Fish farm was hit on Monday morning.
Police in Finnmark are reporting on Twitter that an avalanche has hit a Grieg Seafood fish farm in Stjernøya, Finnmark, Northern Norway.
"No persons are affected but a fish farm has have been hit by the avalanche," police wrote.
Local police operations manager Eirik Pedersen told the publication iFinnmark that there have been three avalanches in the area. Two cages in the fish farm were hit.
In a text to SalmonBusiness, Grieg Seafood Finnmark community relations manager Roger Pedersen confirmed the incident.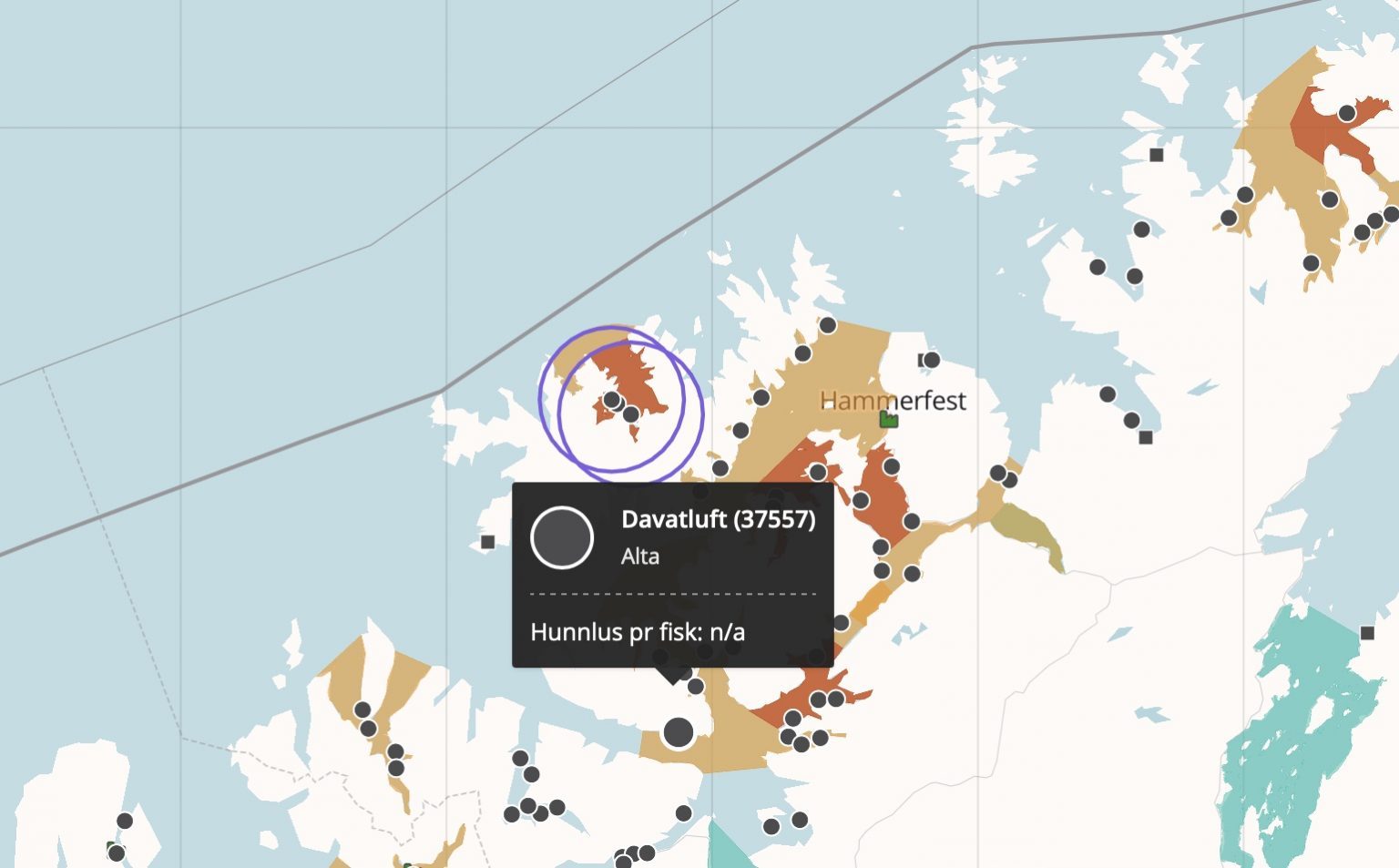 "An avalanche has hit parts of one of our facilities in Alta municipality. All employees are in good condition, and authorities and Alta municipality have been notified. We are working to get an overview of the situation and will come back when we have more information," Pedersen wrote.