EUR 62.5 million deal with harvest potential of 30 000-45 000 tonnes a year.
The Norwegian salmon farmer Grieg Seafood has acquired Grieg Newfoundland, it posted on Friday in a bulletin on the Oslo Stock Exchange.
The Oslo-based company signed Share Purchase Agreements (SPA) for the project – which includes exclusivity for salmon farming in Placentia Bay, which has a farmable area bigger than the Faroe Islands.
45 000 tonnes a year
The acquisition comprises licenses for 11 sea sites where three licenses are approved, three are expected to be approved in 2020 and the rest are in different stages of application. The project also includes a Recirculating Aquaculture System (RAS) facilities, which is under construction by Israeli tech company Aquamaof.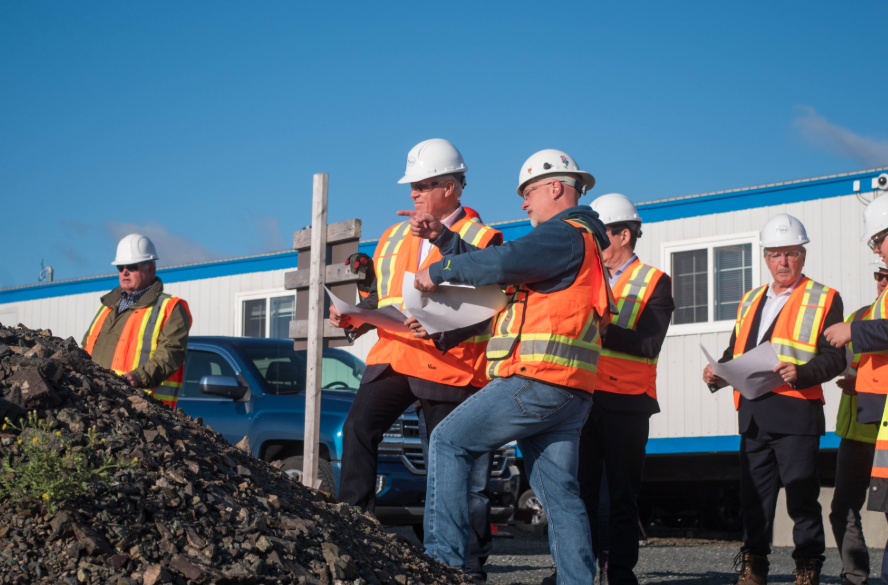 The project has a long-term annual harvest potential of 30 000 – 45 000 tonnes of salmon.
EUR 62.5 million
The Newfoundland project was initiated by Grieg Kapital and Per Grieg Jr. in collaboration with their local partner Ocean Choice International in 2014. Grieg Kapital is owned by the majority owner of Grieg Seafood, the Grieg Group. Per Grieg Jr. is Chairman of the Board of Grieg Seafood.
Grieg Newfoundland is owned by Grieg Kapital(39%), Kvasshøgdi (39%), Ocean Choice International Ltd. (OCI) (19.5%) and Knut Skeidsvoll (2.5%).
"Agreement to acquire 99% of the shares of Grieg Newfoundland and Grieg Seafood has an option agreement to acquire the remaining 1% of the shares, which is retained by OCI. The transaction is conditioned upon approval from Extraordinary General Meeting," it wrote.
"Settlement for phase one of the production plan includes an up-front payment of EUR 62.5 million. EUR 26.5 million of this amount is for the work that Grieg NL has done in the project so far, including licenses with harvest capacity of 15 000 tonnes (EUR 1.7 per kilo). The remaining amount is related to investments already made in the project by Grieg Newfoundland," it added.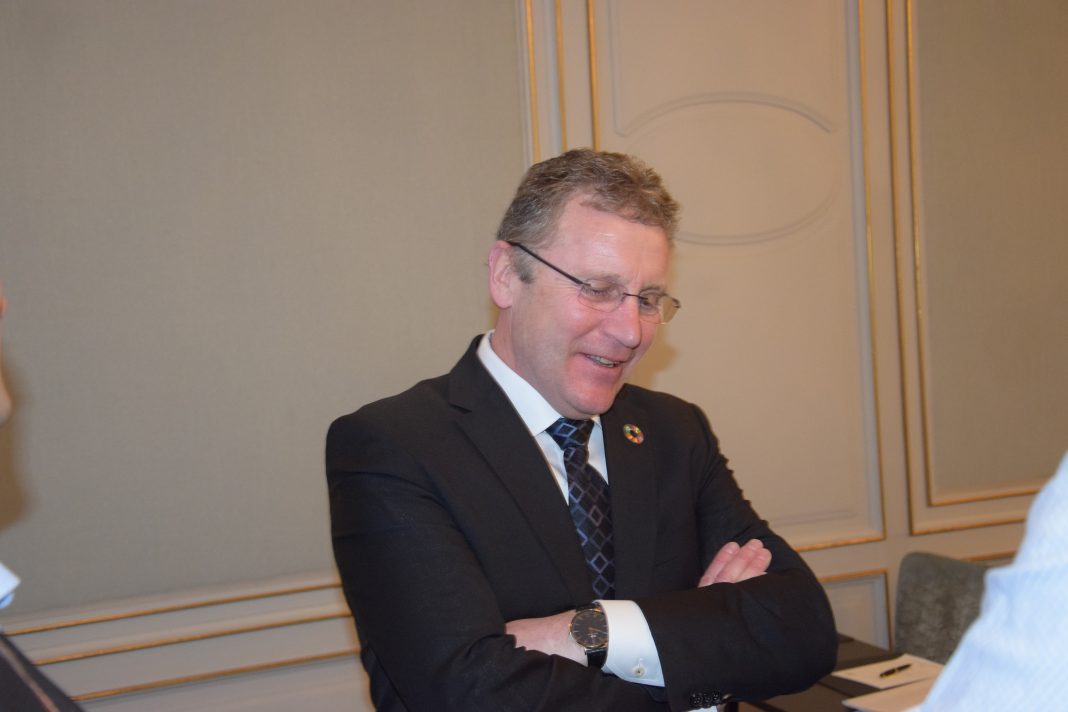 When phase two is initiated, a further potential settlement of up to EUR 93 million will be triggered by harvest volume milestones to be reached during the first 10 years of operation following the transaction. And the first milestone payment will be made when the company reaches planned annual harvest volume of more than 15 000 tonnes and the last at annual harvest volume of 33 000 tonnes.
Milestone payments will amount to EUR 4.3 per kg from 15 000-20 000 tonnes and EUR 5.5 per kg from 20 000-33 000 tonnes.
EUR 25 million of the up-front payment will be settled through the issuance of new Grieg Seafood shares to the sellers of Grieg Newfoundland. The rest of the transaction will be financed through increased debt facilities.
150,000 tonnes by 2025
"Grieg Seafood has an ambitious strategy for long-term sustainable growth and development. By 2025, the company aims to harvest at least 150,000 tonnes of Atlantic salmon, to achieve cost leadership and to re-position itself in the value chain from a pure commodity supplier to a customer innovation partner," it wrote.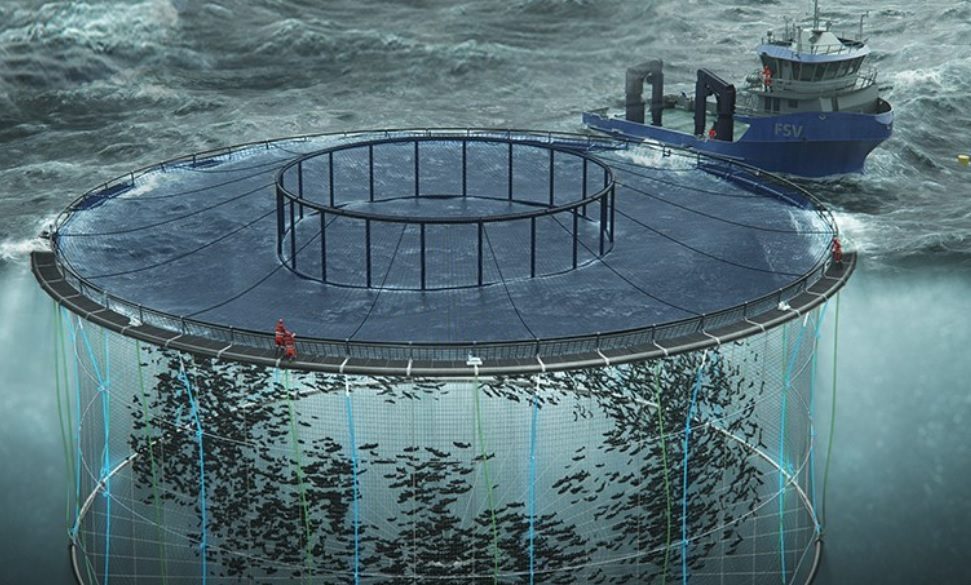 Andreas Kvame Grieg Seafood CEO said this was the next step for the salmon farmer:
"For the past few years, we have focused on utilizing our existing licenses with success. This year, we will reach our target of 100 000 tonnes. Now we are ready for the next step on our growth journey. By developing salmon farming operations in Newfoundland, using cutting-edge technologies at all stages of the production process, we are strengthening our position as a global leader in sustainable salmon farming".
The first phase has an annual harvest volume target of 15 000 tonnes to be reached by 2025, with the first planned First harvest in 2022/2023. On harvesting and processing, Grieg Seafood will collaborate with partner Ocean Choice International.
Stig Grimsgaard Andersen, Chairman of the Board of Grieg Kapital, added that now with Grieg Seafood at the helm, its position was strengthened:
"Over the last few years, we have been able to make significant progress in the planning and development of this project and in 2019 we started construction of an advanced RAS facility at Marystown Marine Industrial Park, close to Placentia Bay. At this stage, we are fast approaching the initial smolt and seawater production phase. We are therefore glad to hand the reigns over to an organization with exceptional operational experience, financial capacity and scale to take full advantage of this opportunity. Our confidence in the viability and potential of this project is even further strengthened with Grieg Seafood at the helm and we are very happy to retain exposure to- and participation in this project through our continued ownership in Grieg Seafood."