Grieg Seafood is starting afresh with its own export company.
On Tuesday, Grieg Seafood and Bremnes Seashore announced plans to terminate the joint-ownership of exporter Ocean Quality. The company, which is located in the Grieg building in Bergen, Norway, has annual fish sales of EUR 690 million.
Ocean Quality is well known for being involved in the ongoing price-fixing salmon case. How central was this matter to you with regard to disolving the company?
"The reason we want to move sales under our own umbrella is one and only strategic for 2025, which we presented at Q3 last year. It adds to a commitment to sales and market that is new to us as a company, where we are going from being a pure supplier of salmon to becoming an innovation partner for selected customers.
"We want our own, fully integrated sales organisation to be able to deliver the best possible part of this strategy, including to establish closer collaboration between production and the market," said Grieg Seafood communications manager Kristina Furnes to SalmonBusiness.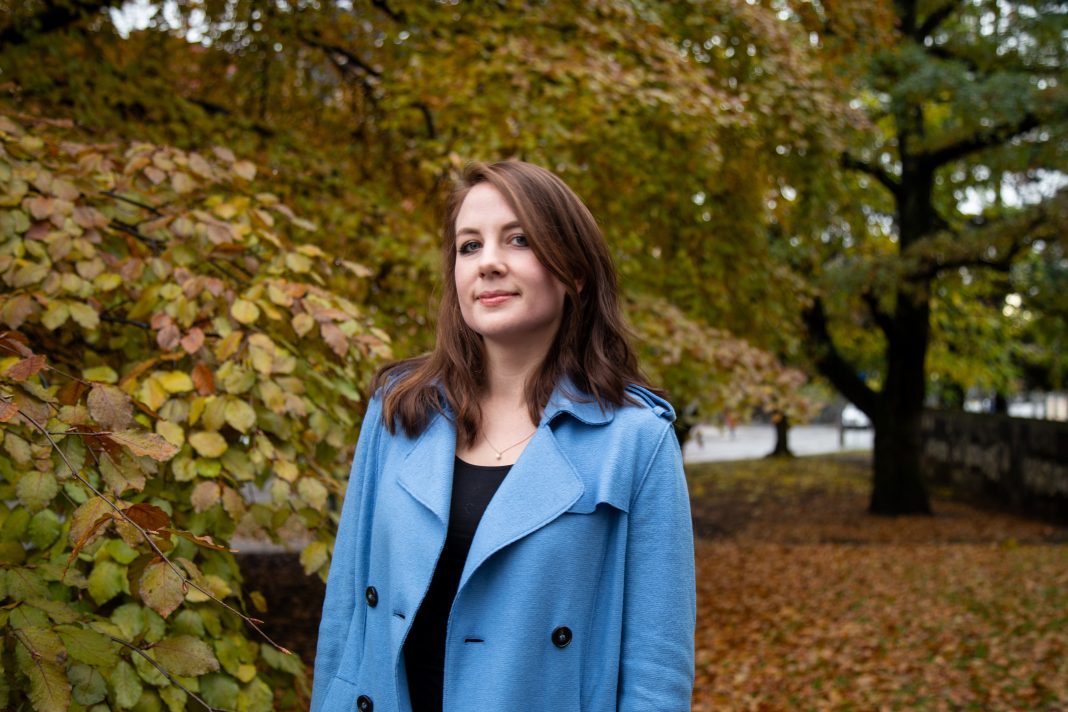 "This decision is just one of several steps we have taken in recent months to set ourselves up for the 2025 strategy. In April, we established a new region in Eastern Canada through the acquisition of Grieg Newfoundland, which makes us better positioned for the US market. Earlier in May, we strengthened corporate management with more salmon farming resources to increase focus on production and sustainability. We are now establishing our own, fully integrated sales organisation to best deliver on the market part of the strategy," she continued.
In 2018, Ocean Quality also had a scandal that that affected its ability to export fish from Norway to China. 
Has the company name and corporate culture there become a problem for Grieg?
"It is true that two Ocean Quality employees misinformed the Food Safety Authority so that export certificates to China could issued on the wrong basis for a limited period in 2018.
Furnes explained that measures were taken to prevent something similar from happening again in the future. "The police have dropped the investigation and we have put the case behind us. It has nothing to do with today's decision," she said.
"As far as the EU Commission's investigation is concerned, it is ongoing regardless of our dissolution of the joint venture, and we are fully cooperating with the Commission and will continue to do so. We are not aware of any practice that undermines competition, neither in Ocean Quality nor Grieg Seafood. The investigation has not affected today's decision," she explained.
Why is it important for you to end the sales collaboration with Bremnes?
"We have only positive things to say about Bremnes Seashore, and will continue to work with them on feed procurement and post-smolt production (Tytlandsvik Aqua). But when both companies have new downstream investments that we want to do in our own ways, it is natural that we then also establish our own sales organisations to implement the investments. The discontinuation of sales cooperation with Bremnes is a consequence of this," said Furnes.
"We are today a proud owner of Ocean Quality and the wonderful staff there, and have been especially impressed with how they have been doing now during the coronavirus pandemic. This decision has nothing to do with them, but is, as I said, about new strategic directions for Grieg and Bremnes," she emphasised.