The stock market value of Norway Royal Salmon (NRS) is up 23 per-cent on Friday morning. Now it's final.

It has long been the industry's worst-kept secret. Helge Gåsø, the major shareholder in NTS and NRS, will merge the two Norwegian salmon farmers.
In the autumn of two years ago, SalmonBusiness wrote in the editorial: "There is little evidence that Gåsø is satisfied with control in NTS. NTS is a tool to get more, perhaps especially of the NRS shareholding".
Fusion
Last autumn, a flood of rumours arose after it became known that merger talks were underway between NRS and NTS' wholly-owned subsidiary Midt-Norsk Havbruk (MNH). Eventually, the rumours became so loud that NRS and NTS in a joint-stock exchange announcement confirmed them: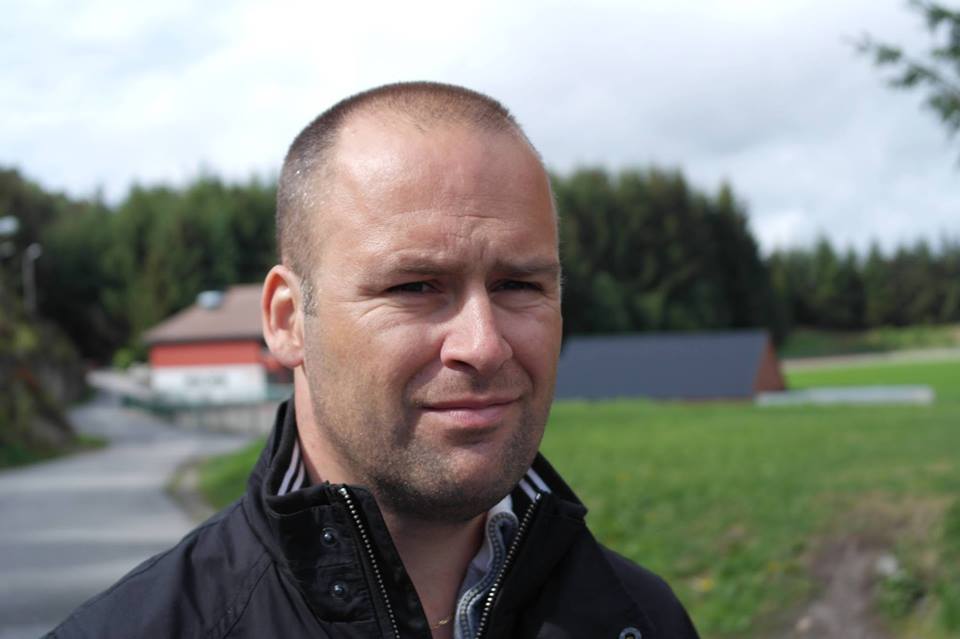 "Probes are taking place, but their outcome is currently undetermined. Any further information will be published at the appropriate time."
On November 16, the parties then announced that they were scrapping the merger talks. In a joint-stock exchange announcement, NTS and NRS wrote of the probes related to a possible merger between the companies: "These probes have now been concluded and the companies are continuing their operations as before."
On June 2nd came the next step. Then it became known that SalmoNor and NTS subsidiary Midt-Norsk Havbruk joined forces. The company got powered up.
Settlement
Then three weeks later, when the Icelandic competition authorities formally approved the agreement that NTS subsidiary MNH had sold all of her shares in Ice Fish Farm to Måsøval, in exchange for a settlement in shares in NRS.
The settlement resulted in major shareholder Helge Gåsø claiming more than 33.4 per-cent ownership in NRS. The total ownership was 34.57 per-cent, thereby triggering a mandatory bid obligation on all NRS shares that were not owned by the NTS, MNH or Gåsø Næringsutvikling.
The group was given a deadline of four weeks to either sell down or make an offer to buy the remaining shares in NRS.
But they wouldn't.
"The consolidated group, including MNH, does not intend to make a mandatory offer and will therefore aim to divest below the mandatory bid threshold by the end of the four-week deadline," it said in a stock exchange announcement from NRS.
Changed his mind
There is, as you know, no shame in turning around.
Helge Gåsø and NTS have now changed their minds, possibly after a thorough chat with the bank, and are bidding NOK 209 per NRS share.
NTS shareholders also seem to be satisfied with today's EUR 883 million bid. NTS's share price was up 1.8 per-cent in the first half-hour of today's trading.