Morten Nielsen took over as head of AKVA group's land-based department in Denmark in October. Now he has quit to work at 15,000 tonnes-a-year project in the Western United States.

Norwegian West Coast Salmon, which will produce 15,000 tonnes of salmon annually in the Nevada desert, United States. has hired Morten Nielsen as COO, the company wrote in a press release on Tuesday afternoon.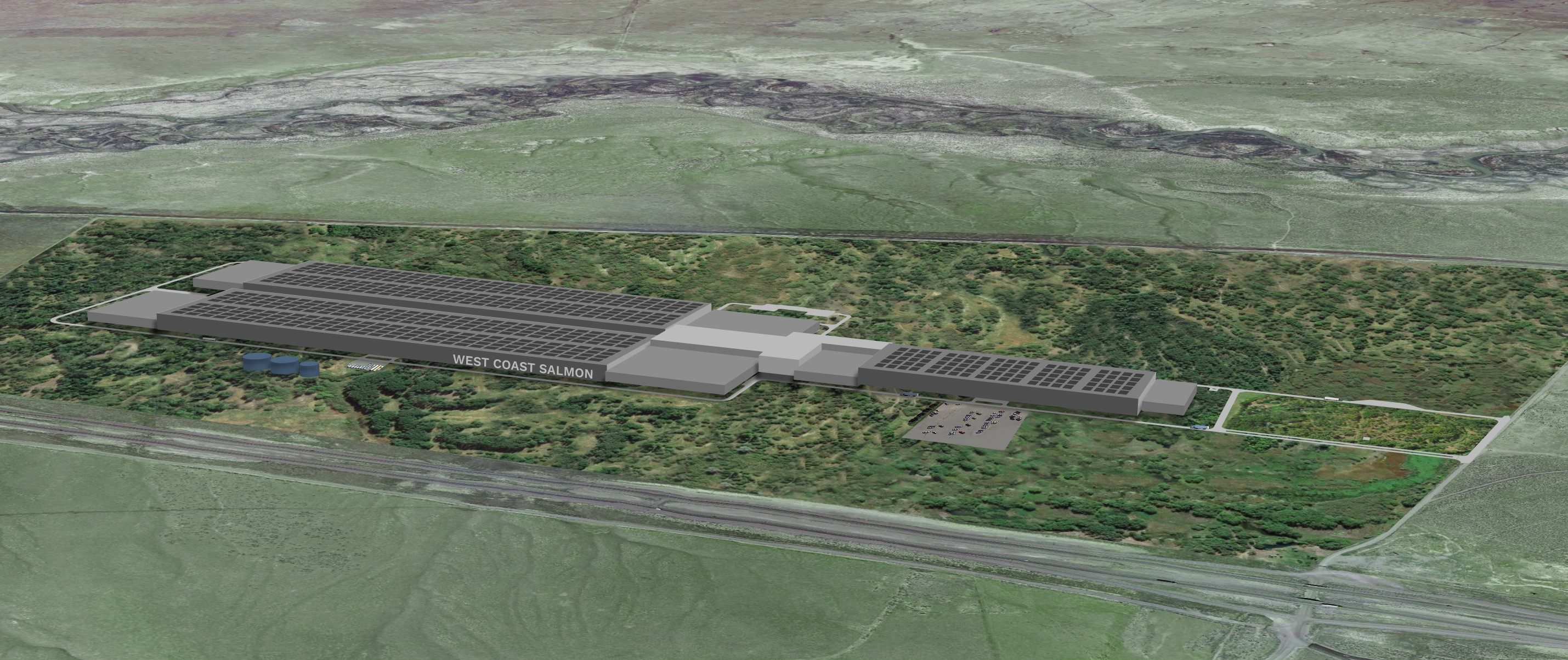 The news comes shortly after SalmonBusiness' sister site Ilaks announced that Nielsen had quit AKVA group Land Based Denmark, a role which he had taken in October. However, he spent five years in total at the company. Former AKVA group CEO Hallvard Muri is one of West Coast Salmon's employees.
"This is a very important milestone for West Coast Salmon. Morten left the AKVA group in December, and we are proud and happy to have secured his commitment. He brings unique onshore aquaculture expertise and experience with project management, as well as a combination of entrepreneurial and corporate approach," said West Coast Salmon managing director Henrik Krefting.
"With Morten on board, we look forward to implementing our plan – in partnership with the company's new strong owners – to achieve our goal of becoming the leading US West Coast supplier of sustainable Atlantic salmon of high quality".
The new COO will start on March 1.
"I am excited to have the opportunity to be part of a very skilled and focused team, and look forward to helping to realize this very important project," said Nielsen.
CEO Knut Nesse of AKVA group confirmed Nielsen's departure.
"Morten Nielsen has resigned his position as general manager of AKVA group Land Based Denmark. He has been replaced by Kenneth Bak, the new interim general manager of AKVA group Land Based Denmark. Kenneth came from the position of BU Controller for Land Based in AKVA," Nesse wrote.