Jonny and Roger Marøy will rebuild their family's seafood heritage.
"You wrote about me in the newspaper today," said Jonny Marøy.
It is he, and his brother Roger, who are behind the new project for the construction of a land-based salmon farm in Burela in Northern Spain. In the media reporting, those behind it were not mentioned by name, only that they are Norwegian.
Heritage
"Our final application has been submitted," he said. "In Spain, there are much larger processes in submitting an application. That's where we are now. The application has been submitted," he told SalmonBusiness.
"It's a little premature. I don't have much to tell you yet. But the company is called Seafood Legacy AS, owned by Jonny Marøy and Roger Marøy, who is my brother. We are the founders of the project. Together with us on the ownership side, we have a bunch of good people who have complementary skills in relation to ourselves. Even our father, Arthur Marøy, is a little in. We are financed until the finished detail engineering. When we are ready to go, we will finance the company further."
The name, "Seafood Legacy", draws on the Marøy brothers' own history.
"We grew up in a fish farming company, in a family that has been fish farming since the 1960s. We sold out a few years ago. Roger and I want to take this legacy forward and help build jobs in Spain."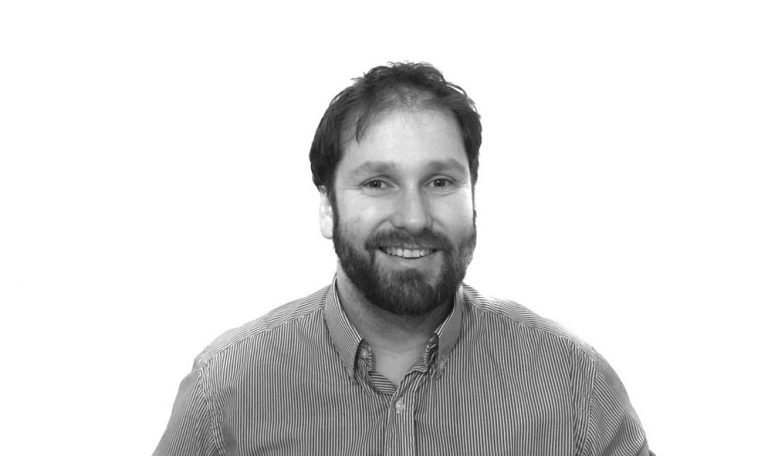 Galicia
His father, Arthur Marøy, built up Skjærgårdsfisk, who put his first fry in the sea in April 1964. Skjærgårdsfisk was acquired in 2009 by salmon farmer Lingalaks.
Jonny runs his own business development advisory firm from the office in Western Norway. Roger currently works as a consultant in Havbrukspartner and has worked with aquaculture builder Gråkjær, exporter Seaborn and Mainstream (Cermaq).
The facility, when built according to plan, will have RAS technology to produce 3,000 tonnes of salmon annually.
"We think this is an exciting project," said Jonny Marøy.
"Roger and I have driven up and down all of Galicia and Northern Spain many times. It is very well located and has a good infrastructure to Spain and Portugal. There is a good environment in Galicia and a lot of shellfish farming. They have processing plants, and they are used to working with high-quality fish. We have been very well received by the local community and have received a lot of good help from Innovation Norway in Madrid. So we have good partners locally".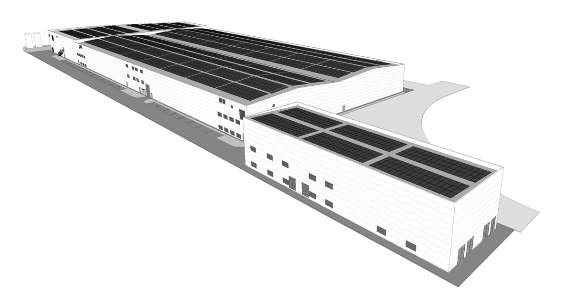 Mayor Alfredo Llano of the Burela fishing port said in the media that the facility will be underway next summer.
Large investment
"It is right that we hope to start construction of the facility next summer. The plant will be built first. There will be no fish in it next summer," Marøy clarified. "We will get started as soon as is practically possible of course. Now they will first process our application. It appears that the investment is between EUR 36 and EUR 40 million".
Are you planning to expand?
"There is certainly an opportunity to expand."
So this is only the first step?
"Yes, we hope so. It's a big market. There is a very good market in both Spain and Portugal, and they are used to Atlantic salmon," said Marøy.