London-listed Hilton Food also announced an equity raising of £75 million pounds to fund the deal.
On Friday, British multi-protein food business, Hilton Food agreed to buy smoked salmon producer Dutch Seafood for an enterprise value of €90 million ($101.60 million), entering U.S. markets and expanding into the protein category.
Netherlands-based Dutch Seafood, which trades as Foppen, has customers in its home market as well as the United States.
London-listed Hilton Food also announced an equity raising of £75 million pounds ($99.14 million) to partly fund the deal.
Hilton's chief exec, Philip Heffer, called it an "exceptional opportunity for Hilton", he continued: "More and more consumers around the world are seeking affordable, high quality, and sustainable protein, and this acquisition will help Hilton take our offer into new markets and to new global customers for the first time."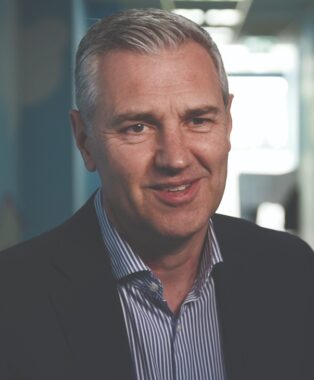 "Foppen's premium product portfolio and strong customer relationships are a great fit for Hilton's model, while Hilton's strong ESG credentials in seafood will make sure our future growth plans are sustainable in every sense of the word. We welcome Foppen's management and employees and look forward to delivering profitable growth through the combination of Hilton and Foppen."
Andre van der Padt, Foppen chief, therefore echoed the enthusiasm: "We are excited by the future prospects of Foppen under Hilton's ownership and look forward to working with Philip and team. Foppen's offer to customers, suppliers and employees will be enhanced as part of Hilton Food Group."
Foppen brings two well-invested, dedicated smoked salmon facilities in Harderwijk, the Netherlands and Preveza, Greece, and a management team and workforce.
The purchase follows the recent full acquisition of Dalco, a leading vegan and vegetarian food manufacturer, the acquisition of Fairfax Meadow, as well as Hilton's expansion into Hilton Seafood, together with several years of sustained growth in seafood and plant-based foods by the business.