In October it was announced that Holmøy Maritime had received just 6.6 of the 17 development permits the company had applied for from the Norwegian Directorate of Fisheries for its proposed Eidsfjord Giant development project.
Read more: 270 meter long driverless salmon farm ship secures development permits
After a thorough review of the Directorate of Fisheries' decision, the Holmøy Group has decided to appeal the decision.
"I believe that our project Eidsfjord Giant represents an innovation that the industry is asked to deliver on. Eidsfjord Giant is a new form of production with the use of new technology where we aim high in terms of sustainability. I believe that Eidsfjord Giant meets the goal of Norway leading the development of the world's most productive and environmentally friendly aquaculture industry," said Knut Roald Holmøy, CEO of Holmøy Holding, in a press release.
Disappointed
The planned farming vessel is 270 meters long.
"We are disappointed that we have not received sufficient development permits to start the project. If the decision is upheld, and we are only granted 6.6 permits to carry out the development project, we will not have sufficient risk relief to be able to carry out the project. Both due to the size of the investment budget, which is in excess of NOK 2 billion (€200 million), and the fact that fish from the development permits will be transferred to our commercial permits, the development project entails a significant financial risk for us, Knut Roald Holmøy pointed out.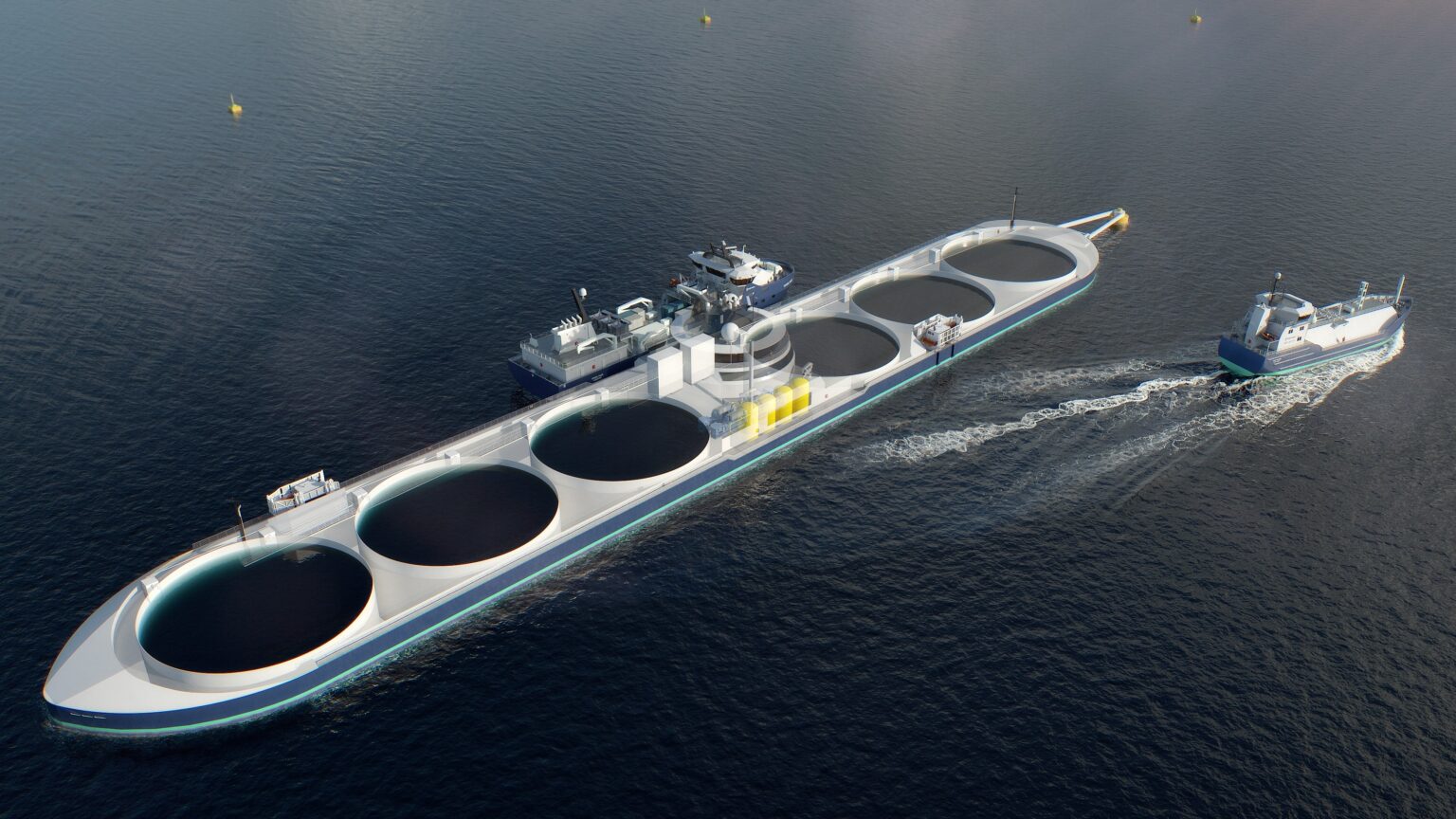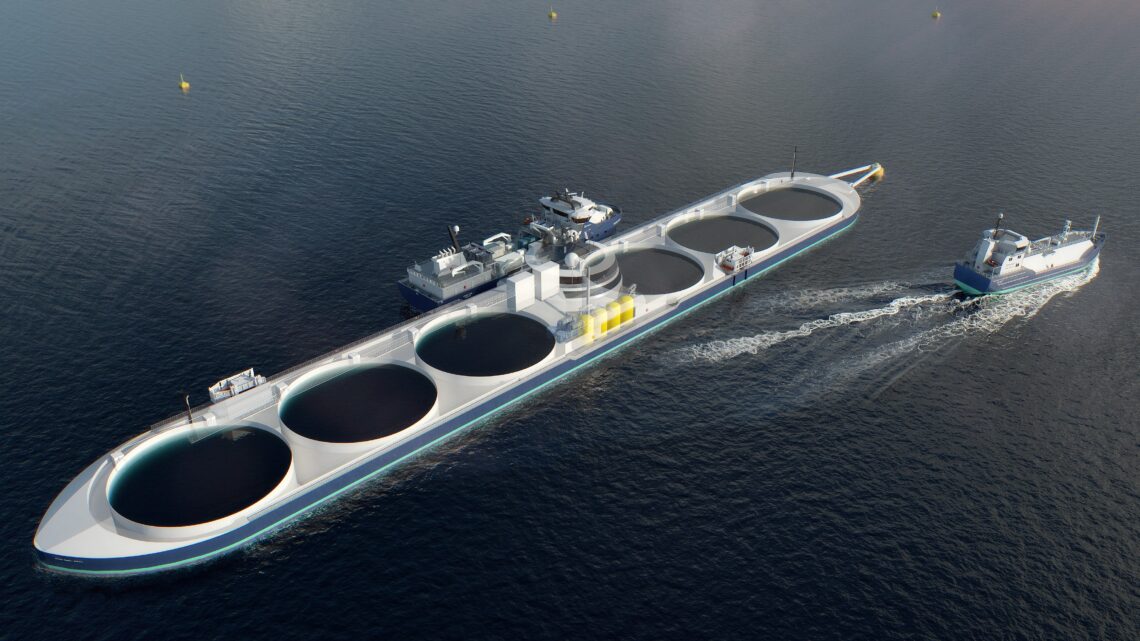 New government
"I'm optimistic. We have a new government that is clear that the industry will be developed and that Norway will lead the development of the world's most productive and environmentally friendly aquaculture industry. I believe that Eidsfjord Giant hits this 100 percent and through the appeal we ask to help Norway reach its goals," said Holmøy.
"We have used the foremost environment in Norway to develop the project through Kongsberg Maritime. If we were to get in a position to realize the project, it is a goal for us of the greatest possible Norwegian technology and delivery. Giant will create activity for many around the country during construction, and when the project is completed, it will represent many attractive year-round jobs in the seafood industry. We are ready to start if the appeal goes ahead," concluded Holmøy.