Postponed harvests and frozen stock ensures there will be plenty of fish to sell – even in 2021.
"There will be a tight supply of salmon in 2021, especially in the second half of the year," according to analyst Kontali Analyse. The Faroese salmon farming company Bakkafrost wrote that in its Q3 report released on Monday. Also Bakkafrost forecasts a harvest increase, on their own, of 19.7 per-cent, from 89,000 to 106,500 tonnes of salmon from 2020 to 2021.
But Bakkafrost is not alone in increasing next year.
Realisation
First out was Grieg Seafood, which has postponed the realisation of its annual production of 100,000 tonnes till next year. Smaller withdrawals this year, more in 2021.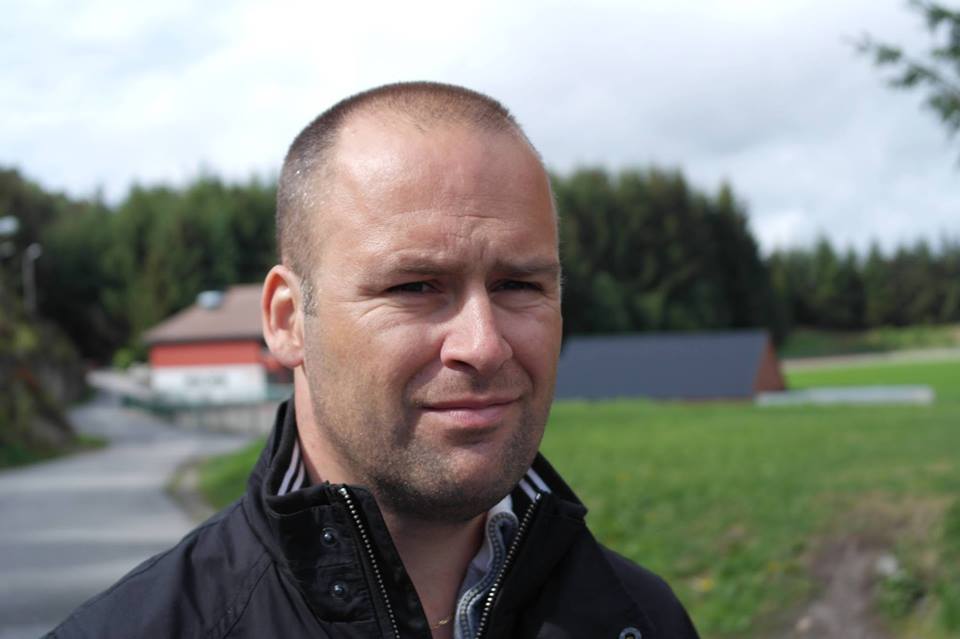 Lerøy Seafood Group reported today that it will harvested less than originally planned in 2020, even "with a somewhat higher biomass in the sea at the end of 2020 than originally planned". In plain English, this means that they are postponing harvest and that they want more fish to take out next year.
Mowi is also increasing, although the volume increase from 442,000 tonnes this year to 445,000 tonnes next year was less than expected.
Speculation
Another problem is that export volumes in 2020 are not the same as consumption. All salmon are not eaten.
In a market fraught by Covid-19, people are increasingly eating less out. Salmon consumption and willingness to pay are under pressure. A lot of fish are frozen, both in Europe and Chile. It's one thing for for deferred sales and processing, another for pure speculation. According to Mowi, Chile has 55,000-65,000 tonnes of salmon in freezing stock. By comparison, Chile will produce approximately 720,000 tonnes of Atlantic salmon in 2020.
In other words, the inventory is lifted from the sea and into a freezing facilty. The goods will still be sold and placed in the market, in competition with fresh salmon. The advantage of harvesting the fish and freezing it, instead of delaying, is that one stops growth. Fish do not grow in the freezer. And that could be a consolation in today's market.
Monday, SalmonBusiness reported that Asian buyers can buy Chilean frozen whole salmon at corresponding prices for USD 3 per kilo. One might ask why someone chooses to sell out frozen stock at such low prices – instead of storing the fish in anticipation and speculation about higher prices next year. Contract prices are well above USD 5 per kilo.
Liquidity
The reason is called "liquidity harvest". It is a term that has almost gone into oblivion after the many profitable years we have seen recently. In order to fund smolt stocking and feeding of biomass, the farmers must sell fish to acquire cash.
They can't tie up capital. The banks do not allow it, at least not in Chile. And after the share prices have been bruised and beaten over the past year, it's not very attractive to raise money over the stock exchange either.
Investment banks covering the aquaculture sector have consistently missed the price development this year. They have, pretty much the whole bunch of them, been overly optimistic, and not taken into account how extensive market problems Covid-19 has created. Now the listed salmon farmers also seem to be toning down supply growth and the implicit price pressure it will bring in 2021.
But there doesn't seem to be a shortage of fish next year.