Kalaneuvos and Nordic Trout, owned by the Hukkanen family, have announced the acquisition of Estonian fish farmer Heimon Kala.
"We want to consolidate the supply of Finnish fish feedstock and boost the export of fish products, which has developed well in recent years," said Veijo Hukkanen.
Hukkanen, founder and CEO of Kalaneuvos, has grown the company from a small fish smokery into the most significant company in the Finnish fish industry.
The acquisition includes Heimon Kala's operations in Finland, fish farming operations in Houtskari and the fish processing plants in Renko and Kokkola, where production had been shutdown last autumn.
Heimon Kala, which originally was Finnish-owned, has been under Estonian ownership with the latest owner being AS PRFoods.
"Heimon Kala will now be Finnish-owned again. It's important for us to keep this food supply chain of Finnish origin under the ownership of Finnish companies. In Finland, the chain ranging from fish farming to processing mainly consists of small companies, and we want to reinforce our position at the forefront of promoting Finnish fish. Being a family-owned business enables real long-term planning," explained Hukkanen.
Indrek Kasela, the CEO of PRFoods, commented, "We're happy that Heimon Kala is once again owned by a Finnish family business. Heimon Kala has been one of the biggest farmers of Finnish rainbow trout, and the company has invested in the sustainability of fish farming from an environmental point of view. We also see possibilities for Kalaneuvos products in the Estonian market and hope that our collaboration will continue across the border. We wish Heimon Kala and Kalaneuvos every success."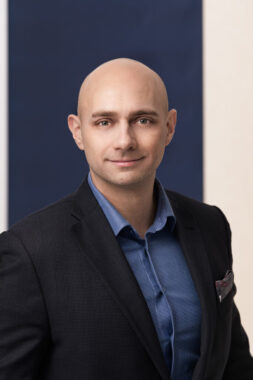 Kalaneuvos new CEO Hans-Mikael Helenius added, "We've invested 30 million euro in the extension of our fish processing plant in Sastamala over the last few years, and we're the biggest fish smoker in the Nordic countries. This is all thanks to Kalaneuvos personnel, whose readiness to learn new skills and to develop our operations is exemplary."
The conditions of the acquisition are expected to be confirmed by the end of February 2022.