Hilton Food Group owned-salmon processor posts pre-pandemic growth.
The Grimsby business, now trading as Hilton Seafood UK, posted its annual report ended 28th of December 2019 on Companies House.
Operating profit increased from GBP 10 million in 2018 to GBP 11.6 million in 2019. Turnover grew from GBP 306 million to GBP 332 million.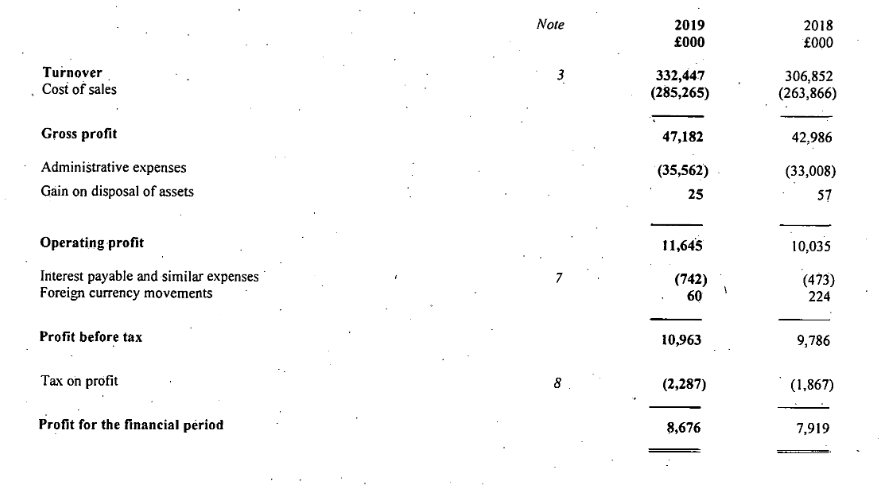 It's largest customer Tesco was equivalent to 82 per-cent of sales in sales, supplied throughn a long term supply agreement.
Seachill finance director Lee Gibson said: "Trading during 2019 was overall strong and sales of GBP 332.4 million were 8.3 per cent higher than the prior year, influenced by the full year effect of a new product category to its main customer which commenced in 2018."
The company was acquired by Tesco meat packer Hilton Food Group in 2017.