BioMar saw a ten per cent increase in feed sales, to 453,000 tonnes, from the third quarter last year to the same quarter this year. At the same time, the EBITDA margin fell from 9.2 per cent to 6.8 per cent. The third quarter is the peak season for feeding and is normally the most important for the feed companies.
The quarterly report, which was presented today, shows solid growth across markets with a significant increase in volumes and revenues. However, the result is affected by global increases in raw material prices, logistics costs and energy prices.
Changing
"Looking at the world around us, we are now in the middle of a situation, that is completely changing factors of our industry's cost structure in a way and at a speed that we have not seen before. Through the pandemic, it has been difficult to conduct business, but our business model is founded upon a belief in local agility and empowerment of our business units which has enabled us to find strong commercial paths together with our customers. Now that the game is changing completely, we need, as an industry to find solutions on how to overcome this volatility", explained Carlos Diaz CEO BioMar Group in a press release.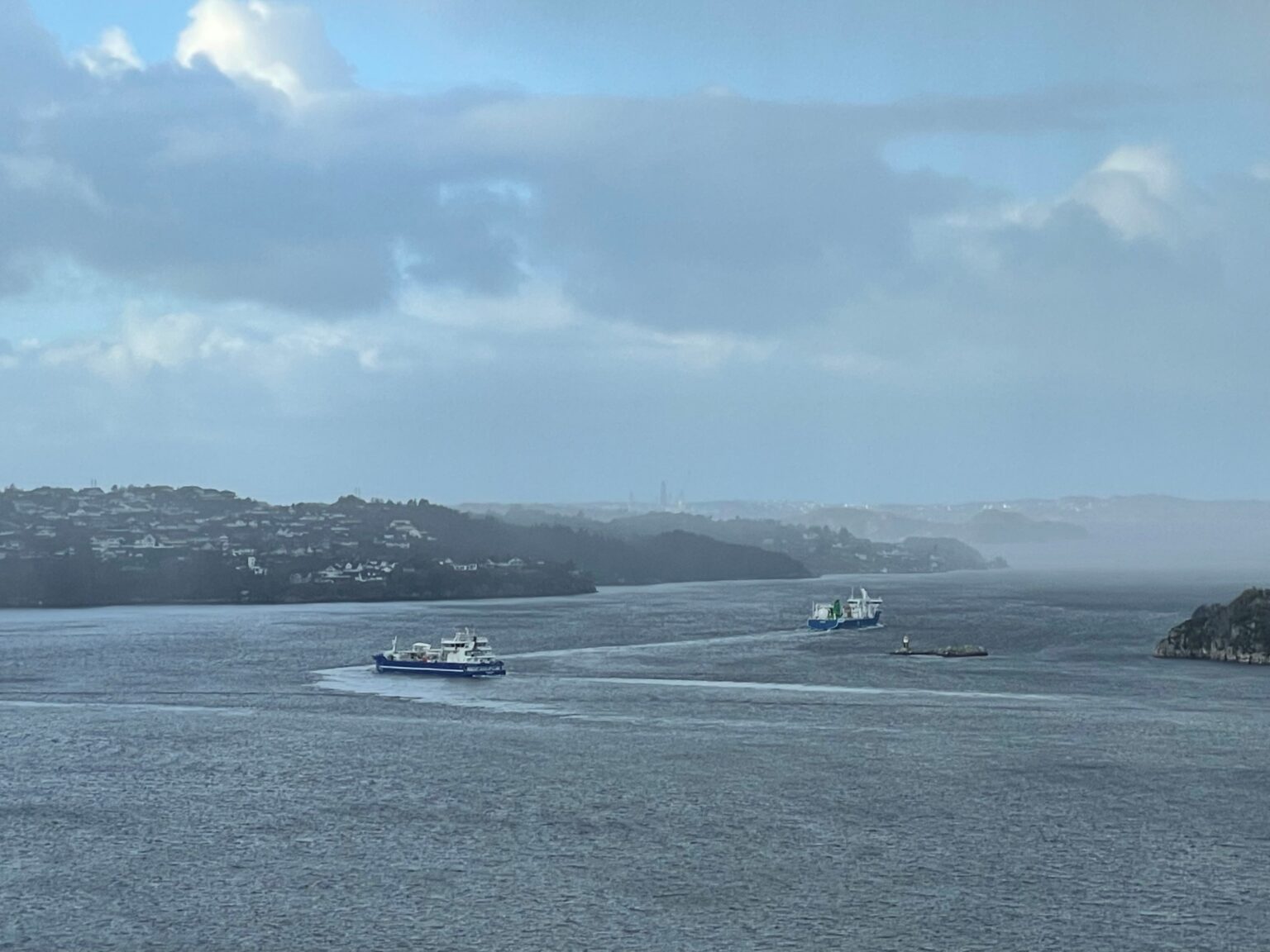 "The current situation of high prices of raw materials, freight and energy is unfortunately not expected to improve over the next few months and the general supply situation is expected to remain challenging. While it will affect our earnings in the short term, we will make it a priority to be able to ship goods continually to customers worldwide as we play an important role in the supply chain", concluded  Diaz
Decreasing guiding
The EBITDA for the quarter fell from DKK 326 million (€44 million) in Q3 2020 to DKK 282 million (€38 million) in Q3 2021 for the consolidated companies, while the non-consolidated joint ventures and associates are recognised in the Q3 2021 consolidated financial statements at a DKK 36 million (€5 million) share of profit after tax, compared with a DKK 44 million (€6 million) share of loss in the Q3 2020 period. The significant improvement was generally attributable to Salmones Austral in Chile, as settlement prices on farmed salmon are now improving strongly in that market from a low point caused by the coronavirus pandemic.
Against this background, BioMar has lowered its 2021 EBITDA guidance to the DKK 890–920 million (€120-124 million) range from the previous estimate of DKK 940–985 million (€126-132 million).