And they do not fear competition from harvest vessels.
"We have the pleasure of presenting a new processing plant just outside of Bergen."
Inka's project manager Kjetil Løvaas spoke impeccable Oxford English above all the noise at this week's Seafood Expo in Brussels.  Inka, in cooperation with Seaborn and Marel, announced yesterday that it will build a new processing plant in Os, which is south of Norway's second-largest city, Bergen.
Now, customers, suppliers and other showpieces are to be introduced in which advantages this major investment has to boast while serving champagne and salmon finger food.
First and foremost, it's the two technologically advanced production lines from Marel that will be the backbone of the initiative. These will produce 40 tonnes per shift, of A, B, C and D trimmed fillets, which will be vacuum packed, packaged on ice or frozen as portions. In addition, trimmings and by-products will be fully utilized.
Green
"We want to make this factory as green as possible," said Løvaas, adding: "It is Europe's most advanced processing plant, and it has three partners, Inka, Seaborn and Marel, respectively."
The processing company at Os, is bringing with it the Bergen billionaire exporter Seaborn and the listed Icelandic equipment supplier Marel on the team.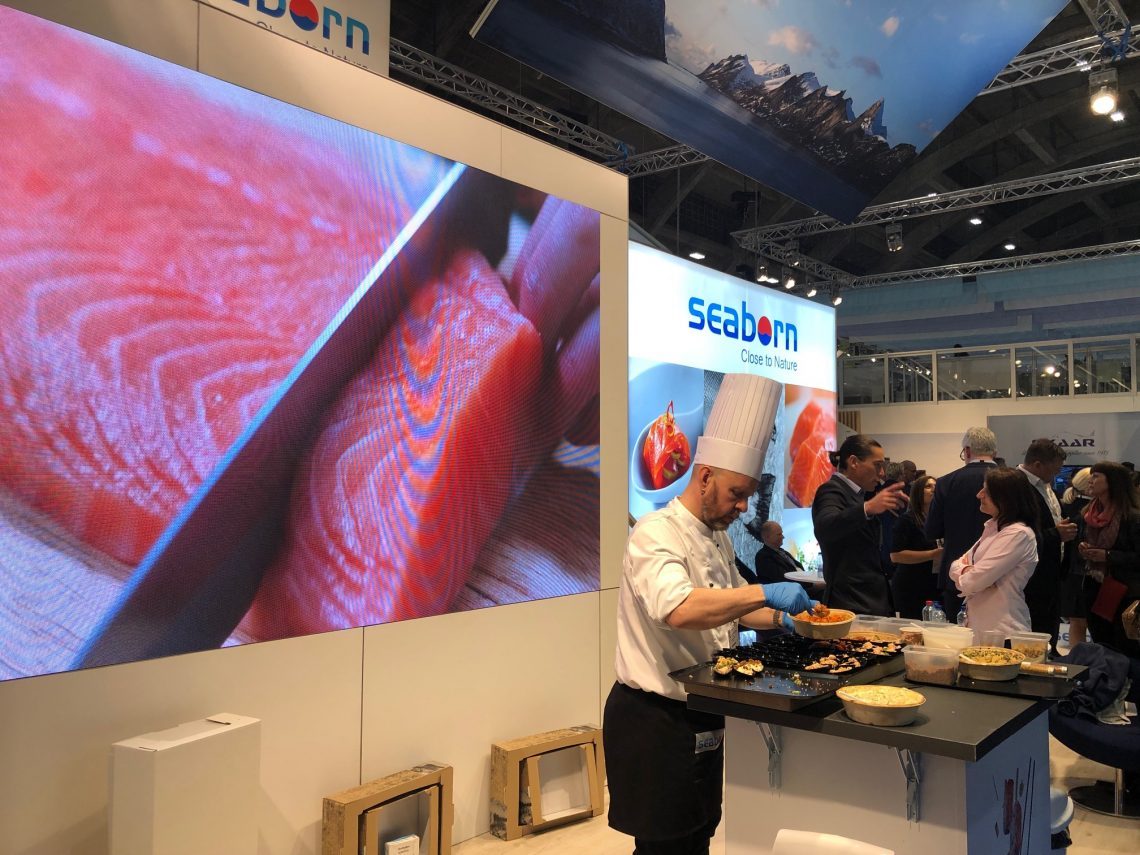 Inka head Karsten Austevoll is the engine behind the project is very pleased with the expansion.
"The stun and bleed vessel that is being built now can deliver directly to us. We had our own processing plant before, you know," he said to SalmonBusiness
The dimensions are great when Inka is now to expand.
"18,000 tonnes per year of finished product. The minimum in the contract is set at 13,000 tonnes," he said.
"Production fish"
The processing will be supported by production fish, fish with wounds and malformations, which will actualize the discussion around the slaughter boat "Norwegian Gannet".
"It is not just "prod fish", it is both, but there is a good deal of "prod fish" and adds Austevoll sends a greeting to the shipping families Sekkingstad and Haugland: "I look up to everyone who bets. I think it's a sign of toughness they bet and they want to try new things. It's good people this.
Given that the process around "Norwegian Gannet" is creating change around the production fish regulations; will it create challenges for this factory?
"No," said Austevoll. "There is a competition for everything. But it is clear that it is an advantage if the regulations are maintained."
Ten-year cooperation
"This gives jobs in Norway," added Seabron Vice President and CEO Frank Yri. "Not least, it means that those who contribute with workplaces get increased production. Obviously, many products can be made with these volumes."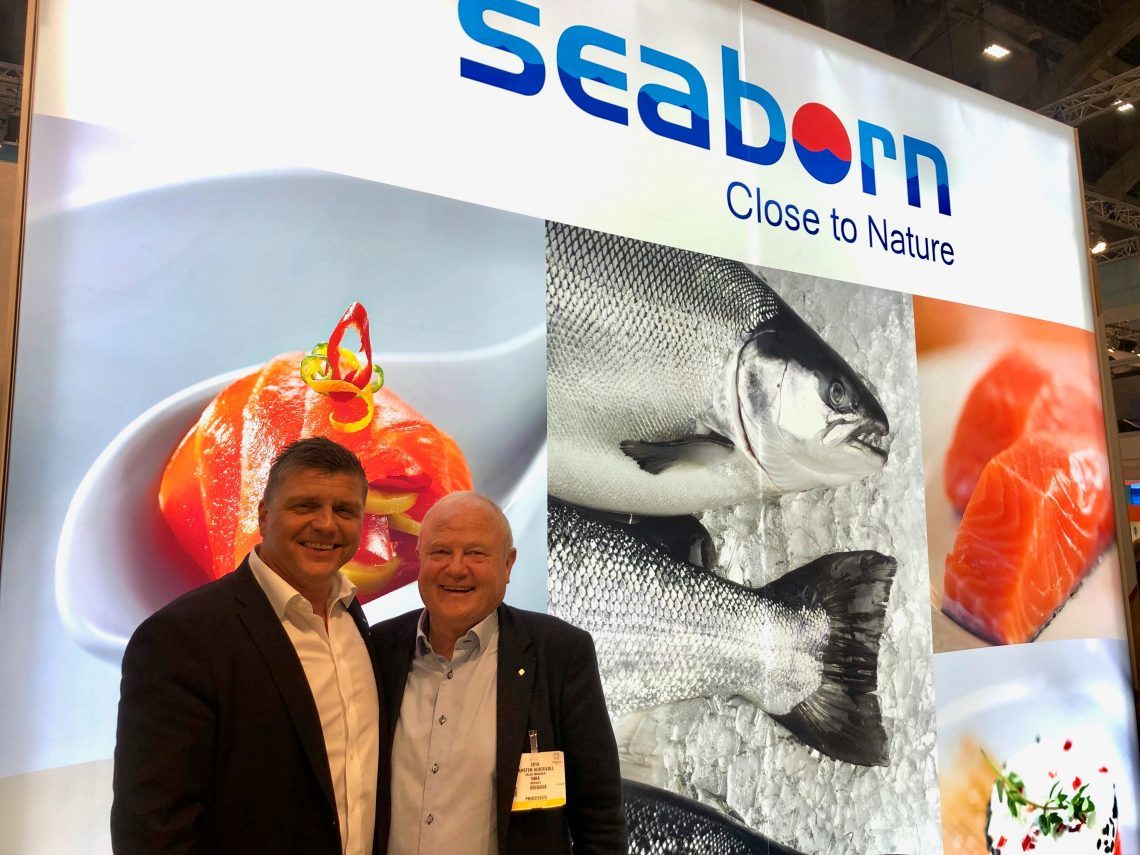 "Here we can use both superior and "prod fish". One cannot build a factory on "pro-fish" alone," emphasised Austevoll.
"It is a ten-year community built on trust and good cooperation. Seaborn delivers on everything," he added.
"Inka has grown out of the old premises one had. For Seaborn's part, we are ensuring this production capacity as part of our commitment to achieve a goal of 30,000 tonnes of VAP (refined products – ed. Note). We have a goal of a total of 100,000 tonnes by 2020. That is the goal. And then this is an important part of the effort," said Austevoll.