A virus that can cause fish fatalities has been detected at the salmon farmer Laxar fiskeldi.
The Icelandic Food and Veterinary Authority (MAST) has posted that for the first time the Infectious pancreatic necrosis virus has been detected in salmon in Iceland. However, it had previously been confirmed in halibut in 1999.
In an email to SalmonBusiness, Laxar fiskeldi CEO Jens Garðar Helgason explained that its veterinarians have been been working closely with The Food and Veterinary Agency on monitoring the situation.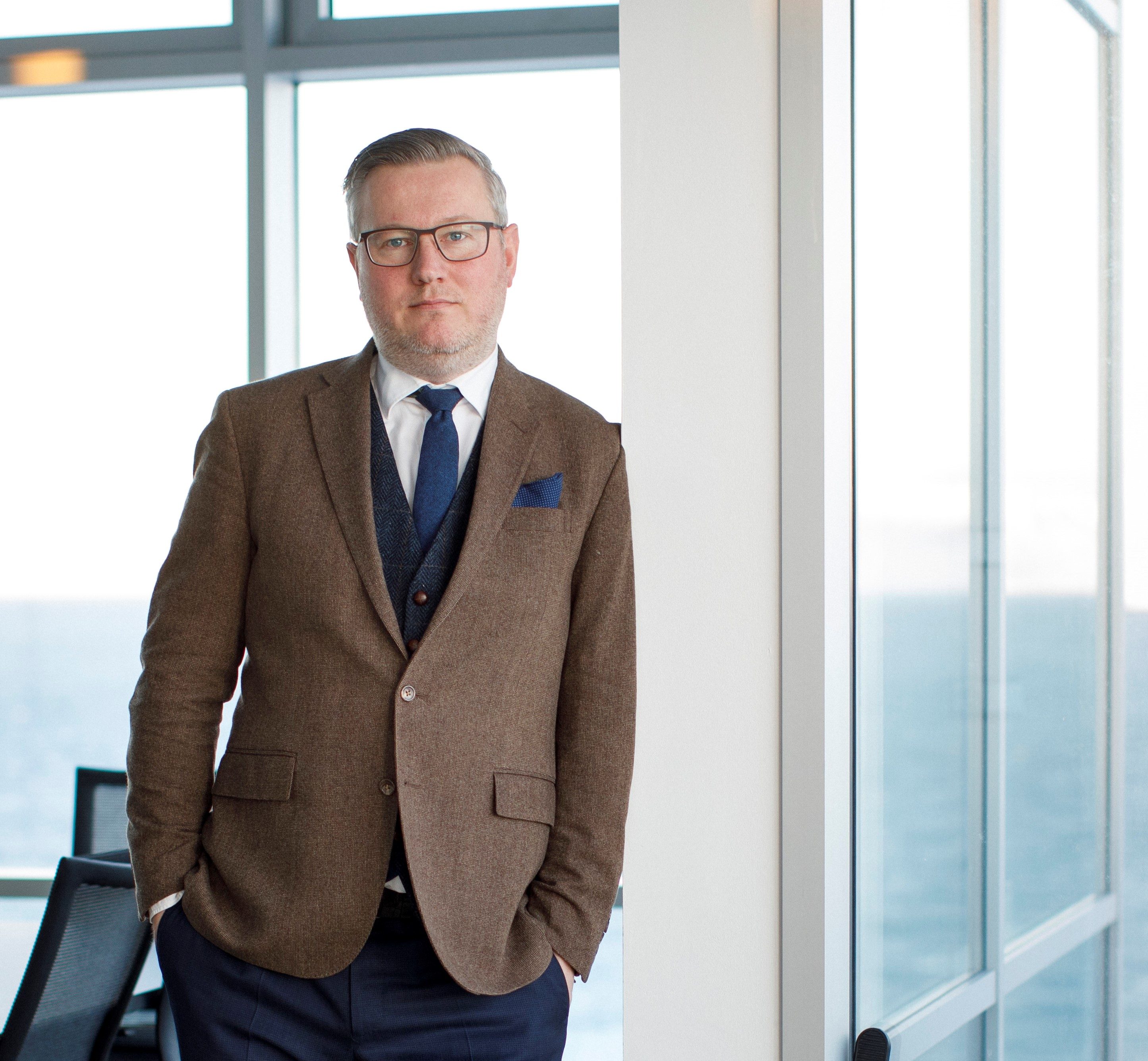 "The IPNV infection was discovered in one cage after an internal inspection at our Site at Bjarg in Reyðarfjörður," he said.
"The infection is not in our freshwater sites and was only detected at sea. The FVA assumes that the fish was infected from the surrounding environment. The pathogen is found in the marine environment all around the world.
"This has not affected the fish at the site, and there has been no change in mortality. The fish is in good health and is feeding well".
MAST have placed a distribution ban on the company's premises in Bjargi in Reydarfjordur, East Iceland, which will remain in force until the harvest has been carried out. The virus is harmless to humans.
"The distribution ban is a precaution action which does not allow the fish to be moved from one site to another," Helgason said. "The general fish health is very good at our sites, no lice have so far been detected at our sites, for example, so there will be no need to move or handle the fish until harvesting next autumn".