Salmon giant should not be accused of being supporter of organisational cooperation.

On Tuesday came the announcement that Mowi is withdrawing from the Global Salmon Initiative (GSI). According to Mowi's head of communications Ola Helge Hjeltand, the company "believes that a global organisation is not the solution to the local and national challenges we face."
Now it's nothing new that Mowi prefers to stand on his own two feet.
Reported out
In the past, the company has opted out of the Norwegian Seafood Federation, and instead was represented by Norsk Industri, as its sole salmon farmer. Back in 2016, when it was Marine Harvest, it decided to leave the trade association SalmonChile due to disagreements over how to regulate the salmon industry in Chile.
If the company had the opportunity, it would probably have been long ago defiantly cut ties of the Norwegian Seafood Council, the marketing body that, through export taxes, finances generic advertising for salmon. Multinational Mowi, of course, is not very oriented towards sales from one country of origin and has much higher expectations for the company's own brand initiative.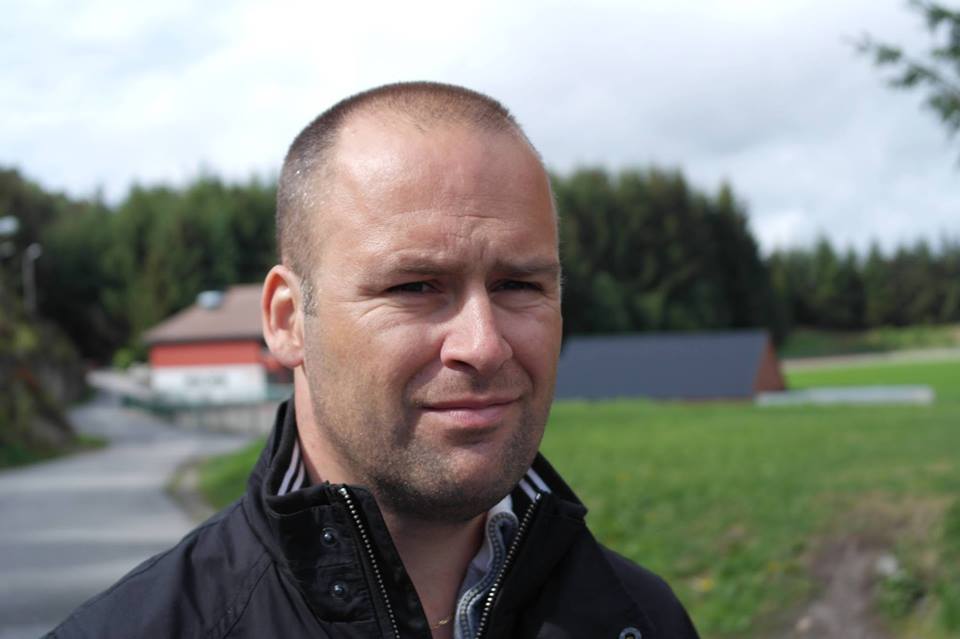 "You see, the point is that the strongest man in the world is he who stands most alone": This is how Dr. Stockmann concludes the fifth act of Henrik Ibsen's "An Enemy of the People."
Now it should be said that it is probably easier for Mowi to stand alone than it was for Doctor Stockmann. The former is by far the world's largest salmon farmer, accounting for 17 per cent of global production. Dr. Stockmann stood alone against a massive majority.
The weight of meat
Powerful Mowi has clear opinions. And is clear about where both the company itself and the industry are moving. The group management doesn't seem to be so keen to bow to other voices. Here it is the weight of meat that counts.
At the same time, of course, the organisations that lose the market leader's membership are weakened in their breakthrough power in the public domain.
Toothless
The challenges, not least related to reputation and sustainability, are plentiful and extensive. Organisations that want to front the salmon industries interests are also not in short supply.
At the same time, it is often the case that organisations that embrace broadly lack the ability to flag strong opinions or measures, but rather fall down on consensus among members with varying backgrounds and ambitions. It quickly becomes toothless, and it is also, for example, the impression that GSI has given so far.
Mowi is choosing to do the job on his own.