Could the days of vacuum packed salmon fillets be coming to an end? The tide is turning with the news this week that Canadian PM Justin Trudeaux announced his government's intention to ban single-use plastics as early as 2021. But what's the alternative – bamboo, cardboard? One Scottish firm is developing a new film from fish waste.
Fresh salmon fillets often are sold in hard-to-recycle black plastic trays or sometimes clear or blue plastic trays (recyclable) with non-recyclable plastic coverings. Each packet contributes to 8.8 million tonnes of plastic which end up in the sea every year.
Waste
Furthermore, around half of what the UK produces in terms of seafood is wasted. Seafood's estimated 43% (359,964 tonnes) ends up as products for human consumption and the remainder (492,020 tonnes) is classed as waste, according to stats from the Non-Departmental Public Body Seafish.
CuanTec – based in Motherwell and Oban – takes waste from langoustine shells to make a natural polymer – which is turned into a flexible odourless bioplastic. The material also has the potential to be both industrially and home compostable – and be as robust as any conventional plastic.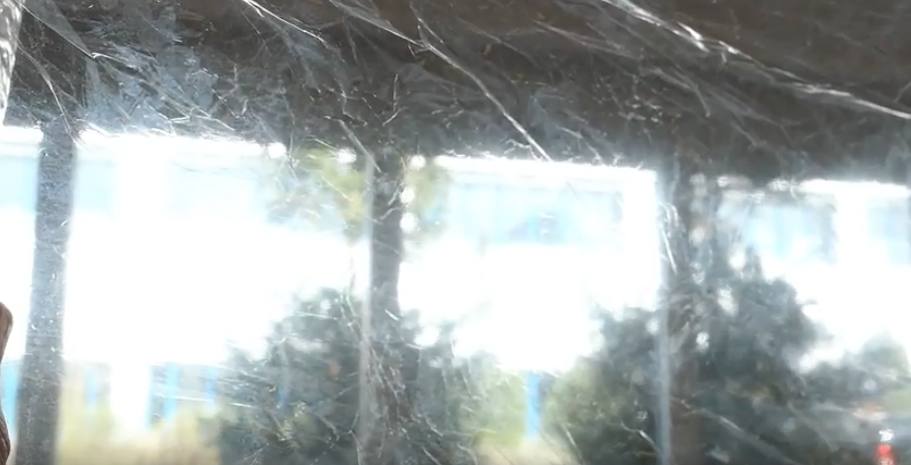 The film lasts about 6 – 8 weeks but the company is also experimenting with how to control the period of compostability.
Langoustine shells
"It's using the circular economy – putting seafood waste and processing to use," said CuanTec's Head Of Marketing Andrew King in a phone call to SalmonBusiness. "We are building up a relationship with seafood waste producers."
In April of this year, the company announced that it was working with high-end retailer Waitrose to develop an alternative to conventional plastic film on its Duchy smoked salmon range.
"We are aiming for the final product to be getting out as soon as possible, hopefully by the first quarter of next year in Waitrose," said King. He explained that the upmarket store was supporting them in getting to scale. "We have the location and intend to roll out on a whole production level,"' he added.
Is Canada calling? In just two years, the country will ban single-use plastic products like straws and bottles but Trudeau also wants companies packaging products in plastic to be responsible for their waste.
"Whether we're talking about plastic bottles or cellphones, it'll be up to businesses to take responsibility for the plastics they're manufacturing and pumping out in the world," said Trudeau.
"We are not just talking to Scottish companies, we are discussing all over the world- there's an interest in Finland, Vietnam and of course, Canada," said King. "This is world changing and it's going to make such a difference."
Extract other species
Though the company is working with langoustine shells, there is a huge opportunity for other species. "Not just that from fish scales, and crab also. But we are looking to extract that from mushrooms and (shelled) insects," said King.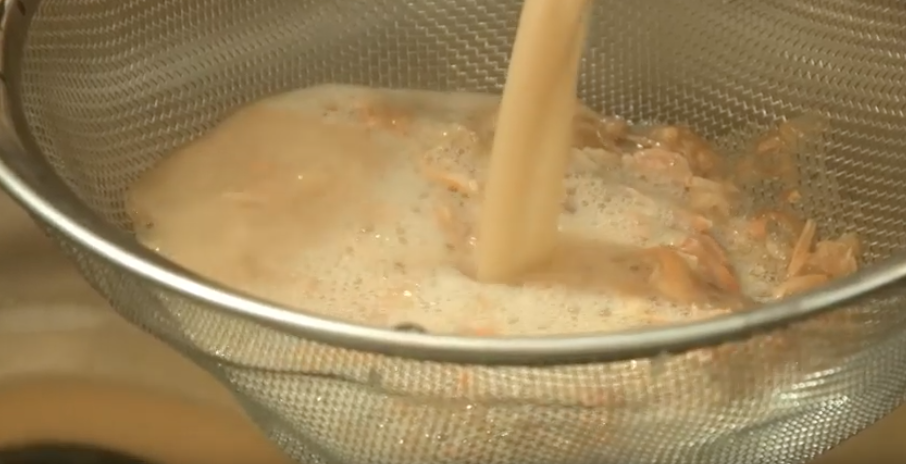 He also explained the benefits of CuanTec's process – which uses biology instead of chemistry to extract the naturally occurring biopolymer, chitin from fish processing waste which is then deacetylated it to obtain chitosan "Other companies produce it chemically but their issue is that they are energy innefficient – and its very polluting. We produce with a fermentation process, which is a clean way of doing it – and we also end up with a protein by-product that can be used as salmon food."
Is there a risk that people will just overuse fishing to create bioplastic? "We wouldn't be able to keep up with the existing volumes of global fishing waste – it is just that huge," added King.