A new way to eat salmon? OpenMeals' Sushi Singularity restaurant is challenging the future of food.

Based on data sent from Tokyo, a robotic arm will print and stack 5mm edible cubes into whatever design you send it. Sounds futuristic? According to the company's founder Hironao Kato, the restaurant will be open as soon as next year.
Kato's food tech company Open Meals, sparked interest at last year's SXSW event for its 3D printed 8-bit sushi.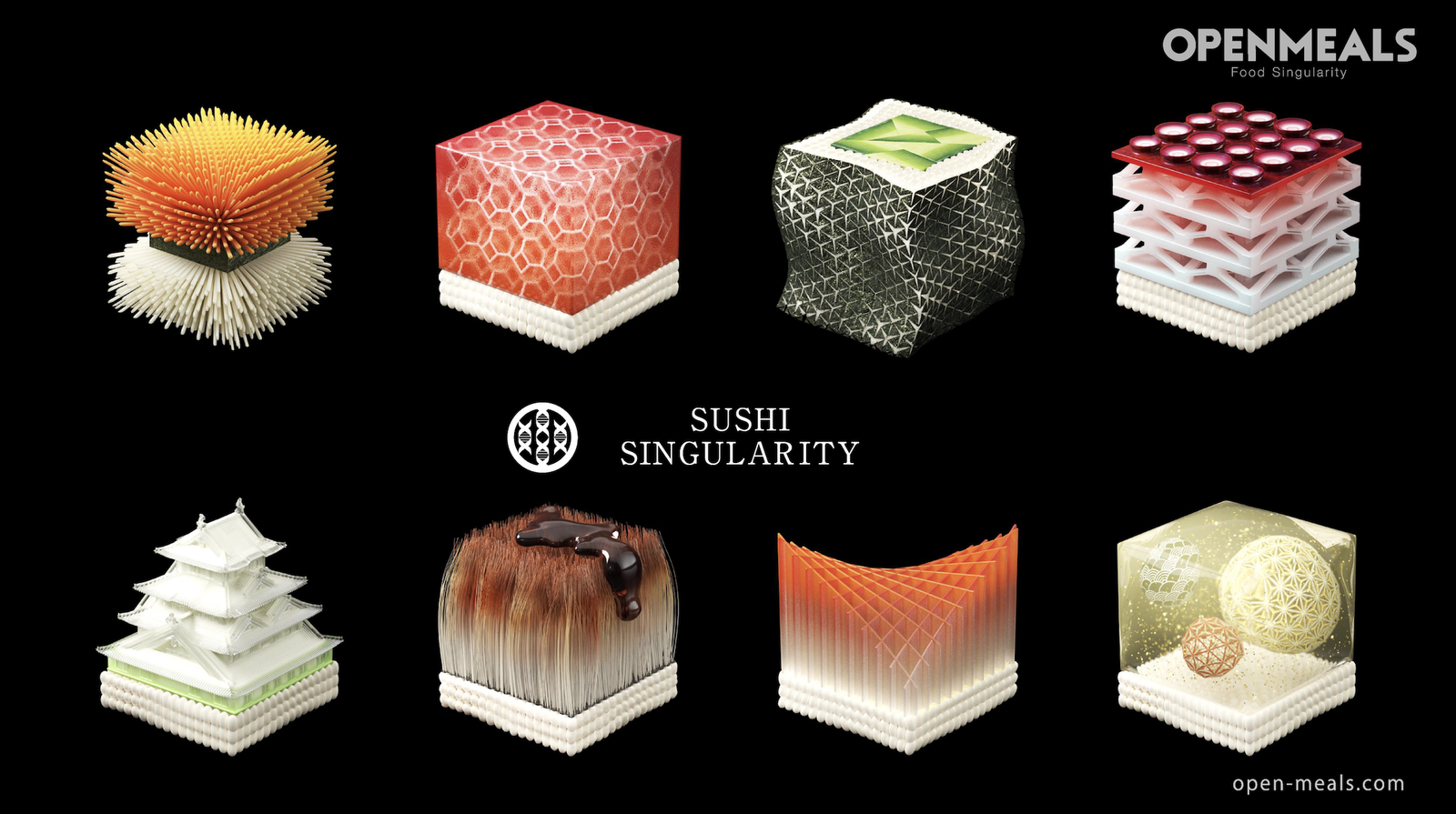 But now wants to go even further than 3D printing. The Sushi Singularity restaurant will send out a biological sample kit to customers before their dinner. Once sent back, the restaurant will analyse the client's saliva, urine and stool samples to determine what nutrients they might be lacking.
The restaurant will then serve 3D printed sushi filled with the nutrients your body needs.
As it writes on its website: "Hyper-personalization will become common for future foods. Based on DNA, urine and intestinal tests, people will each have individual health IDs. This identity is analyzed and nutritional matching is performed to match nourishment needs with biometrics, thus the person is automatically provided with the optical diet."