The words belong to the aging mafia boss Michael Corleone, played by Al Pacino, in "The Godfather part 3". But they could just as easily have come from Grieg Seafood's CEO Andreas Kvame.
Kvame has received both the board's trust and much of the credit for the fact that Grieg Seafood in the last couple of years seemed to have put disappointments in the form of cost overruns, weak price achievement, high mortality and troubled biology behind it.
Trademark
This was part of the Grieg Seafood trademark in the company's first 20 years of operation. Always high costs, always weak results.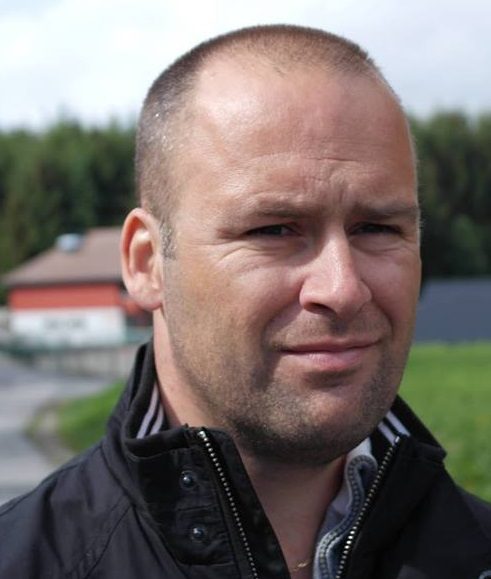 However, the growth and profit potential has been there all along. Especially after the company before the listing in 2007 acquired Volden in Finnmark, Hjaltland in Shetland, as well as a handful of licenses in British Columbia, and formed a real multinational salmon farmer.
The prospect of rapid growth and, eventually, a production volume of 100,000 tonnes has resulted in operational leverage that has been difficult for salmon investors on the Oslo Stock Exchange to ignore.
A rocket
Therefore, the stock price has also flown like a rocket in recent years, until Covid-19 turned on the light and ended the party.
Read also: Grieg Seafood saw production costs at €7/kg in Q2
Symptomatically enough, on a day of production disappointments, biological problems, high operating costs and weak price achievement, the company must also give up its long-announced goal of reaching a harvesting volume of 100,000 tonnes by 2020. Now this milestone is postponed to next year.
On Tuesday morning, Grieg Seafood shows that it has not recovered at all. The stated goal of taking a position as one of the industry's best at production costs does not appear to be very credible. With production costs of EUR 7 per kilo in Shetland and EUR 4.5 in Rogaland, it is clear to everyone that the company is in a bad position in a persistently weak salmon market.
Now the company's employees should tighten their belts, focus on keeping costs down and hope that the period of low salmon prices, as a result of Covid-19, will be as short as possible. If not, it can again be tough to be a shareholder in Grieg Seafood.