Increasing opposition to farming on land.
According to an overview prepared by SalmonBusiness, there are plans to build land-based salmon farms with a total production capacity of 976,000 tonnes in Norway (2,483,000 tonnes worldwide). Not all of these projects are funded, but many of them are – and will be built.
The fish farms at sea can sink 60-80 metres into the depths, and thus do not show how large the production volume actually is. On land, it becomes much clearer how extensive a farming activity, for example 10,000-20,000 tonnes, is.
Plans for onshore facilities are available in a large number of communities along the Norwegian coast. Farsund, Tysvær, Øygarden, Gulen, Måløy, Brønnøysund, Træna and Lofoten – to name just a few.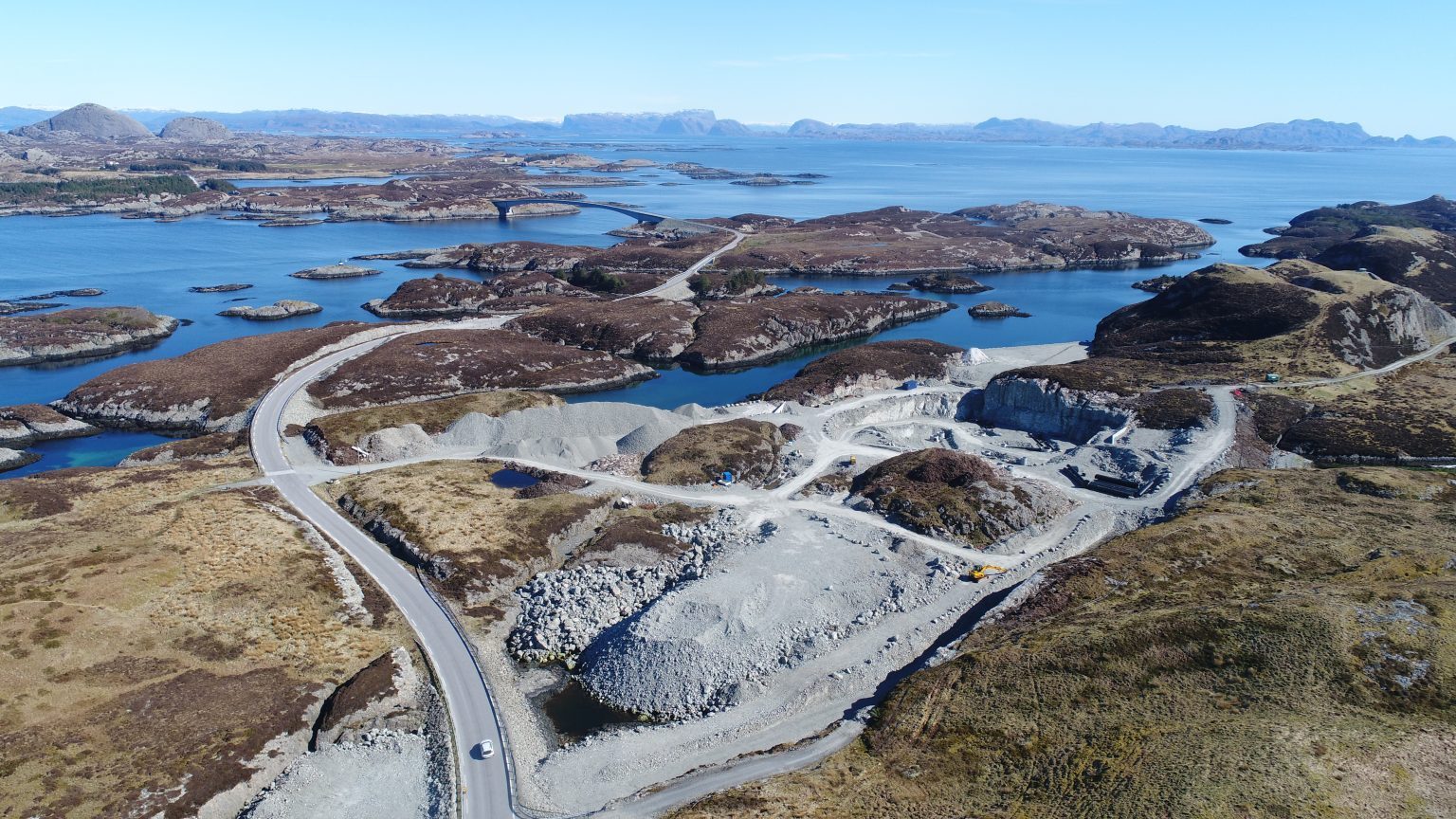 Of those who have already got off to a good start with the development are Andøy, Bulandet and Indre Harøy.
Two islands
Farming veteran Kjell Lorentsen will establish land-based farming on two islands he has bought. One of them is located by Fleinvær, 20 km outside Bodø in Northern Norway. He acknowledges that there have been some reactions to the farming plans.
"There are some concerns about such an establishment," he told the Norwegian Broadcasting Corporation NRK .
The investment takes place through the listed company, Gigante Salmon, and is priced at NOK 522 million (€52 million).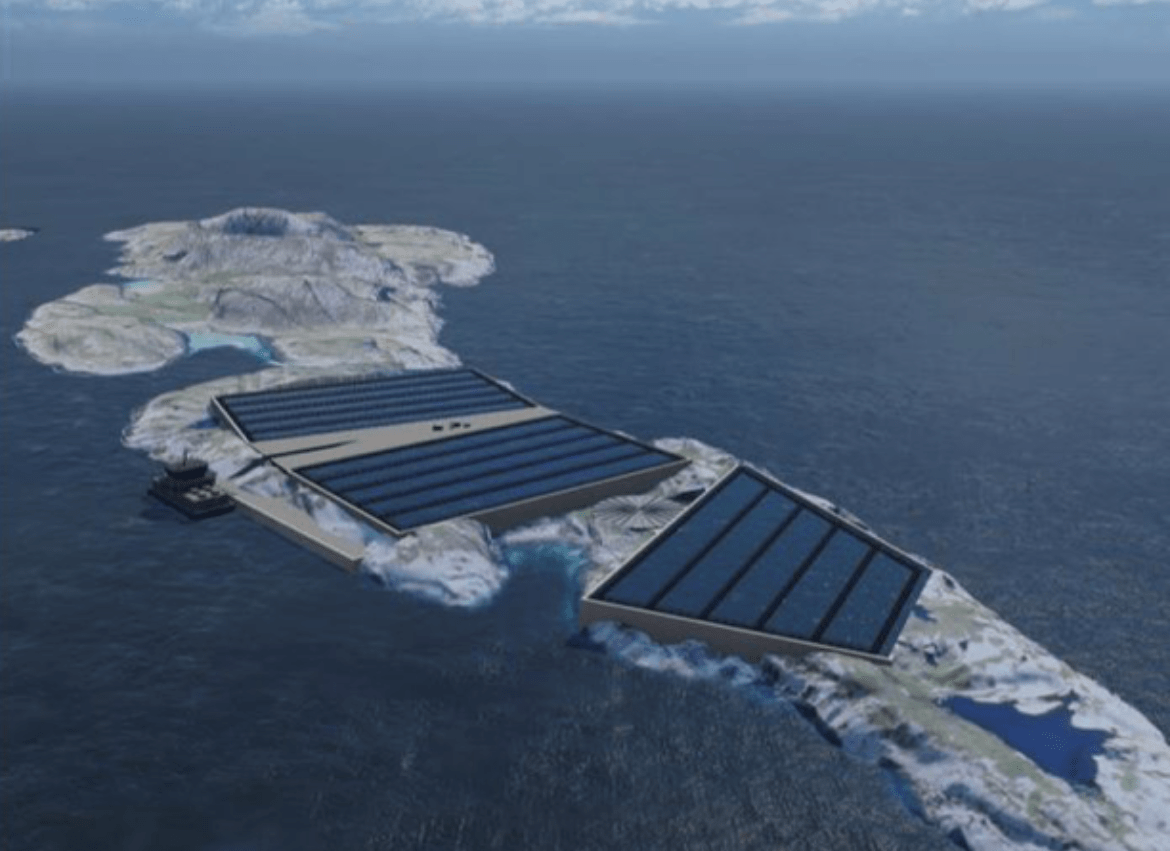 Lorentsen is concerned about what he describes as a threat to Norway as the dominant salmon producing nation.
"I see that many projects are being worked on abroad, and it can be a threat to our position," he said.
"We must have several thoughts in our heads at the same time. We depend on the coast. There are many municipalities along the Nordland coast. If the salmon disappears, the basis for those municipalities is gone. It's scary."
Blasted islets
Lorentsen's facility at Fleinvær has not been treated by the county municipality. One of the permanent residents in the area is the artist Are Andreassen.
"There are wrong choices you can make. And I have nothing against Lorentsen, he does the best he can. I get pissed off at politicians who might approve of such things. We should have driving rules. I wonder if we want a coast with blasted islets," he said to NRK.
In Rødøy in Nordland, the same farmer is already in the process of blasting to create pools for salmon on Lille Indre Rosøya.
Today, there is no national strategy for land-based farming. In the last 15 years, about 25 permits have been issued in Norway for farming salmon on land, according to the Norwegian Directorate of Fisheries.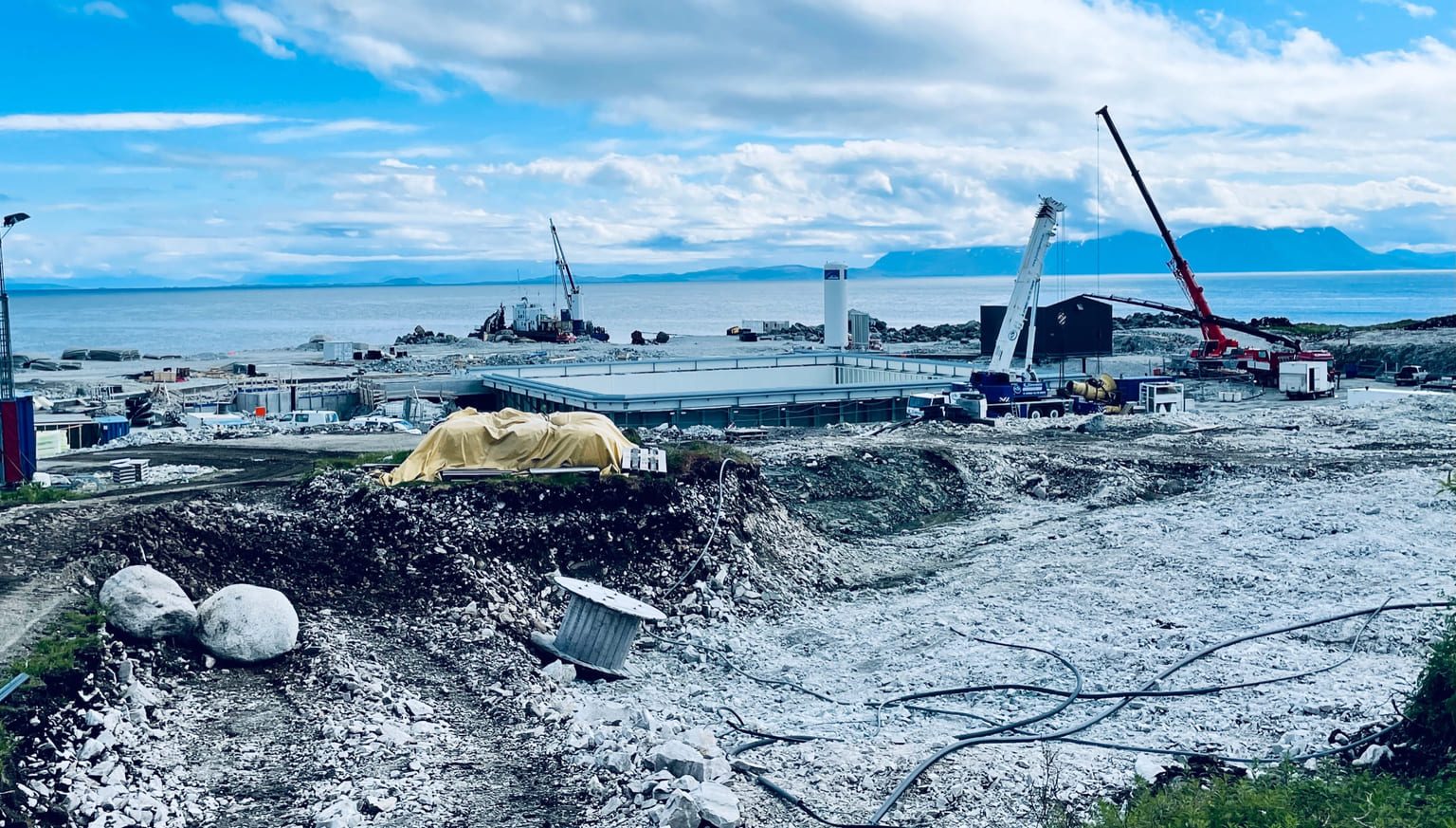 "It is important that the aquaculture industry is allowed to develop, therefore we welcome land-based farming. The industry stands for value creation and extra income. But it is important to emphasize that this must be done in a sustainable way. We must ensure that we have clear rules of the game," said Minister of Fisheries Bjørnar Skjæran.
When it comes to who will decide where the land-based facilities will be located, he is clear in his speech.
"Local and county politicians should be allowed to take responsibility for this. I have great confidence in local democracy."