Soaring energy costs and financing challenges inhibit growth ambitions.
The industry was scorching hot. New projects popped up more or less weekly. Spectacular salmon factories in huge industrial halls. In the spring of 2021, SalmonBusiness and sister news site iLaks launched the industry report "Is the future on dry land?" about a fast-growing industry – land-based salmon farming .
In total, we added up 99 different projects with a total theoretical production capacity of just over 2.2 million tonnes. In comparison, 2.7 million tonnes of salmon reared in cages in the sea were harvested globally in the same year.
It wasn't a trifle.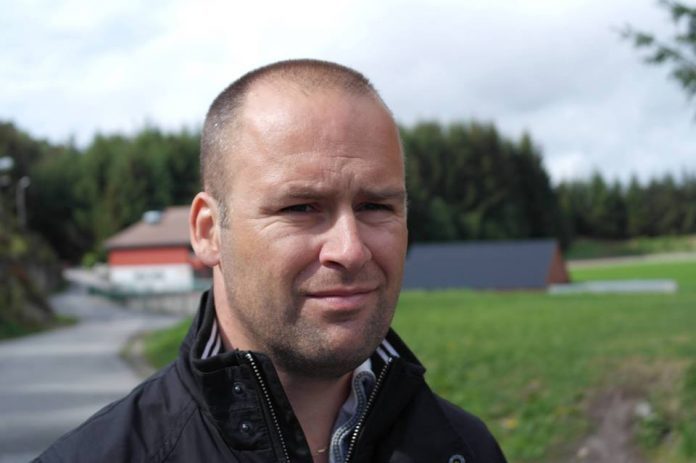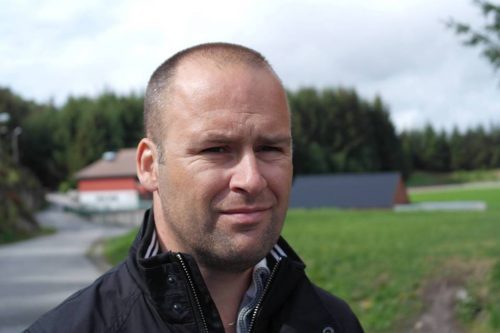 Green?
Although land-based fish farming, preferably in recirculation systems, is often highlighted as a so-called "green industry", there is no doubt that it is a very energy-intensive activity with a significant climate footprint. One must pump, temper and clean water on a large scale, to simulate what one normally does in the sea.
Precisely this issue was brought to the fore when energy prices began to increase sharply last autumn.
The matter did not improve after Russia's attack on neighboring Ukraine at the end of February this year. The subsequent halt in gas deliveries from Russia to Europe has tightened the energy market and contributed to record high prices.
A rule of thumb, according to Ecofisk's managing director, Bjørn Inge Staalesen, is that between six and eight kWh are used per kilogram of fish produced in a RAS plant. Thus, the industrial players must have the electricity bill, or estimates for this, clear to them before they have to obtain financing, build facilities and put fish in the tanks.
Do you have to pay ten cents per kwh?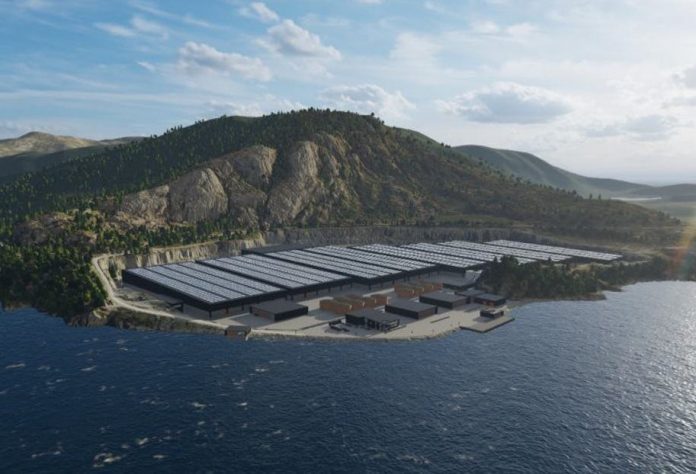 Limitations
Sky-high electricity prices in southern Norway, Great Britain and the EU place clear limits on the eagerness to finance the land-based facilities. Neither banks nor investors are happy with risk. Companies in areas with cheap electricity have a massive competitive advantage.
There have been more in the last year and a half, but the high pressure has subsided. Since the last stock count, iLaks/SalmonBusiness has identified 117 different market players working to realize land-based food fish farms. In total, these have a theoretical production capacity of just under 2.7 million tonnes.
According to Rabobank, financing is the major bottleneck for these. Not everyone will be able to get access to capital. And it has not become easier to get money in the last year and a half.
Supply
shock An example is Kvidul, which canceled an issue of NOK 700 million (€70.3 million) through Folkeinvest , after barely reaching the minimum requirement of NOK 17 million (€1.7 million). Another example is Columbi Salmon, which has postponed its planned IPO several times. A third is Smart Salmon, which is still on the hunt for money. There is also Baring, which is in no rush to build its facility at Farsund. Nordic Aquafarms is another that is struggling, admittedly not with the electricity bill, but with the industrial plot on the American east coast.
A year and a half ago, the growth ambitions were so great that many investors, industry players and brokers saw a supply shock for salmon, from factories on land, as what could finally turn on the light during the long-standing salmon price party. Access to capital and electricity is now the primary challenge for this industry segment. And the prospect of a supply shock is many years away.