One of the UK's leading fish and seafood suppliers lost Aldi as customer in 2019.
In a statement on Companies House, Hull-based fish processor F Smales & Son, has posted its annual report for the year ended August 31 2019.
F Smales & Son had a turnover of GBP 88 million and an operating loss of GBP 674,157. Though the operating loss includes the cost of the closure of its Chilled Seafood Division which amounted to a loss of over GBP 1 million.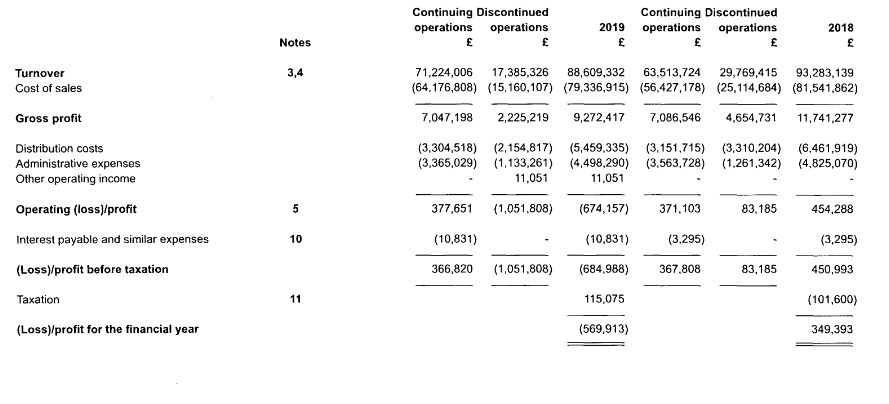 Last year in August, SalmonBusiness reported that Smales' decision to close its Chilled Seafood Division was due to "the loss of business with a major account and vertical integration within the industry".
Smales has been operating since 1937 but its seafood factory – first opened in 1992 – supplies processed salmon as well as cod, haddock, seabass and seabream to supermarkets across the UK.
At the time, a Smales' representative told Hull Live that its chilled seafood section represented around 20 per cent of its current turnover though "as an entirely separate division of F Smales & Son (Fish Merchants) Ltd, the Trading Division has a large customer base selling frozen fish and catering products to the fish and chip shop, fish wholesale, food service and national account sectors".
The Hull Daily Mail reported that the "major account" lost was Aldi's. The company said it is still continuing its frozen side of business.