Associated Seafoods is the parent company of Lossie Seafoods and Moray Seafoods.

In a statement on Companies House, Associated Seafoods has posted its annual report for the year ended 31st October 2019.
The Moray-based group – which sells Scottish smoked salmon and shellfish – posted an operating profit of GBP 0.79 million compared to 2018's loss of GBP 0.18 million. Turnover was GBP 32.3 million, up from 2018's GBP 26.9 million.
The company is supplied by Bakkafrost-owned Scottish Salmon Company and supplies to M & S, Canada's Loblaw as well as Alaska's Ocean Beauty Seafoods.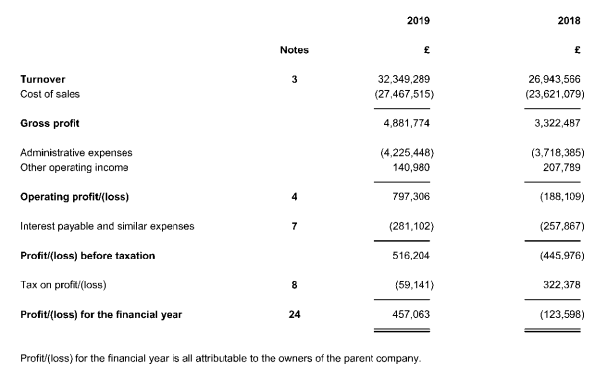 The company wrote that it had increased turnover by "developing growth through existing customers." An investment in cost reduction machinery had helped its margins.
"Management is continuing to invest in further cost reduction machinery and along with the development of the strategic financial objectives we expect to improve the profitability further over the coming year," explained Associated Seafoods.
Following COVID-19, the group said that it had "seen a recent spike in revenue with an increase in consumer demand within UK supermarkets." At the date of signing, Associated Seafoods added that its operations had not been adversely affected by the pandemic.