The acquisition of K. Strømmen Lakseoppdrett places the list high for the upcoming sale of NRS Region South.
On Friday morning it became known that Mowi bought the salmon farmer K. Strømmen Lakseoppdrett. The agreed price ended at EUR 82 million, or EUR 20.5 million per license.
This means that there is enough for buyer interest to match the price record set by the fish farmer Lovundlaks during the previous licensing auction.
Similarities
Among those who have been following the bidding round about K. Strømmen Lakseoppdrett some are particularly interested, among these – the corporate finance employees of DNB Markets. In fact, it is them who hold the second large salmon farming transaction this summer, Norway Royal Salmon's (NRS) sale of the troubled business Region South.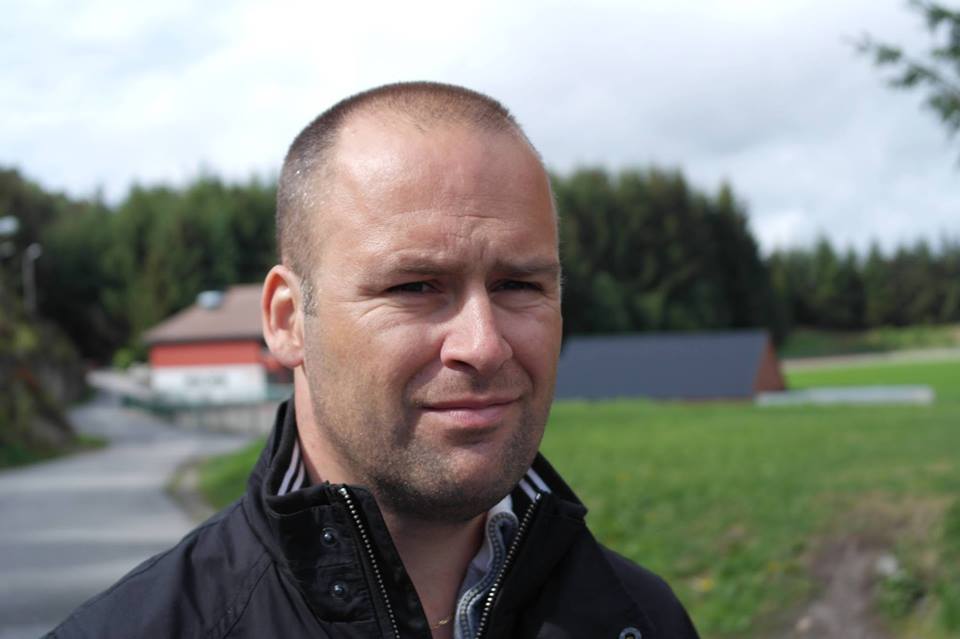 NRS Region South is not completely different from K. Strømmen Lakseoppdrett.
Both are within a relatively short boat trip from the headquarters of Bergen's large and wealthy listed salmon farmers and both have struggled with the operation for a number of years. But while K. Strømmen has four licenses, NRS Region South sits on six. And it is these securities, not old cages, work boats and feed agreements, that the buyers are interested in.
Sweet music
EUR 20.5 million per license is like sweet music in the ears of the advisors in DNB Markets – and the client NRS. This may indicate a selling price up to EUR 125 million.
Mowi was not the only company who stretched out in this price lease. There were many bidders, and they followed Mowi right to the doorstep. There is no reason to believe that there are fewer bidders for NRS Region South.
Given that the company achieve such a sales price, it will hit hard in the accounting books of the Oslo-listed NRS. The Trondheim-based salmon farmer has a market capitalisation of EUR 925 million.
No conclusion is expected on the NRS sale until after the summer holidays.