Exactly one week ago, a group of shareholders representing 50 per cent of the shares in NTS offered NOK 105 per share in the company. The share price has not been below NOK 105 in the days since then – in an otherwise turbulent week on the Oslo Stock Exchange. This has implicitly signaled expectations of a higher bid for the company.
On Monday morning the bid came.
Read more: Mowi announces €1.4 billion offer for NTS
Resale
Mowi, together with SalMar, Lerøy and Cermaq, have been the most frequently mentioned favorites to launch an improved bid on NTS, not least since the NTS rebels have opened up for a resale of the shares they could handle with their bid.
Given that Mowi will take care of the NTS shares, the company will secure a production capacity of 124,000 tonnes of salmon. This is in addition to the company's own, which was 466,000 tonnes last year.
With almost 600,000 tonnes in annual production, a new Mowi / NTS will be just over three times larger than the nearest challengers SalMar, Lerøy and Cermaq.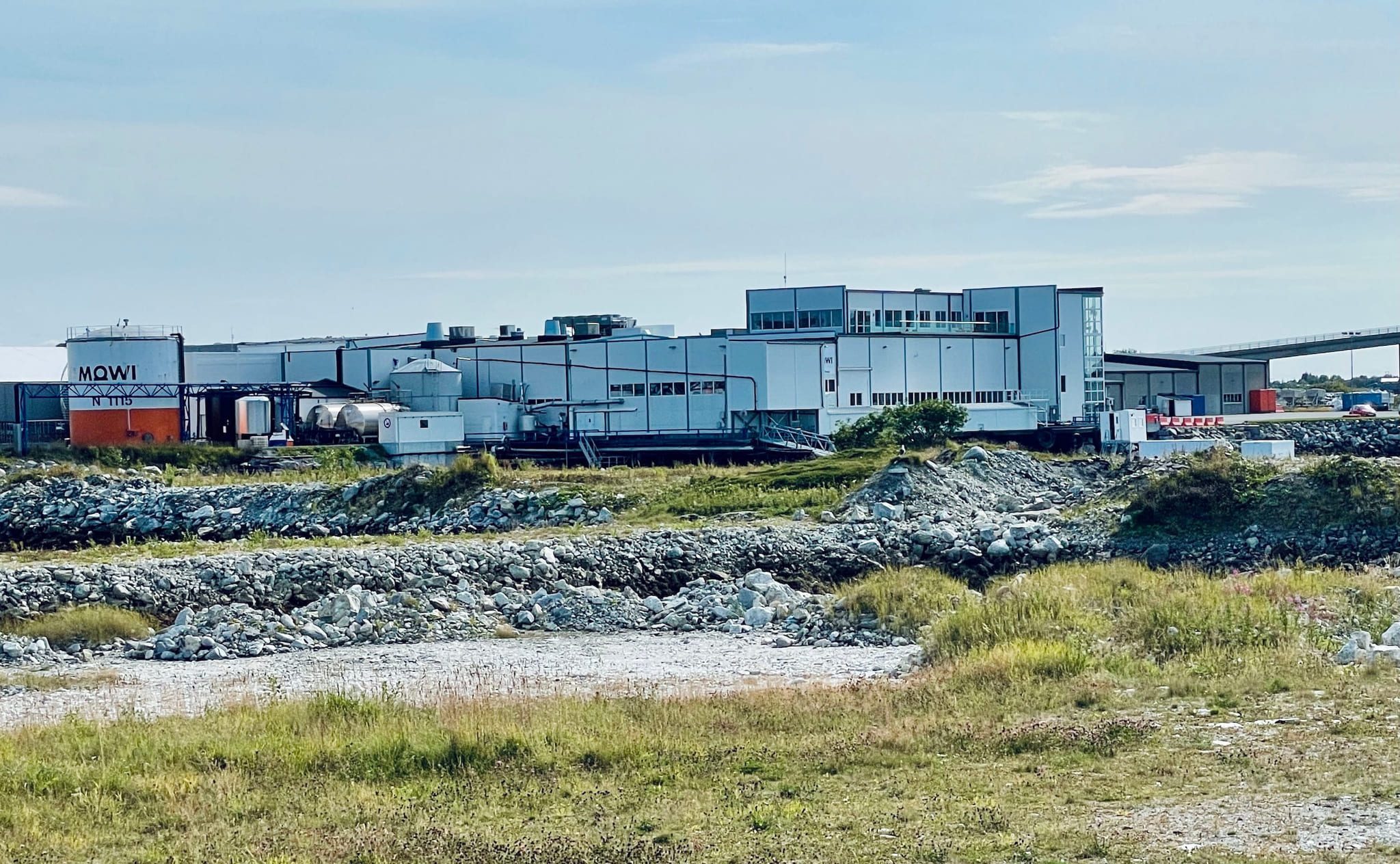 An NTS takeover will also give Mowi access to what for them is a completely new production region, Iceland. At the same time, the company will become a major player in aquaculture services and wellboats, through the ownership of 70 per cent of listed Frøy.
25 percent
Mowi produced 273,000 tonnes of salmon in Norway last year. NTS, including the majority stake in Norway Royal Salmon (NTS), produced 75,000 tonnes. In total, Mowi / NTS / NRS will thus be behind every fourth salmon farmed in Norway.
Previously, the authorities have signaled a maximum limit for how much of the country's production capacity can be controlled by one company. What is the government saying now?
"We do not consider this to be problematic," said Ola Helge hjetland, communications manager at Mowi, to SalmonBusiness..
Just after the stock exchange opened on Monday, the NTS share is trading at NOK 116. The market suggests that the last word has not been had in the battle for NTS.