"The cause is complex."
At the beginning of May, SalmonBusiness reported that 1.5 million fry died in Mowi's new smolt facility in Skjervoy, on the coast of Northern Norway.
At the time, the salmon farmer did not know the cause of the mortality. But now it does.
Mowi notified the Norwegian Food Safety Authority on 6 May 2015 about the incident, which occurred during fry feeding and shortly after the site opened. Since then, the Mowi has been working with several laboratories and suppliers to clarify the full causal picture. now
This is the first time that Mowi is saying what happened.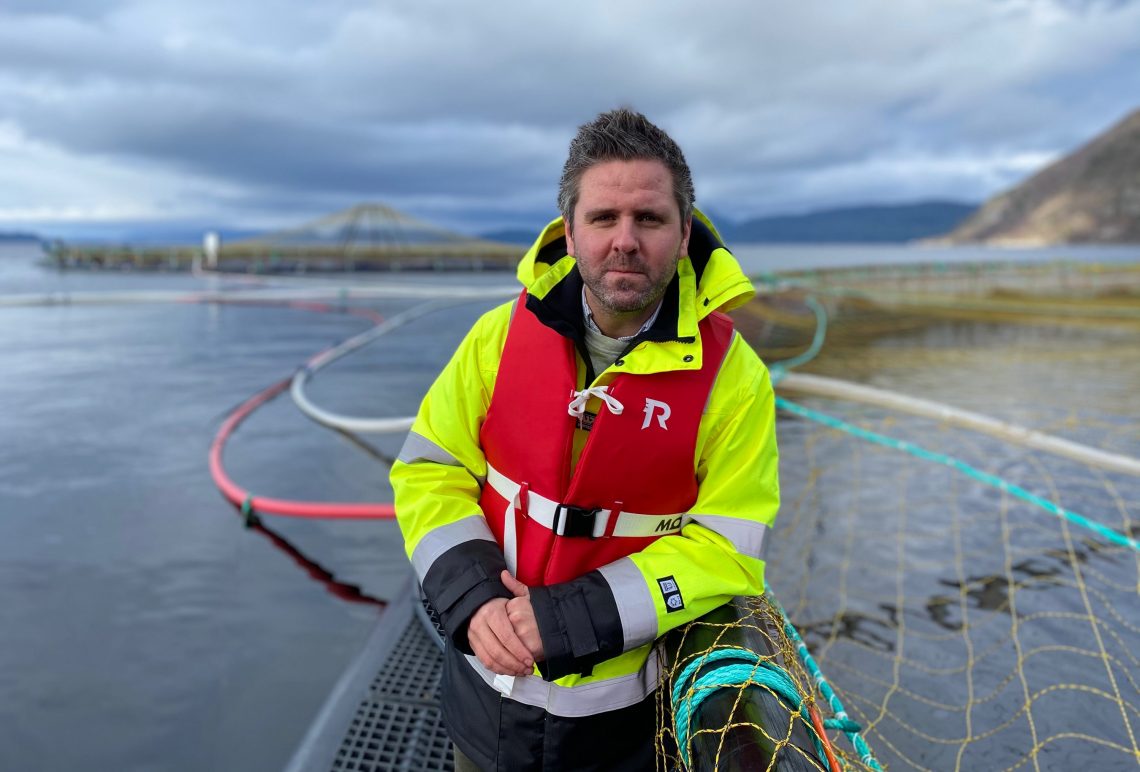 "The cause of mortality at Sandøra is complex, but is mainly due to gill damage, as a result of the accumulation of organic biological material between the vessel drain and the mechanical filter. In the period before the incident, attempts were made to remove the material, but this was not enough to prevent an unwanted water quality," communications manager Eivind Nævdal-Bolstad of Mowi told SalmonBusiness.
Suspected toxic gas
Mowi's old smolt facility used throughput technology, while the new plant uses RAS.
Nævdal-Bolstad said there was a suspicion of the hydrogen sulfide (H2S) gas, which has led to several incidents of acute fish death in RAS facilities in recent years.
"But studies of water chemistry and microbiology deny that this was the case," he said.
Nævdal-Bolstad further explained that they have carried out a thorough evaluation of the incident, and taken a number of measures to ensure that this will not happen again.
"The Norwegian Food Safety Authority has also been informed of the cause and action, and they have also closed the case on their part," he said.
Cause of fire clarified
Last autumn, a fire also occurred at the plant, which cost EUR 40 million to build. Here, too, one has found out what really happened.
"The evaluation showed that the cause of the fire was sparks from welding work. The handling of the incident was done in a good way, and the contractor has also made some adjustments in how such heat works are carried out," explained Nævdal-Bolstad.
The communications manager also stated that production is now running normally at the site.