Authorities clamp down as bad weather stops salmon farmer from being able to delouse site.
"It's still pretty much up there," said Mowi's head of communications Eivind Nævdal-Bolstad about the lice situation at its site in Rønstad, Western Norway.
SalmonBusiness was the first to report about the lice problems at the site, where Mowi has been over the limit of 0.5 adult female lice for seven of the last eight weeks. Mowi has tried repeatedly to delouse the site but in vain.
That prompted the country's Food Safety Authority to respond, which gave Mowi until last Wednesday to get below the lice limit. If it failed, the company risked daily fines of EUR 33,000.
Due to bad weather in the area, Mowi was allowed to extend the deadline until Friday before the weekend. The company is still failing to get below the limit.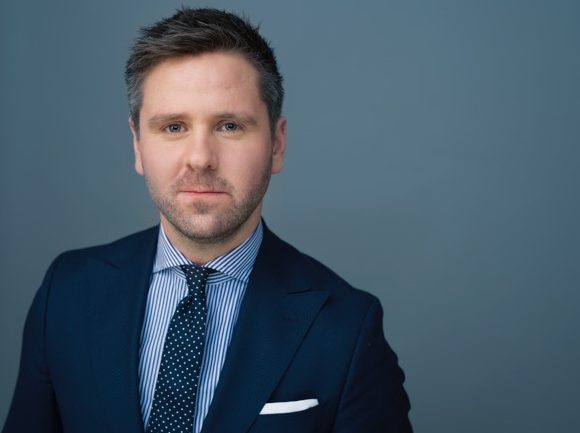 This means that the ongoing fine from the Food Safety Authority started being applied on Monday, Mowi's head of communcations Nævdal-Bolstad confirmed to SalmonBusiness.
"The day fines have started and we started a new lice treatment on Monday. We are assessing the situation on an ongoing basis, and maintain a close dialogue with the Norwegian Food Safety Authority regarding measures," said Nævdal-Bolstad to SalmonBusiness.
Fish at the site have an average weight of around three kilos.
According to Nævdal-Bolstad, there will be a new lice count on Wednesday. When asked how long Mowi will take to try to get below the limit before going for harvest, something the Norwegian authorities can demand if necessary, Nævdal-Bolstad replied:
"We are continuously assessing measures, and our people at the plant are making a brilliant effort to control the situation".