North Wales' Ocean Matters lumpfish facility – which can produce up to two million to four million fish – now under Mowi umbrella.
As confirmed to SalmonBusiness last week, Mowi have just have announced the purchase of Ocean Matters aquaculture facility effective 16th April 2019. The facility is located in Anglesey, North Wales.
In a press release the salmon farmer wrote that the aquaculture facility will be an important addition to Mowi's "cleanerfish" program. The Ocean Matters hatchery currently produces lumpfish (Cyclopterus lumpus), one of two fish species that have proven to be effective cleanerfish. The company also cultures Ballan wrasse at other facilities.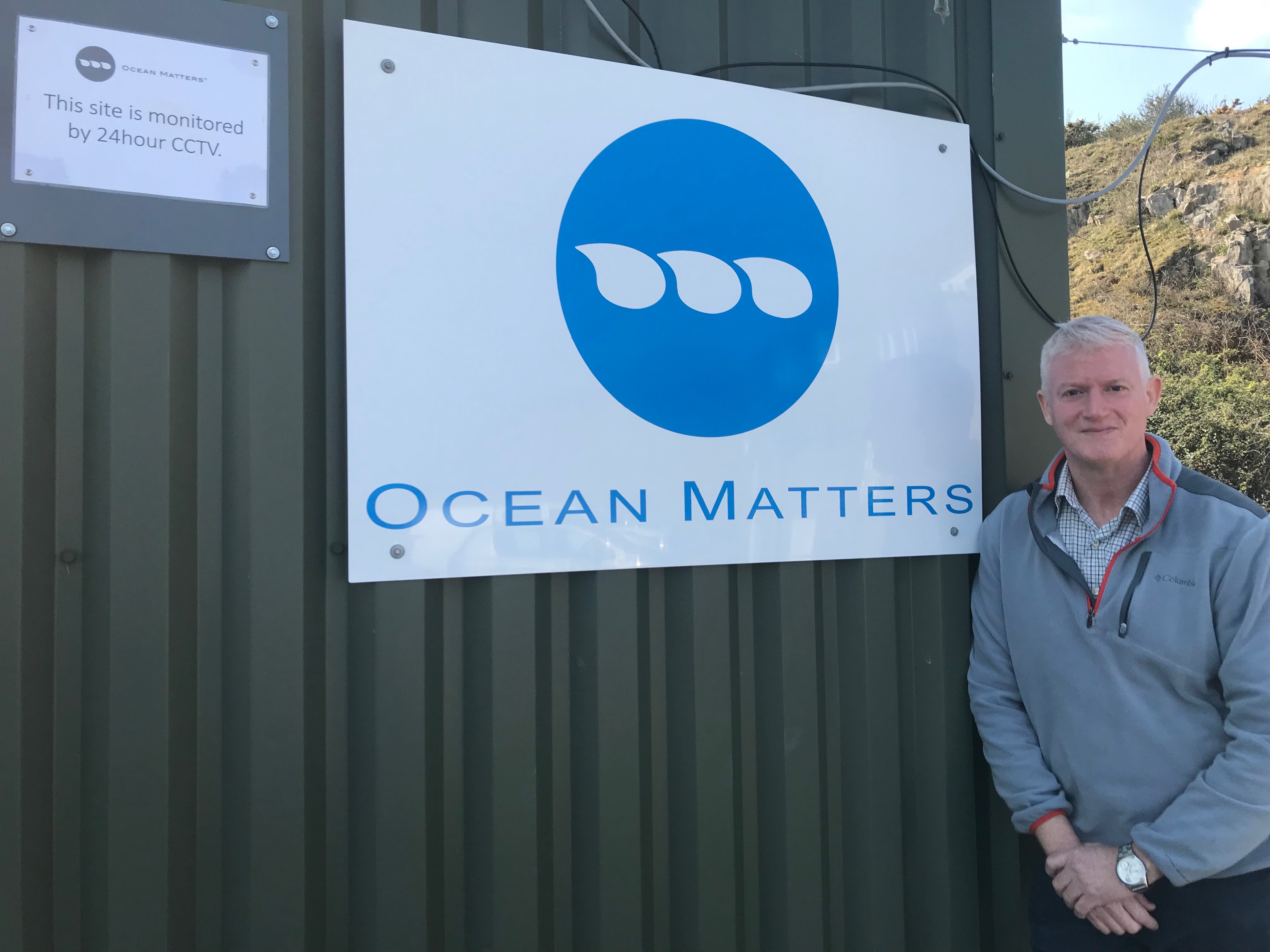 "This purchase provides us increased capacity for cleanerfish production with great potential for future development as well," said Dougie Hunter, Head of cleanerfish and technical services at Mowi Scotland. "I would like to welcome the new hatchery staff into the Mowi family."
The use of cleanerfish is now a major part of the company's successful sea lice control strategy and part of a larger integrated pest management program at its marine salmon farms that includes other non-medicinal sea lice management solutions such as freshwater baths and mechanical removal.
Dougie added: "We will continue to develop our cleanerfish program, and assess our future requirements to ensure we are making best use of our production facilities."
Mowi will continue to operate the new purchase under the Ocean Matters name. Ocean Matters was formed in 2015 and started trading at the end of 2016. With funding from the Welsh government, Ocean Matters planned on doubling its current lumpfish production capacity at from two million to four million.
Mowi could be saving more than a buck. Chemical sea lice treatment costs the salmon industry in the region of EU 300m every year and GBP 30m every year in the UK alone.