Visibility is converted to sales. Every day.
The Aqua Nor fair is nearing. It's been two years since the last one. Next week it will break loose. 20,000 people are waiting for the doors of the crowded exhibition space in Trondheim, Norway.
The big aquaculture fair has long since grown out of what it once was. That it is only arranged every other year, in such a strong and fast-growing market as salmon farming, is in itself a mystery.
Visibility
For the need for visibility, the opportunity to showcase their newly developed and often high-tech products is screaming.
With us at SalmonBusiness, we could undoubtedly sell out all ad spaces five times both this and next week – on the occasion of Aqua Nor. And we are hardly alone in that.
But fear not; in the trade press, visibility is 365 days a year. Each year.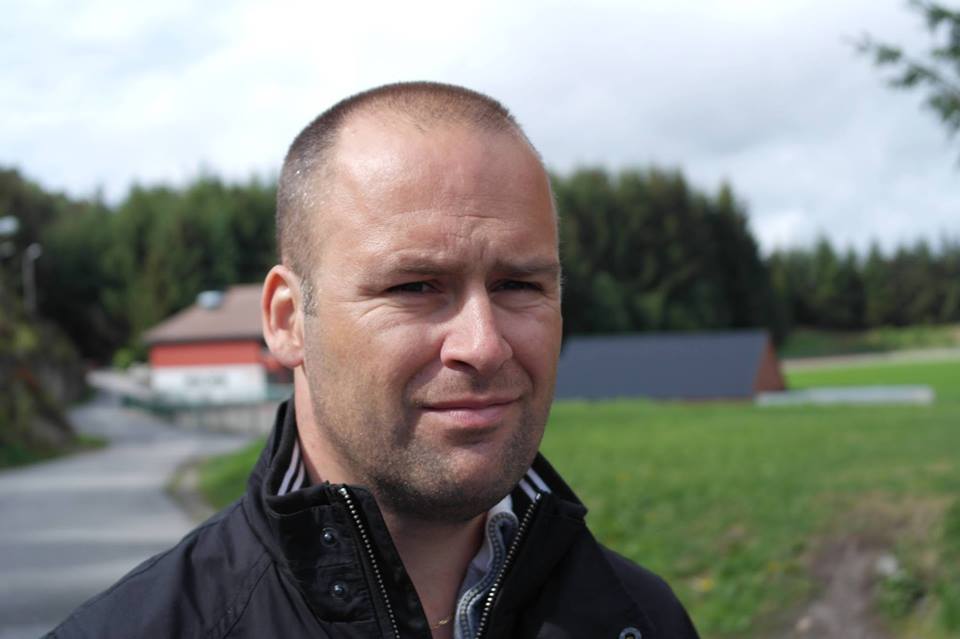 Win the hearts
"A man who stops advertising to save money is like a man who stops a clock to save time," Henry Ford once said.
The car pioneer knew what he was talking about.
Ford was a supporter of simplicity, endurance and low cost. He said that if you managed the three things you would win the hearts of the customers.
Advertising time
He did that with the Mustang.
During the 1964 New York World Expo, the brand new Ford Mustang was launched. When the sports car entered the market in April, it was on the front page in both Time and Newsweek. Ford followed up it with advertising time on all three of the country's three nationwide cable TV stations. Demand was feverish. The queues were so long outside car sales that Ford had to ask the police to keep people in check. Ford sold a million Mustangs in 18 months. They couldn't produce Mustang fast enough.
It is precisely this visibility and advertising time that the sellers at Aqua Nor hoping to hijack next week.
Will I see you there?