The patient was immediately transferred to the hospital.
Last week, Chile's Maritime Authority despatched a medical evacuation team from the Seno Taraba sector, some 90 miles from the provincial capital of Última Esperanza.
According to the Maritime Authority, the emergency response was triggered by a call from salmon farmer Multi X on Tuesday reporting that a worker from a farm site was unwell, which led to the activation of the emergency evacuation protocols established by the country's Ministry of Health and the Third Naval Zone.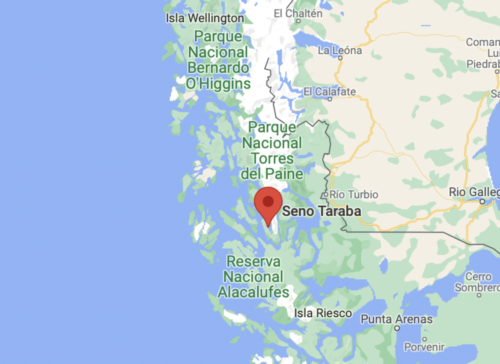 Under adverse weather conditions, the General Service Boat 1617 "Puerto Natales" journeyed to the sector and managed to carry out the medical evacuation, arriving around 08:30 hours on Wednesday morning at Puerto Natales.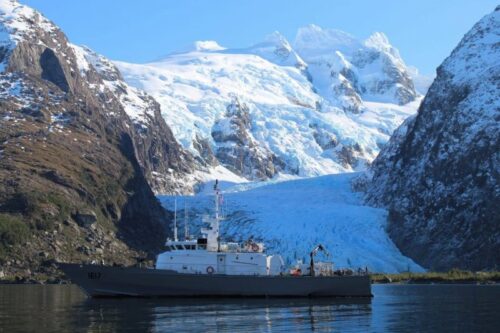 Before arriving at the place, an ambulance from the Emergency Medical Care Service had already been coordinated, and the patient was immediately transferred to the hospital in the provincial capital.