Salmon farmer looks to head south and say that they need Government support to move farms offshore.
NZ King Salmon (NZKS) wants to test waters and submersible pens down the east coast after a successful Cook Strait trial reports Stuff.nz.
Chief executive Grant Rosewarne told the publication that testing had been completed on the most northern side of Cook Strait with waves and currents conditions "more benign" than anticipated
NZ King Salmon has applied for 13 research positions in a bid to expand fish farming further into New Zealand's open waters.
The salmon farmer is looking ahead as hot summers have made farming more difficult. "Climate change is not a concept for us, it's affecting us right here today. We have elevated mortality because the summers, in general, are getting warmer. Of the last seven years, five have been the hottest on record for us," Rosewarne explained.
"We're not able to mitigate that without the support of government. This industry is going to struggle if climate change continues on the path it's on."
The CEO also said that a Norwegian-type regulatory system would be benefical to the industry.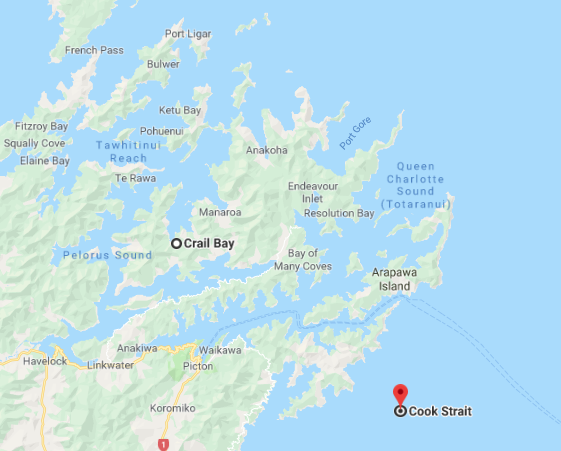 "If we apply for space and make a start and the consistent biosecurity rules are not applied … that means someone else could set up near by and cause biosecurity problems," he said.
In October, head of investment at Hobson Wealth Partners Mark Fowler told the NZHerald: "So perhaps with a little help and a little less red tape, aquaculture could have the potential to become one of New Zealand's most valuable industries.
NZK has 17 surface hectares of salmon farms of which 9 surface hectares are considered 'poor' in terms of its climatic conditions to farm salmon. "In order for the salmon farmer to grow, it is critical that six of their salmon farms are relocated" said Fowler.