Handles the inflation shock better than the meat industry.
Inflation spiked as the world reopened after the Covid pandemic. At the same time, extensive bottlenecks on production and logistics were uncovered, sending prices for a wide range of raw materials and transport skywards.
High inflation, which has hardly been seen in Europe since the 70s and 80s, is eating away at people's purchasing power and increasing costs for many industries, including salmon farming. The most important cost component for salmon farming, fish feed, rose to an all time high in the fourth quarter of 2021.
Keeping pace
Feed is not going to get cheaper soon, not least because the war in Ukraine involves two of the world's largest grain producers, who together produce a quarter of global grain products.
Read also:  Feed price for new top listing: It has never been more expensive to feed salmon
"I have done a little digging work on how the costs to meat producers are affected by increased raw material prices. Meat producers will probably have to increase their prices by 20-40 percent to keep up with cost increases," salmon analyst Herman Aleksander Dahl in Nordea Markets told Finansavisen.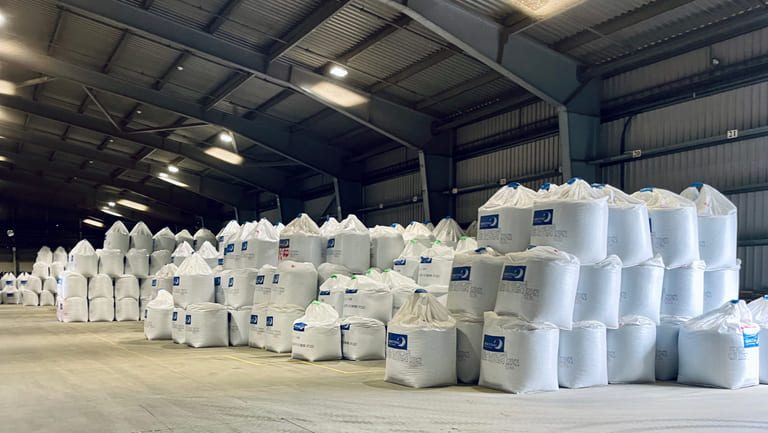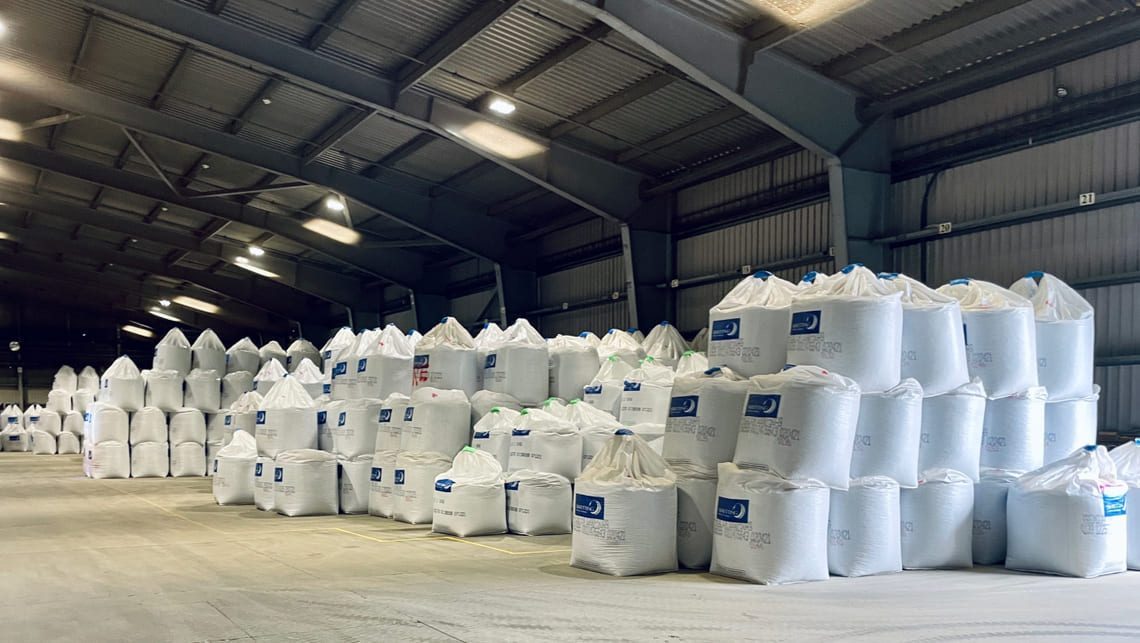 The relative
"The fish farmers do relatively well since the feed conversion factor is so low. We estimate that the cost increases for feed are four times greater for beef producers than for salmon. With increased prices for other proteins, it should be possible to increase the demand for salmon," Dahl believes.
According to Dahl, the average production cost for the farmers was NOK 43 (€4.5) per hectare kilo last year. Due to increased costs, he calculates an average cost of NOK 48 (€5) per kilo now.
On Friday, the sales price for salmon (for fish farmers) was around NOK 85 (€9) per kilo.