Brenda Chandler, Nordic Aquafarm's CFO since March 2019, has been named the company's interim CEO following the departure of Erik Heim and Marianne Naess last weekend.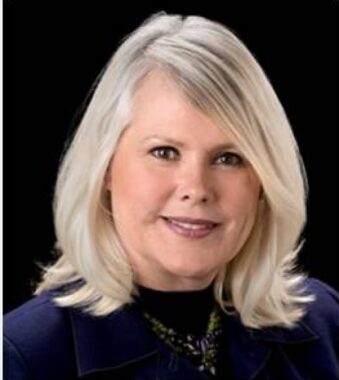 A native of Maine, Chandler holds B.S. and A.S. degrees from the University of Maine Augusta. She and her husband, Tony, live in Auburn, Maine.
Chandler was responsible for the global Corporate Real Estate program at ON Semiconductor in South Portland before joining Nordic Aquafarms as CFO. She has had a varied finance career in the technology and paper industries and had progressive experience in Treasury, Risk Management, Finance, Accounting and most recently Corporate Real Estate.