CEO of Nordlaks, Eirik Welde, does not see an immediate solution to the gas and energy crisis that now threatens Norwegian companies. 
"It is no secret that prices are high right now. Both for LNG that we use on our boats, where prices have multiplied, but also diesel, electricity and much else," he told SalmonBusiness.
Welde says that, like so many other actors, they have continuously assessed whether there are measures that need to be taken to improve the situation.
"Of course we have discussed different solutions, and of course we keep all possibilities open."
"But we are in the middle of the high season for well boats, so it is not something we would do right now anyway."
Secretive
He says that they have butterflies in their stomachs according to whether they want to rebuild the boats in the long term if the situation remains as crazy as it is now.
Earlier this spring, Sintef Helgeland surveyed what waste they could use from wood chips, fertiliser, sludge, wet organic waste and silage from selected businesses in Vesterålen. Then concluded that Nordlaks' well boat could have been powered by mud and pallets for half a year.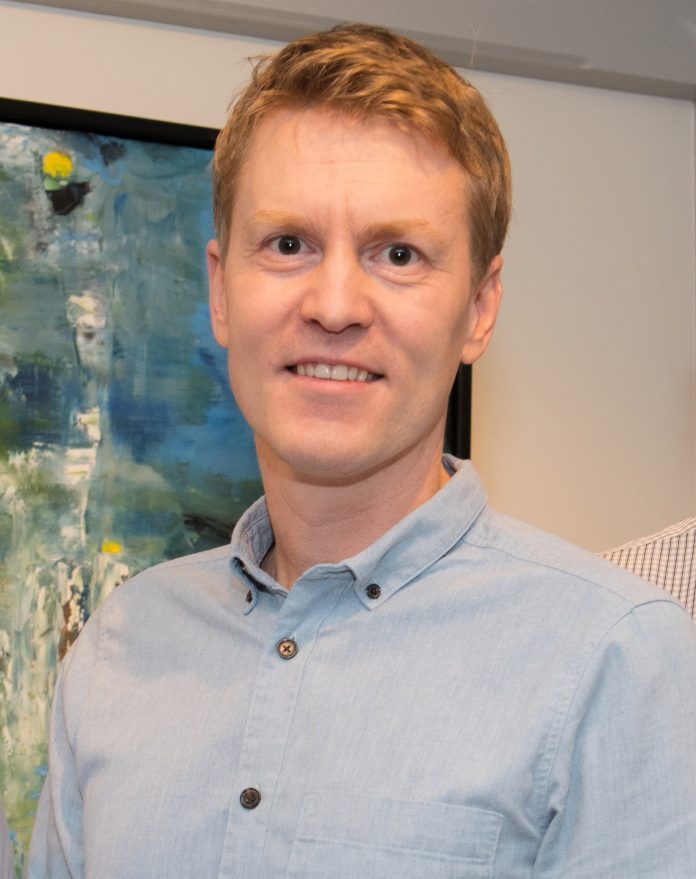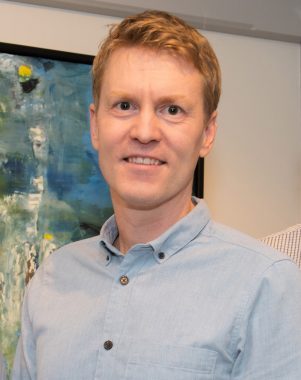 At the time, Nordlaks replied that they were not unwilling to look at switching to biogas, rather than LNG with which they operate now.
Welde believes that there are no small steps that can be taken to reverse the negative economic development on the energy front.
"There is in no way a quick-fix for us on this problem. The reason for high energy prices is the war in Europe."
"What I want to say is that all fuel has increased in price, so it is clear that we feel it. Nevertheless, we are lucky to live in Norway."
Long-term problem
He does not want to comment specifically on what he thinks can be done to ease the pressure many companies are now experiencing, but
"The whole thing is a dilemma, where you simply don't know what happens next."
He believes that even if electricity is more expensive in the south, it will even out over time for companies in the north.
"You have to see a more holistic picture of it. I don't see Europe's energy problems abating anytime soon."
"We can hope that the outcome of the European energy crisis will be a faster conversion to renewable energy," concluded Welde.