The two feed giants will continue to cooperate with their customers in Russia.
Just before the weekend, it was announced that Norway is following the EU and closing its ports to Russian ships. The port ban will be implemented on 7 May. This creates logistical challenges for the deliveries of fish feed from Skretting and Cargill's factories in northern Norway to fish farmers on the Kola peninsula. This feed is usually transported by the Russian cargo boat "Aleksander Gusev" to the fish farms in the fjord arms just west of Murmansk.
Russia does not have sufficient domestic production of fish feed, nor of smolts, and is thus dependent on deliveries from abroad, especially Norway. However, the recent port ban only applies to Russian ships, not ships with other flags.
Top secret
A key reason why a Russian ship has taken care of the feed freight is that the fish farms are located in fjords that are controlled by the Russian Northern Fleet. Naval bases and warships are close by, and foreigners have no access.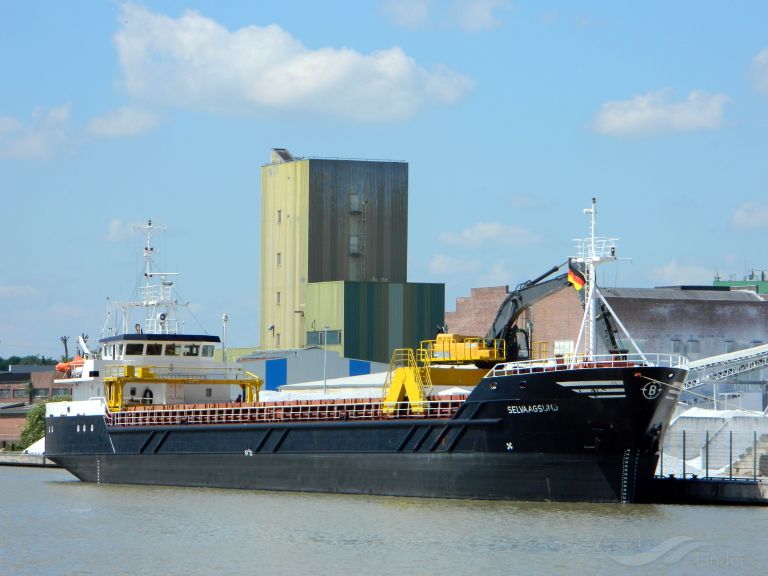 Neither fish feed nor smolts are on the sanctions list of goods to Russia. This is despite the fact that, in August 2014, Russia introduced an import ban for Norwegian salmon, in response to Western sanctions in the wake of the annexation of Crimea.
It is not currently illegal to trade with Russia, which is currently in its third month of brutal war of aggression against neighboring Ukraine.
SalmonBusiness has asked the two feed suppliers Skretting and Cargill the following: Will you continue to supply feed to Russian fish farmers? If so, in what way?
Customers
Both have taken their time before answering the questions.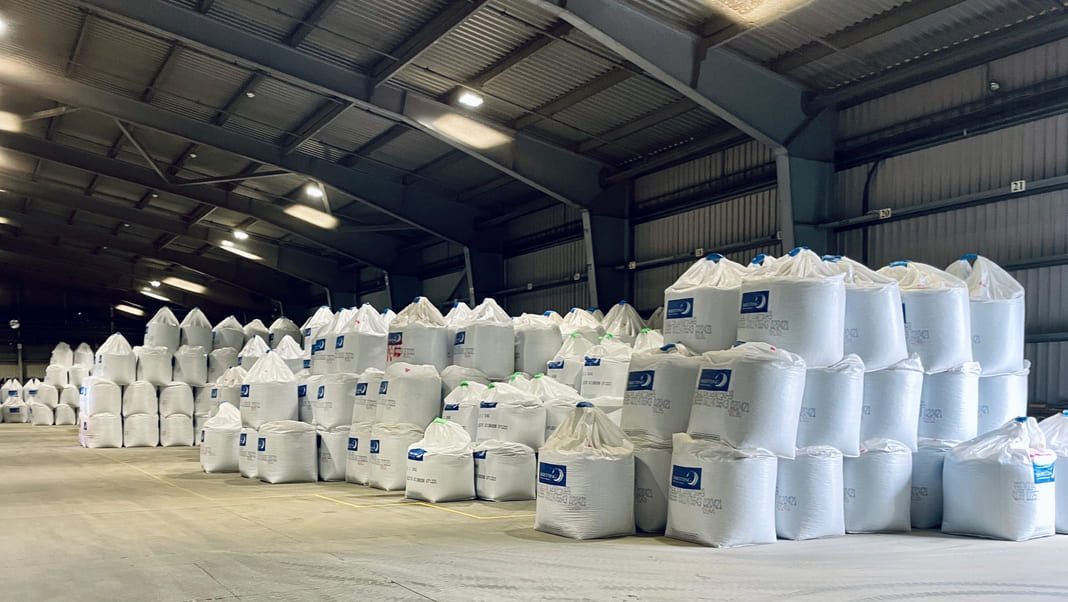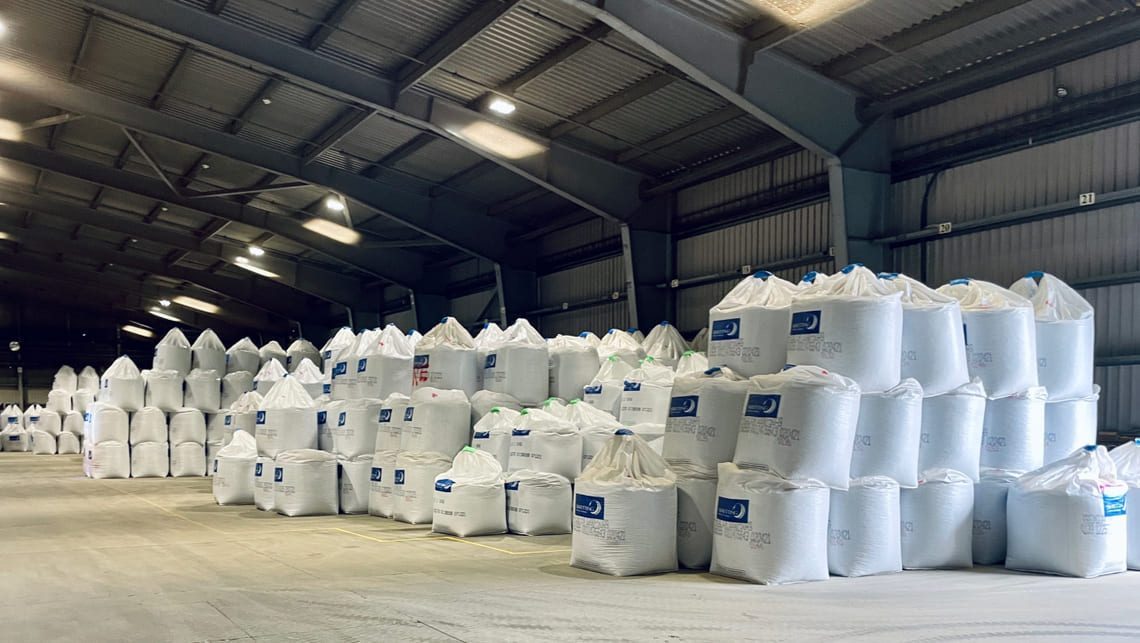 "At Nutreco, we deeply regret the suffering and loss of life as a result of the war in Ukraine. We work closely with our Ukrainian colleagues and their families to ensure their safety, which is our highest priority at the moment. In addition, we focus on safeguarding our operations in Ukraine and on ensuring continuity in the broader supply chain. At the moment, we continue to work with our suppliers and customers in Russia and Ukraine, as we believe that as a company in feed and food production, it is our social responsibility to support society in continuing the food supply. This must be done in full compliance with all international sanctions. We are ready to adapt our plans as needed in this changing situation and continuously assess the situation together with colleagues in the region," Leif Kjetil Skjæveland, Skretting's Manager of Sustainability and Public Affairs, wrote.
Skretting is wholly owned by the Dutch feed group Nutreco.
Cargill, which is the largest privately owned company in the United States, does not want to answer the questions directly.
"All we can say at the moment is that Cargill relates to all international sanctions," Cargill's communications director Kjartan Mæstad told SalmonBusiness.