The money was raised at a price of NOK 202 per share.
"The company is pleased to announce that the private placement was successfully placed and that the board has allotted 9,340,693 offer shares at a subscription price of NOK 202 per share, which generates gross proceeds of approximately NOK 1,905 million," fish farming company Norway Royal Salmon (NRS) announced in a stock exchange announcement on Thursday morning.
Based on the last trading price on Wednesday, this means that the issue was put up with a discount of 8.2 percent.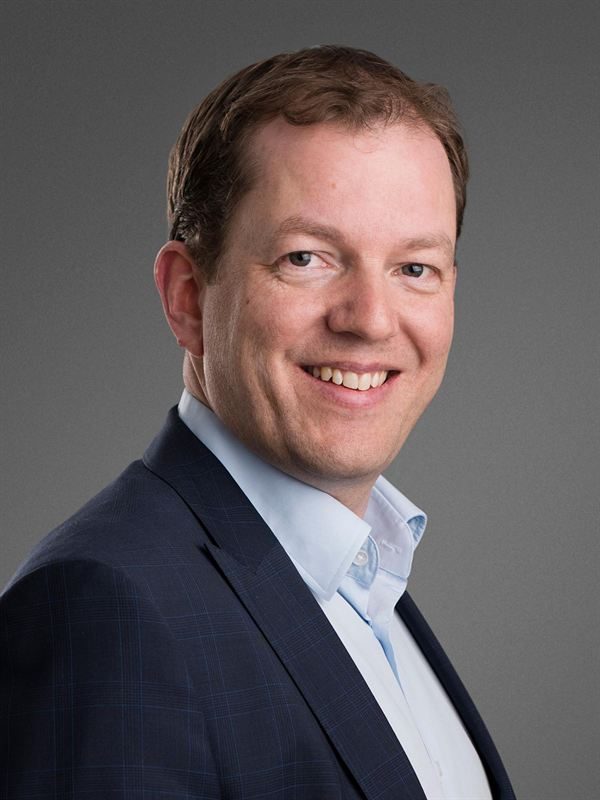 "The issue attracted significant interest both from existing shareholders and from new high-quality Nordic and international shareholders," the company added.
Read also:  NRS announces private placement of NOK 1.9 billionNRS announces €198 million private placement to finance SalmoNor purchase
Investment bank ABG Sundal Collier collected the money that will go to finance the cash consideration in the company's planned acquisition of salmon farming company SalmoNor from NTS, where the purchase price has been agreed to be settled through 68.14 percent consideration shares in NRS and 31.86 percent cash.
NTS is the largest owner in NRS with just over 68 percent of the shares.
Fish farming company SalMar is currently working on an acquisition of NTS, and has already secured acceptances of 50.8 per cent of the shares in the Rørvik-based company. The board of NTS has made it clear that they do not want the NRS share issue to be carried out.
SalmoNor has been agreed to be sold for about NOK 8.3 billion (€863 million). According to the agreement, NOK 2 billion (€200 million) will be settled in cash, which has now been raised through the share issue.
Read also: Can the NRS fight overthrow SalMar's acquisition of NTS?
The chairman of the board of NTS, Nils Martin Williksen, has previously stated that the issue could be stopped via an annual general meeting.
"Yes, we can, but we hope that we avoid it getting there," Williksen told Dagens Næringsliv earlier this week.
Williksen did not think that this process could overturn SalMar's acquisition. SalMar's bid for NTS prices the latter at NOK 15.1 billion (€1.6 billion).