Two buildings belonging to Nova Sea have burned down in Traena, Norway.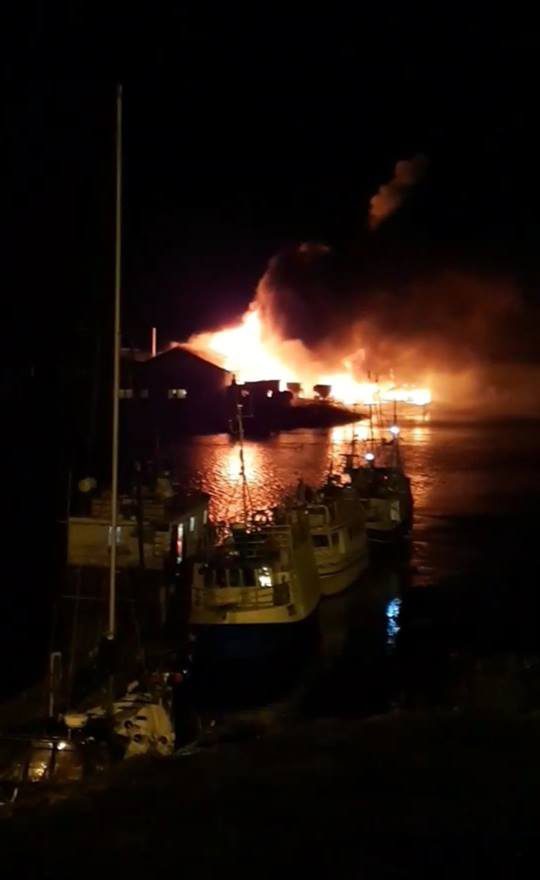 The fire started in a warehouse and then spread. The fire department was notified of the incident at 22.18 CET on Sunday evening.
"Crews have arrived from Bodo, Sandnessjoen and Lovund, so we are well staffed. The Coast Guard is also on its way," Bjorn Engan, chief in charge, told NRK. No personal injury related to the fire has been reported. The cause is unknown at present.
"Two large buildings have burned down, but the picture is better now than it was before. It's too early to say that the crews are in control of the fire. If we are lucky with the weather then it will be okay, but unfortunately, there's an alert notice for bad weather," operations manager Tom Ove Hammer told NRK.