125-year old USA seafood distributor, which sells Jail Island Salmon packed by Cooke's True North Seafood, feels coronavirus effect.
Since 1895, Philadelphia-based Samuels Seafood has been in the business of seafood starting with pushcarts to horse-drawn wagons. It has over 100 temperature-controlled trucks and served restaurants and chefs across the United States, but all that has changed since the fast-growing virus hit the United States.
"Our restaurant business has, of course, been drastically decreased. We are still doing well with retail and supermarket business," explained marketing and communications manager Bill Bradford.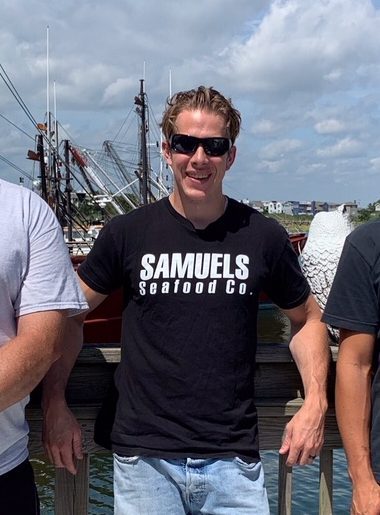 Bradford said that it still has a retail store and been advertising family packs. "The family packs are a wide variety of different fish at a good price point. Of course, they can purchase anything we have in stock".
Samuels Seafood is hoping to follow many U.S. foodservice distributors and seafood suppliers by shifting their focus away from a disappearing restaurant scene and is now making home deliveries in Philadelphia.
"We are bringing in much less fish than usual, but we do have fresh salmon coming in. Including a brand new shipment of Jail Island Salmon," added Bradford.