The Haugland group has applied for licenses for four fish farms in Nova Scotia, Canada.
The plan is to establish the fish farms in St. Mary's Bay, Digby County, on the southwest side of Nova Scotia. The sites are a short boat ride from St. Johns, across the Bay of Fundy.
The Nova Scotia Department of Fisheries and Aquaculture announced the application, under the name Canadian Salmon Limited, at the end of February / beginning of March. The company's development plan and supporting documents were not published. The department says that it will be released after an initial screening, CBC reported.
Four sites
The transition from an option to site locations to a formal application triggers a government review of the plan and will renew the debate on fish farming in the area two years after the last trial ended, when Cermaq dropped a proposed extension to Nova Scotia that included St. Marys Bay.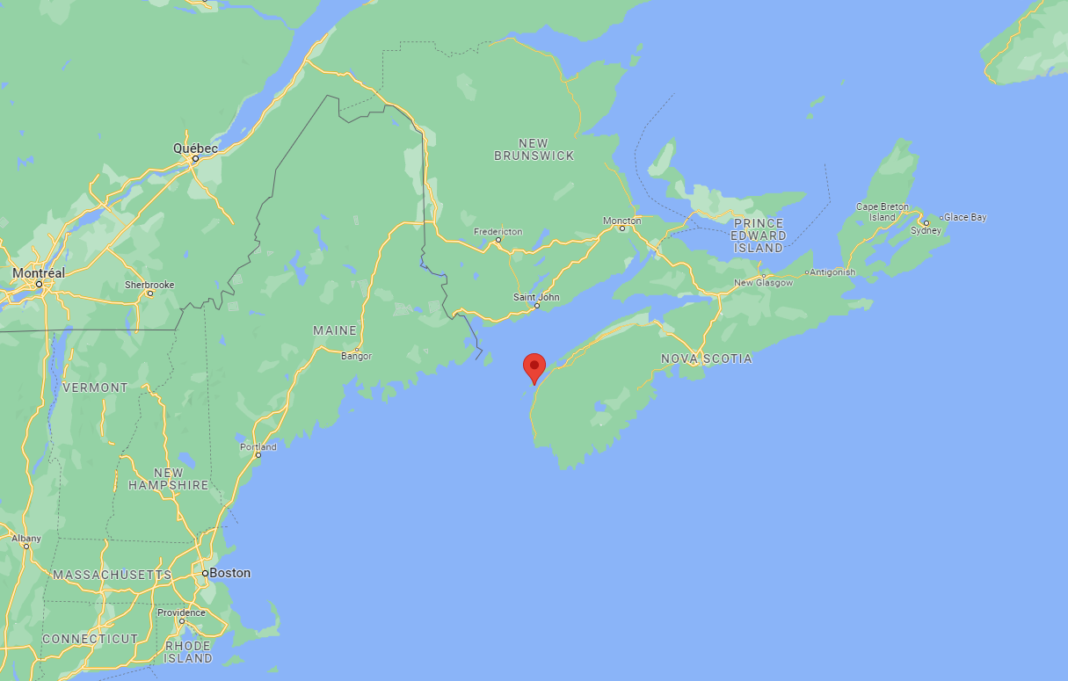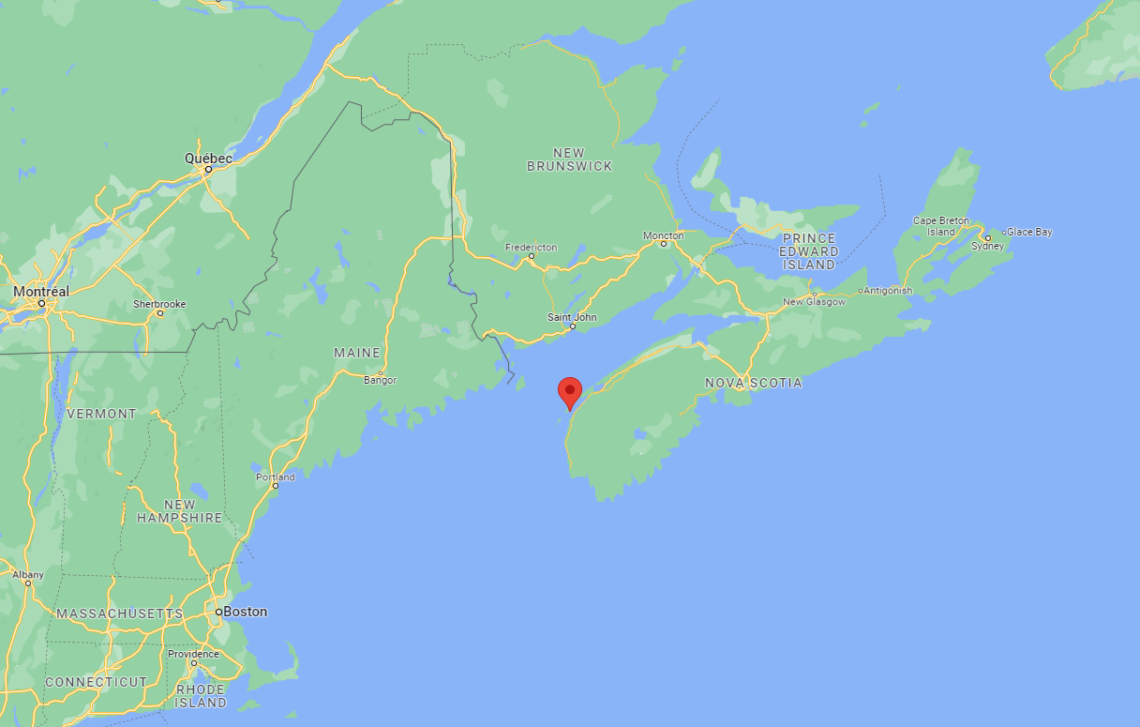 The Haugland group's Canadian Salmon has applied for four localities, where each of them will have 12 cages with 50,000 to 80,000 fish.
"We have to start small. We will fill the cages with as little fish as possible to ensure that we learn because everywhere is different," Canadian Salmon President Martin Karlsen stated at an online meeting, according to CBC.
Ripple effects
"We will need many services. There will be service vessels, barges and of course jobs," Karlsen said.
There is no timeline for the provincial government's review, which will include input from federal agencies such as Transport Canada and the Department of Fisheries and Oceans and Mi'kmaw.
Once completed, the province will forward the application with comments to a newly established aquaculture assessment committee, which must approve or reject it within a few months.
The province is obliged to implement the recommendation.
Rates in Eastern Canada
There is a fish farmer currently operating in St. Mary's Bay, Cooke Aquaculture, which has its own expansion plans in Nova Scotia, owns it.
Both Grieg Seafood and Mowi have in recent years established extensive aquaculture operations in eastern Canada, while the companies' activity in British Columbia, on the country's west coast, has been put under pressure by Prime Minister Justin Trudeau's liberal and aquaculture-critical government.
The Haugland family, which owns the Haugland group, has an extensive real estate portfolio in Bergen, has 100 percent ownership of the fish farming company Erko Seafood, as well as a 50 percent shareholding in the slaughter boat "Norwegian Gannet".