Aquaculture water industry experts construct a miniature, detailed replica of recirculating aquaculture system.
OxyGuard, which provides water quality measuring, monitoring and control equipment for the aquaculture industry, has been busy playing around it seems (in a good way).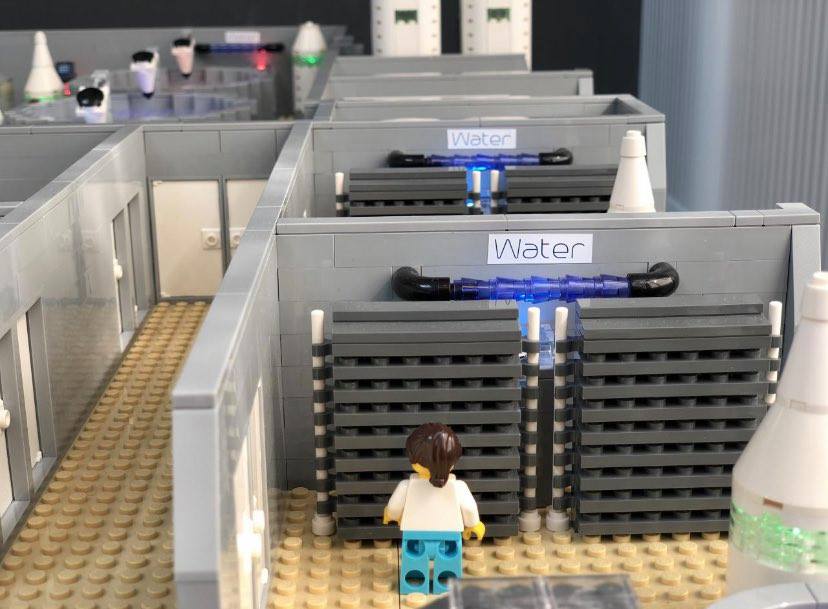 Posted on LinkedIn, the company has built a one of a kind fish farm built from LEGO bricks. The model was designed in-house at OxyGuard and built by a LEGO-certified professional.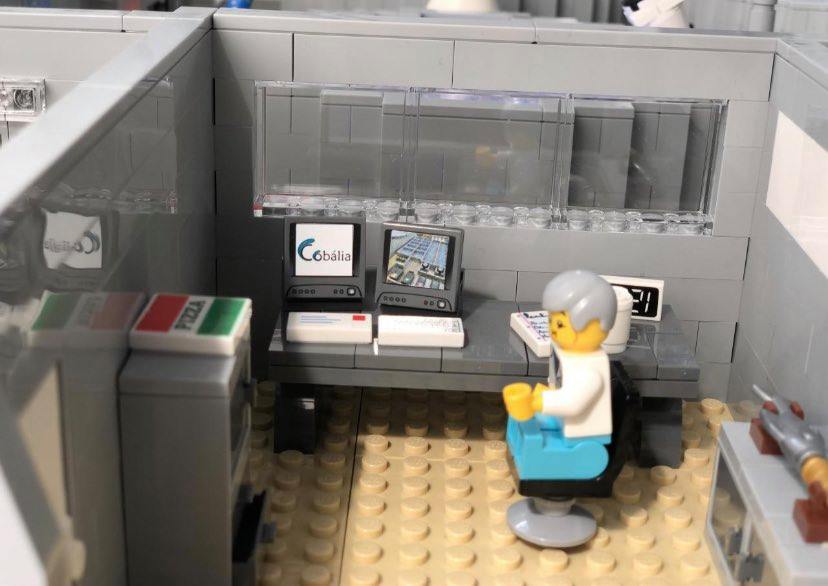 "The idea behind this fascinating project is to demonstrate the operation of the OxyGuard measuring, monitoring and control system," wrote OxyGuard.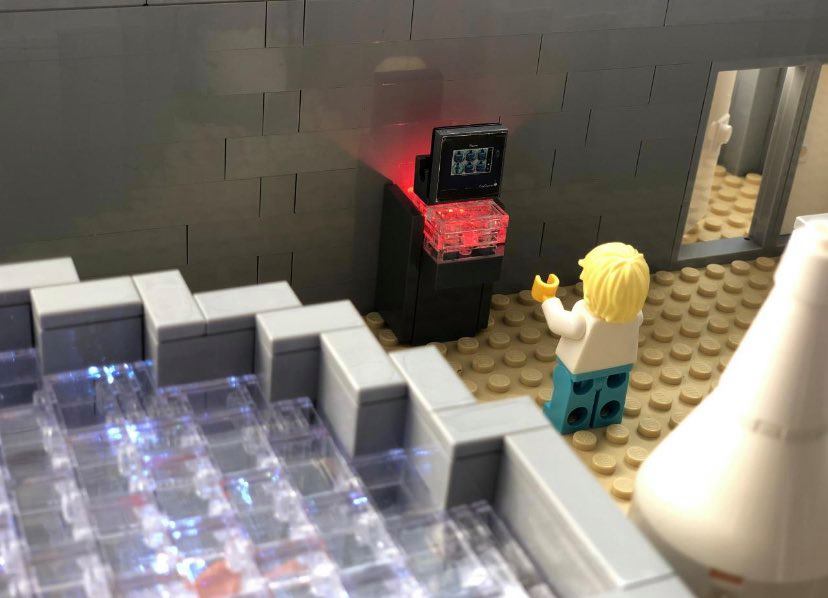 The facility is even equipped with 180 light diodes representing water quality sensors, feeding machines, water treatment pumps, oxygen cones, UV systems, biofilters, ozone generators.
"Green lights indicate the normal facility operation, once the lights turn orange – there is a warning if red – there is an alarm. Action towards warnings and alarms can be taken immediately through the phone using the Pacific Web Interface or through the local computer using the Commander Pacific software," it added.
If this has wet one's appetite for salmon-farming LEGO-based activities, available on Ebay is a version of SalMar's "Ocean Farm 1", which was created by LEGO-certified professional Matija Puzar.