Peter Pan is a primary processor of Alaska salmon.
In a press release, Peter Pan writes that the new ownership group is comprised of Rodger May of Northwest Fish, the Na'-Nuk Investment Fund, managed by McKinley Capital Management and the RRG Global Partners Fund, managed by RRG Capital Management.
Maruha Nichiro sold Peter Pan Seafoods last year, with the Japanese seafood giant taking a USD 28.6 million loss in the deal, reported Undercurrent News.
The value-added sales channels of Northwest Fish Co with the facilities, operations and management will be added to Peter Pan. Northwest Fish and Peter Pan process wild salmon, as well as other species.
The new Peter Pan will continue to operate facilities in Dillingham, King Cove, Port Moller, and Valdez with headquarters in Bellevue, Washington.
Chief executive officer and chief investment officer of McKinley Capital Rob Gillam said: "Despite the struggles of 2020, consumer demand for wild, natural and sustainable Alaska seafood remains high. As markets begin to reopen and rebound, New Peter Pan is positioned to harness the brand strength of Alaska seafood as we transform the company and begin to create a new legacy."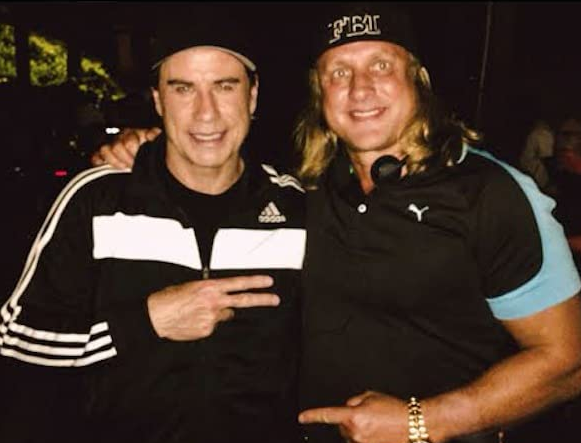 Seafood entrepreneur Rodger May, who owns Washington-based distributor Northwest Fish, said that "combining Northwest Fish and Peter Pan's assets creates a vertically integrated, sustainable seafood platform".
"New Peter Pan aligns the customer-focused mindset and value-added offerings we've developed at Northwest Fish with a high-quality Alaska seafood supply. This means that we'll be able to provide more markets for the combined companies' products and create opportunity throughout the entire supply chain," he added.
A movie producer also, May produced the movies "Mother's Day" with Julia Roberts and "Criminal Activities" with John Travolta.