He is the longest-serving CEO of Mowi since founder Thor Mowinckel. But after ten years at the top of the 450,000-tonne a year salmon farmer, Alf-Helge Aarskog is leaving office.
Aarskog got some attention when, as a fairly new CEO of Lerøy, he was lured over to big brother Marine Harvest (now Mowi) by former Lerøy CEO Ole-Eirik Lerøy. With him on the bus, Aarskog brought two other executive vice presidents, Ola Brattvoll and Ivan Vindheim.
But this is not the job change Aarskog will be remembered for.
More of the value chain
Aarskog will be remembered for Mowi's six-fold increase in value during his regime, establishing his own feed division, becoming the world's largest salmon processor through the acquisition of major customer Morpol, and also establishing its own shipping company. The company has also embarked on the process of building its own brand and has begun to develop its own restaurant chain in Asia.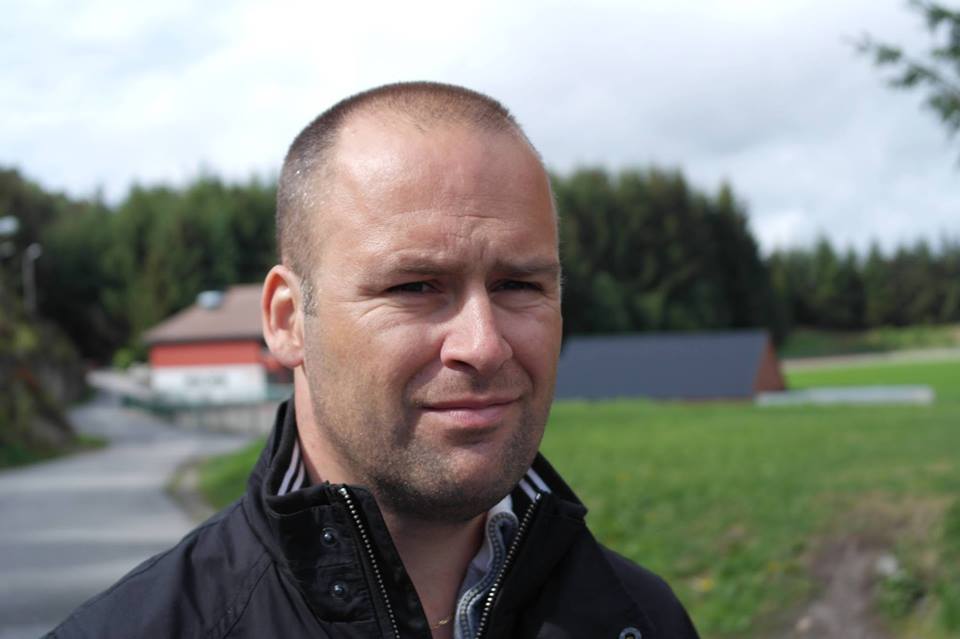 Under Aarskog, Mowi has therefore chosen to cover a significantly larger share of the value chain for farmed salmon. There is no longer any talk of a pure salmon farmer, as the company looked under its predecessors Atle Eide and Åse Aulie Michelet.
Mowi has made many large leaps under Aarskog. Salmon farming has become big business. The company has become one of Norway's largest companies, with a market capitalization of one-fifth of the oil giant Equinor.
Muscles
However, Aarskog has not done the job alone.
He has led 14,500 employees. And the cash flow from historically high salmon prices has given him both flexibility, elbow room and muscle to make major strategic choices – to the delight of shareholders.
In the job, he has associated with some close employees, who have been central to the work. One of these is Ivan Vindheim, who is now taking the CEO's chair. The choice of Vindheim is well-founded and will ensure that the Mowi organisation gets the most seamless and painless transition for a new leader.
Rich
Major shareholder John Fredriksen is known for paying his key employees well. No directors in the Fredriksen sphere have delivered the goods near Aarskog for the past ten years. Salmon has distanced both rig and ship as the billionaire's most important assets. And Aarskog has also been given round-handed options during a period when the share price has multiplied many times.
Although Aarskog has been a big spender at work, when it comes to buying companies and setting up new feed mills, he is privately a sober guy. He likes to walk in the mountains, watch football matches with old mates and often spends time at the cottage in the island of Svanøy, Western Norway. As a supporter of consumer goods and vertical integration, he also is partly owner of his local food store.
Now he has more time for all this, he can be let alone to do it.