"Because of the use of a transformative farming system more fish can be raised per enclosure relative to conventional open net salmon farm pens."
Plans for a new salmon farm in Scotland's first national park, in Loch Lomond, are now available to the public.
Full details are now available on the Loch Lomond and the Trossachs Park Authority website, where a design ands access statement by consultants Arcus says the applicant is "a new, low-impact salmon farmer that is dedicated to environmental stewardship and animal welfare by being the first farmer in Scotland to use semi-closed systems."
According the the Lochside Press, the site near Arrochar is one of two on Loch Long currently being targeted for fish farms – a trout farm at Ardentinny is being planned by Dawn Fresh.
It adds: "The overall design represents the first time that semi-closed systems will be deployed in Scotland."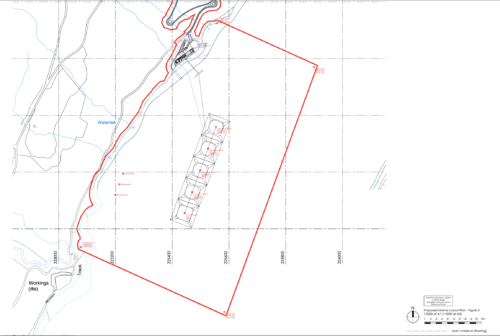 Seal predation
The application states that this system will also prevent seal predation, meaning that Acoustic Deterrent Devices (ADDs) or anti-predator nets are not needed, and that 85% of the faeces and uneaten feed can be captured and used as fertiliser or green energy production.
The Beinn Reithe site would use a semi-closed system which is said to prevent sea lice, a widespread problem with conventional fish farms.
Loch Long Salmon says its proposals for Beinn Reithe use a system which will be 'transformative' for the industry.
Different style of farming
The statement adds that only the frame of the enclosures and the workboats would be visible on the surface of the water.
"The enclosures would be painted dark grey in colour to limit the visual impact of the development," it states. "As such, the enclosures and their associated infrastructure would not be a prominent feature due to their colour and low-lying position in the water.
The application claims that using a semi-enclosed system, "fewer enclosures are required to raise more fish, allowing the development to demonstrate that a lower visual impact can be achieved by adopting a different type of farming system in Scotland for the first time."