Chile police caught 17 men gang who wanted to offload 41 tonnes of salmon feed, worth 48 million pesos, in Peru.
Los Lagos Police Force has posted on Twitter that a five month investigation called "Operation Centennial" based the salmon farming area of Chiloé, southern Chile, has resulted in the arrests of men involved in a criminal gang who stole masses of salmon feed.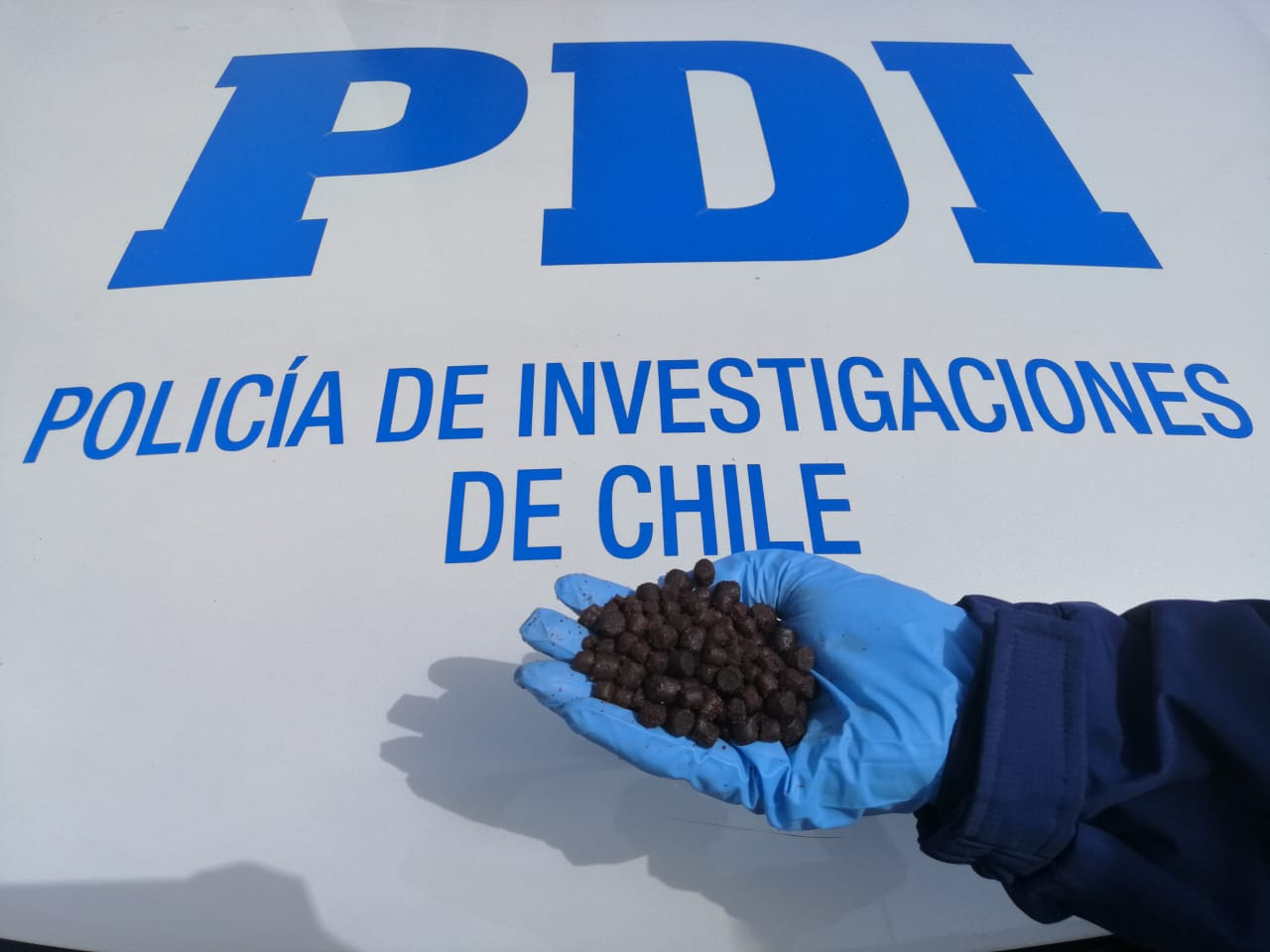 The gang would steal the feed in Chiloé, store it, then would stash and truck it to Peru.
2⃣Se trata de una investigación de 5 meses que permitió mediante operativos realizados en Puerto Montt y Arica la captura de integrantes de la banda, siendo 6 de ellos de nacionalidad extranjera, por los delitos de asociación ilícita y receptación flagrante. pic.twitter.com/IqHsQKdrwX

— PDI_LosLagos (@PDI_LosLagos) May 19, 2020
More than 41 tonnes of salmon feed were recovered, valued at 48 million pesos. Trucks, vehicles, along with digital scales and sealers, among other elements, were seized, as was mobile phones and cash.
17 people have been detained and arrested.