In a period of extremely high energy prices and with the prospect of a tightening power market across Europe, the electricity consumption of land-based fish farms is under scrutiny. Pumping water through pipes and tanks on land is a power-intensive business. Cleaning and recycling the water that fish swim in, even more so.
How much electricity will be required to produce one kilo of salmon on land?
There are many calculations and estimates, but one company has come significantly further and has a completely different experience and empirical basis than others in this field.
Read also: Does the big bet on RAS rely on access to cheap power?
Expensive electricity
Land-based salmon farming pioneer Atlantic Sapphire has been in the business for a decade, and has thoroughly documented its power consumption. The company's annual report for 2020 states that Atlantic Sapphire Denmark used an estimated 12.1 GWh last year. This is a decrease from 14 GWh in 2019. In the USA, Atlantic Sapphire consumed 39.9 GWh of energy, primarily driven by intense construction activity at its Miami plant.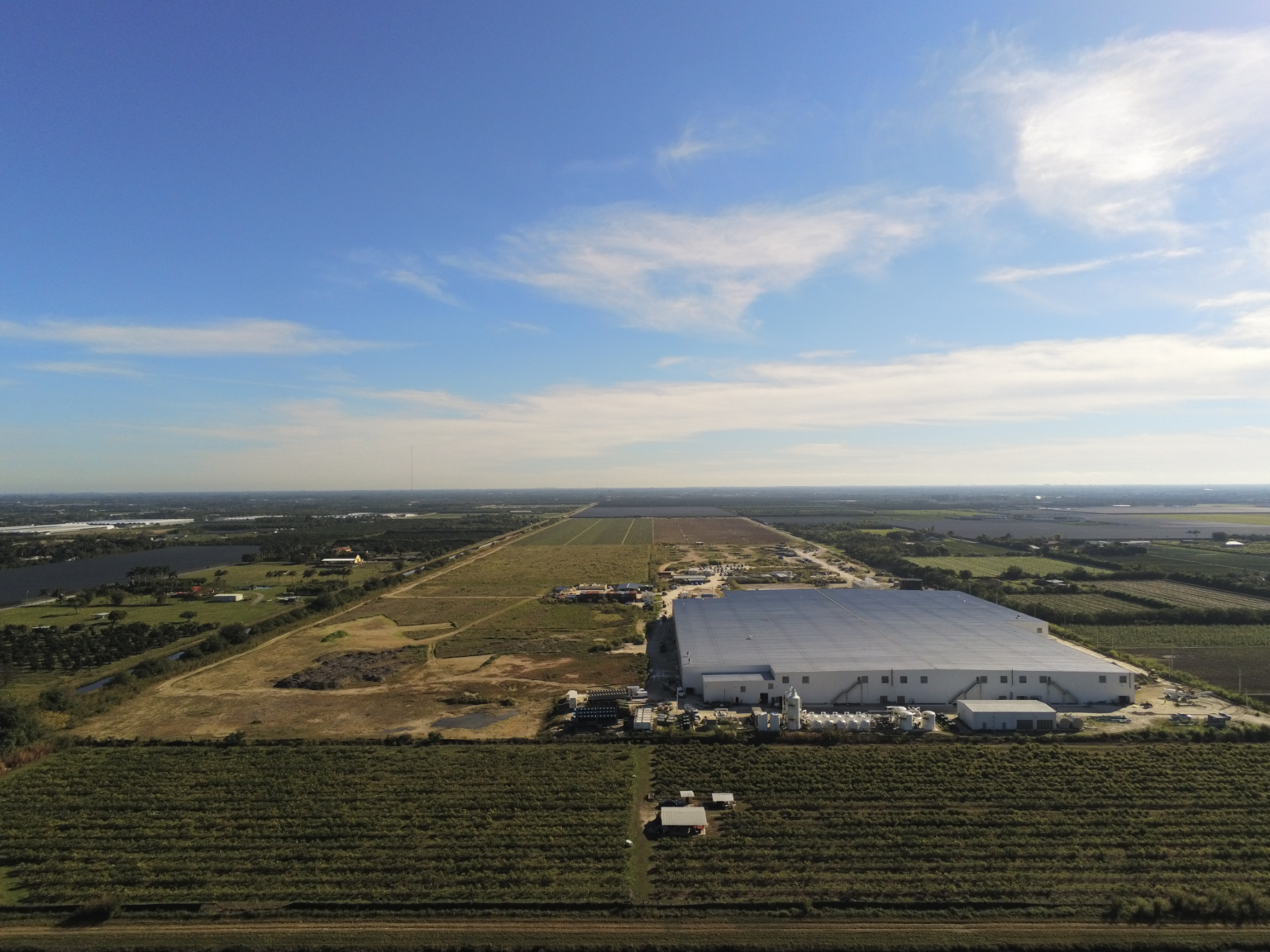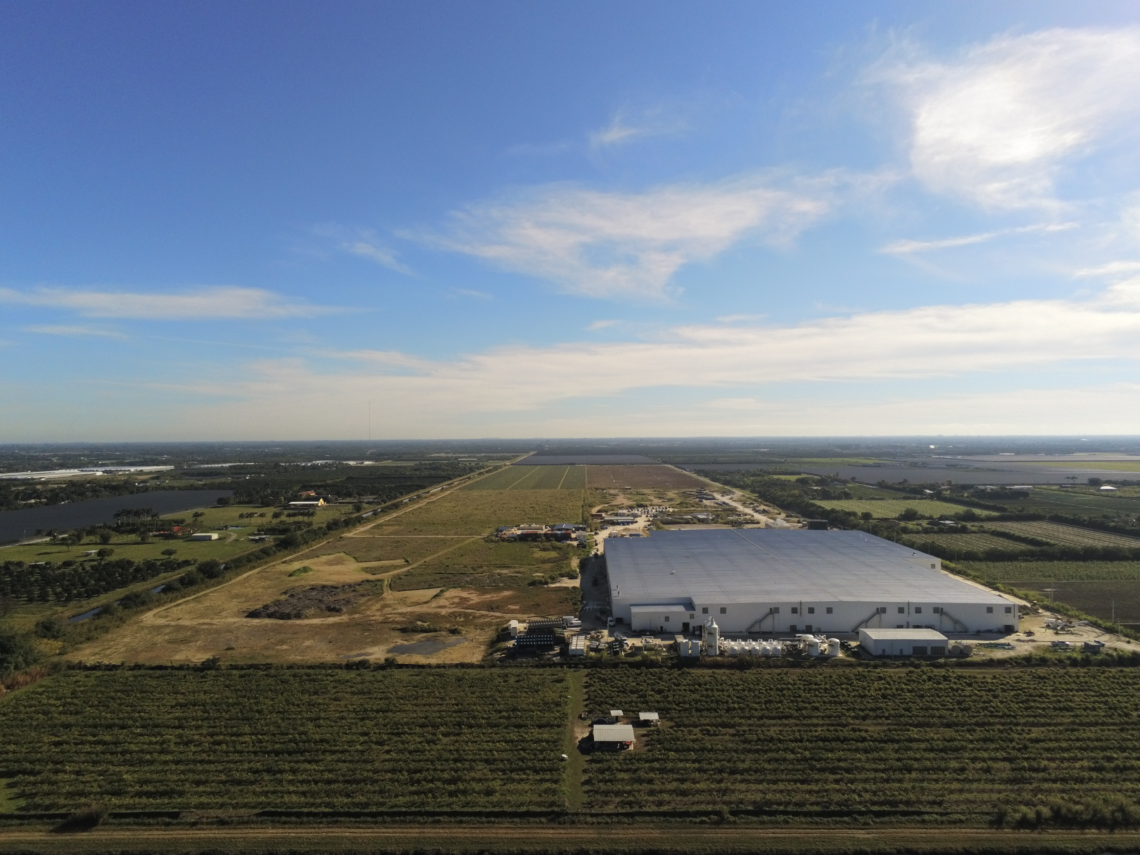 The annual report does not state how the distribution of harvest volume was between the two plants in Denmark and the USA.
However, taking a starting point in the plant in Denmark, and distributing 12.1 GWh to 1,022 tonnes of salmon produced, it gives 13.6 kWh per kilo.
Electricity is not cheap at the moment. Average non-domestic sector electricity prices in the UK Quarter 2 2021 were £0.12 per kWh. This week, the Guardian warned this could be set to rise 30 per cent in 2022.
Target
In Denmark, the power was delivered from a mixed network, which consists of a mix of renewable and non-renewable sources. With stable production, Denmark Bluehouse had a goal of an energy consumption for all operations of approximately six kWh per kilogram produced, the annual report states.
Atlantic Sapphire's fish farm in Hvide Sande in Denmark burned down in September. It has not been clarified whether the listed company will rebuild the facility.
Other players, without the same experience base as Atlantic Sapphire, see somewhat lower power consumption in salmon production. A rule of thumb is, according to the general manager of Ecofisk, Bjørn Inge Staalesen, that it goes between six and eight kWh per kilogram of fish produced. According to  Sigurd Olav Handeland, professor at the Department of Life Sciences at the University of Bergen, there is an energy requirement of 8.8-10 kWh / kg smolt . In its in-house developed RAS plant, BioFish states that it uses approximately three kwh of electricity per kilo of smolt produced .