The lice-zapping later company Stingray Marine Solutions has released its financial statements for 2019.
This shows that turnover increased slightly, while the result decreased from NOK 10.3 million (EUR 0.9 million) in 2018 to NOK 3.8 million (EUR 0.35 million) in 2019.
"We are consistently satisfied with the 2019 figures, as they establish us at a level close to 100 million in turnover, slightly up from 2018. The result was somewhat marked by a change in the price model introduced in connection with Aqua Nor," CEO John Arne Breivik told SalmonBusiness.
Breivik elaborated that "change in the price model" concerns that the company adjusted the sale price (reduced margin of units sold) on devices.
"We also invested significantly in both our own Service Center and new important services for our customers. Moreover, of course, we were also not unaffected by the algae situation in the north, where there were expectations of extended activity in the spring and summer of 2019. Nevertheless, the increase in activity along the entire coast gives us a solid base and predictability to grow further," said Breivik.
Own resources at Stingray Offshore
Breivik added that the company also launched several technological innovations over the last year, and that they expect this will increase activity and strengthen its presence in Norwegian merds in the years ahead.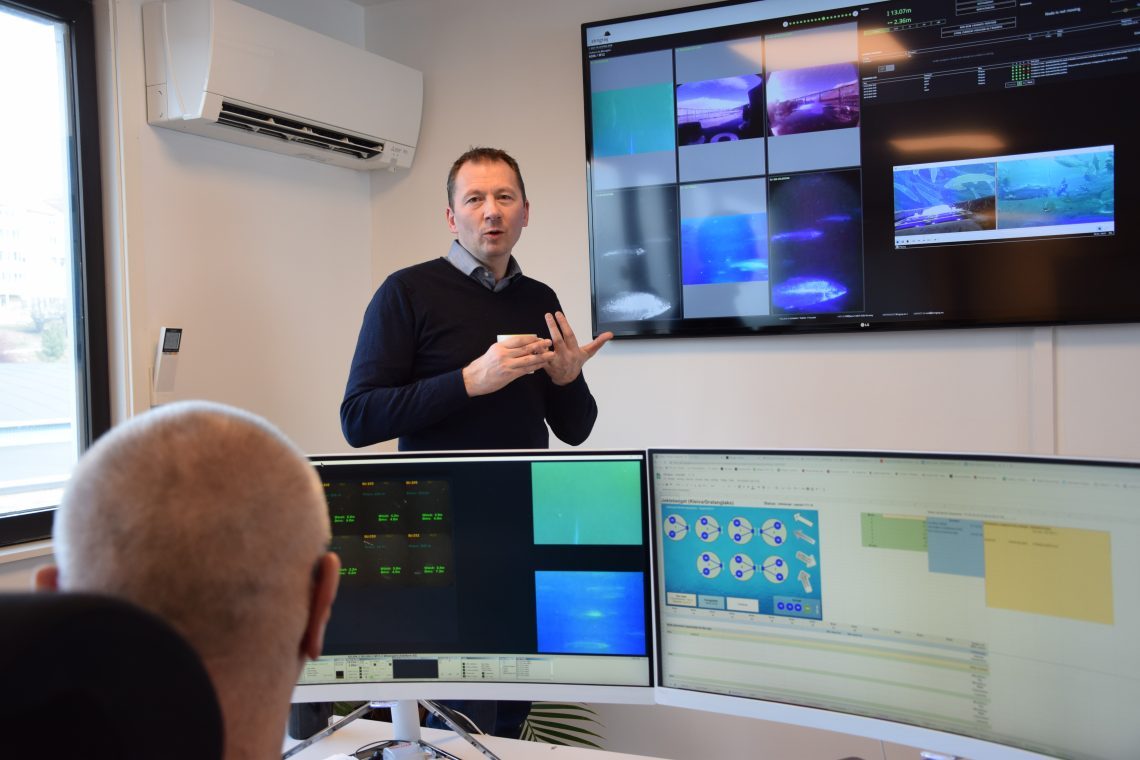 According to Stingray, the company has installed lasers in around 200 cages in Norway of a total market of 4,000.
On 2020 so far, Breivik says:
"So far this year, Stingray has been working purposefully to phase in the new diagnostic and biometrics services, as well as help an increasing number of active customers with image-based lice counts. The coronavirus situation has affected most people, but we managed to have 85-90 percent capacity utilisation for the entire Stingray team from March to June, nor have we had any layoffs. We have actually employed 10-15 percent new wise heads, and are now over 60 people in the company.
He further believes that increased focus on the biology and analysis department, as well as capacity building for both production and service, will enable the company to scale further.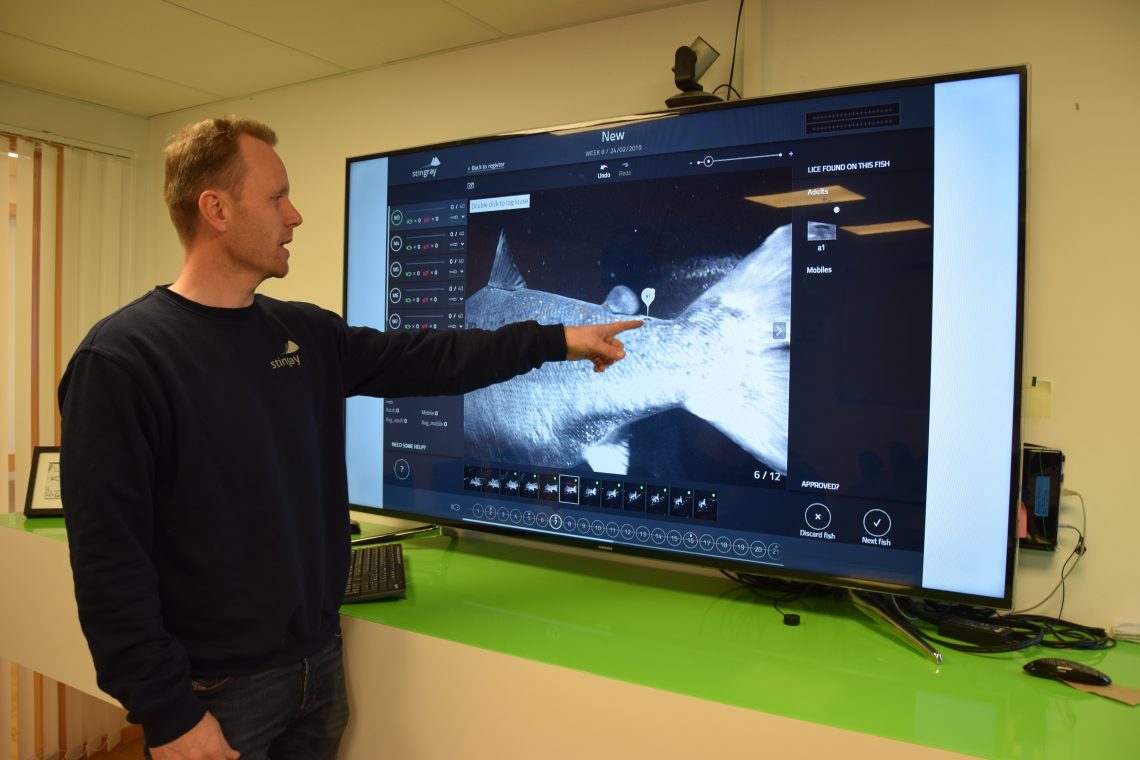 "This has also led to our own resources at Stingray Offshore, where we are working on adaptations and preparations for a number of new installations that we expect and hope for in the years to come. By having this as a separate working group, we can work with the individual salmon farmers in a dedicated and tailored way, so that each unique project can get the best possible utilisation and adaptation for the Stingray system," said Breivik.
Hope for active summer and autumn
So far this year, the company has secured a turnover of just over EUR 5 million in the form of sales, operating revenues and order reserves for 2020," said Breivik.
"So with an active summer and autumn we think the second half of the year can also be very good for Stingray," he added.
The annual report to the Board of Directors states that at the end of 2019 a capital increase was carried out against the existing shareholder of approximately EUR 1.1 million, which strengthened the equity share, so that the company is prepared for further growth.
At the end of last year, the company's equity was EUR 8 million, while the debt was EUR 4.4 million.