Salmones Austral continued to recover in the third quarter.
On Monday, Chilean salmon producer, Salmones Austral released its Q3 results for 2021.
Salmones Austral recorded an EBITDA of US$12.2 million, compared to a EBITDA of -US$4.9 million scored a year earlier.
Sales climbed 19.5 per cent in the first nine months of the year to 38,274 tonnes.
Thus, the company's revenues amounted to US$187.3 million between January and September, which represents an increase of 29.6 per cent compared to the same period of the previous year.
According to the company's financial statements as of September 30, this improved performance is mainly due to a higher volume sold of coho salmon (dispatched in consignment to Japan), in addition to the positive impact generated by an upturn in the average sale price, which reached US$4.84 per kilo, compared to US$4.33 per kilo in 2020.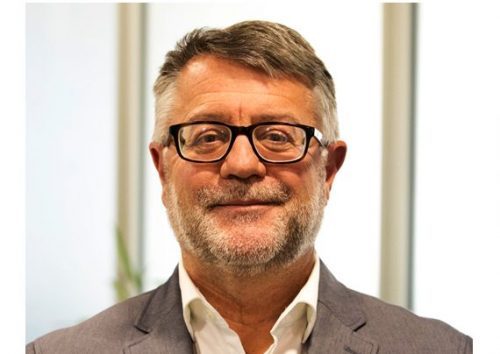 Commenting on the result, Christian Samsing, vice president of Salmones Austral said, "The reopening of Horeca markets – hotels, restaurants and catering – has allowed a strong recovery in international salmon prices, which has positively impacted our results."
Despite this, the executive warned that "costs have had a significant increase due to the operational disruption caused by the pandemic. This phenomenon has made transport and raw materials in the sector more expensive, such as food and energy, which has led us to redouble our efforts to keep costs at bay."
Samsing stressed that Los Arrayanes fish farming, located in the Llaguepe sector in the Los Lagos Region, will be operational soon, "which should help significantly reduce our production costs from 2022."