Chile has had it tough during COVID-19 but Rabobank's key analyst says the industry has taken "decisive action" which may pay off.
Norway has done quite well considering the pandemic. "Quite robust and its exports have hardly changed," said Rabobank International's seafood industry analyst Gorjan Nikolik.
"There's two differences why – Norwegian salmon farmers focus on Europe (82 per-cent) and the 15 to 20 per-cent that was normally destined to Horeca markets have been mostly absorbed by retail," he said.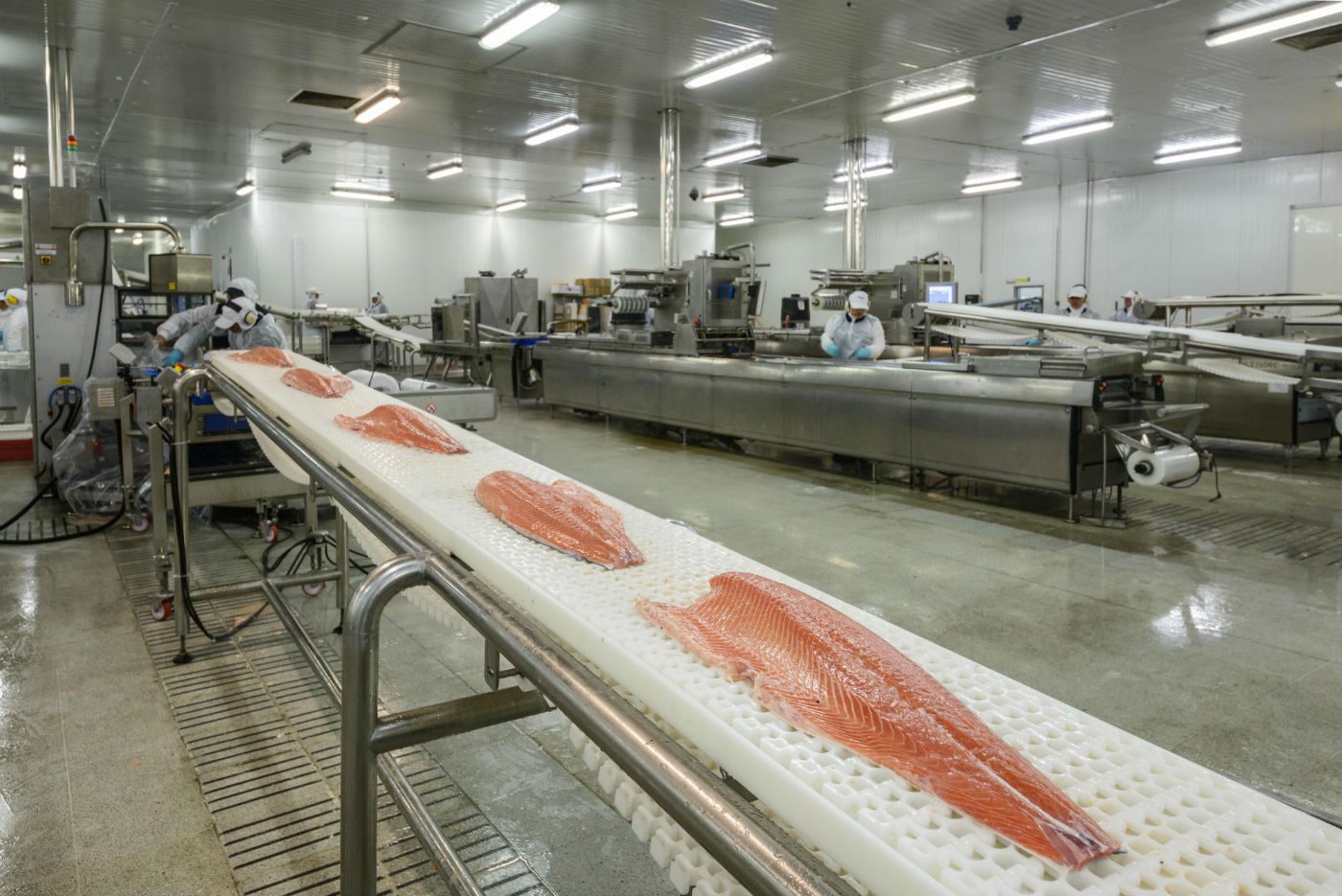 Nikolik explained highly developed processing capabilities from Nordic salmon farmers are key to its success.
But it's another story for Chile.
Chile exports to four main export countries: US/Brazil/Japan/Russia. Apart from Japan, those countries have had significantly more of a COVID-19 impact.
"Salmon exporters in Chile still are geared to provide larger volumes for food service. It's difficult to switch straight away – maybe over time," he explained.
"In May, fish (prices) were close to a dollar below cost – it went up slightly – but then it went down again in July."
There is some leverage in some markets, like Russia and China where salmon is sent frozen. But those have their limits. For example, since the discovery of Covid-19 on a salmon cutting board in a fish market in Beijing, exporters have faced an uphill battle to convince Chinese consumers that farmed salmon is not a source of the virus. Furthermore, Russia is no stranger to banning products from Chilean salmon farmers at any given moment.
"Though more Chilean frozen salmon is coming here to Europe," he said. "Normally it is a small market, but with the pandemic and downgrading, there has been growth in frozen seafood. So that helps."
"Chileans are still trading at below cost, but it all depends how quickly Horeca is US markets will bounce back," he said.
Nikolik said that the Chileans took decisive action to plan for lower demand and reduced smolt release in H1 2020. So production will fall 5-9 per cent in 2021.
"It's actually very good they did this as it will mean a more likely price recovery in 2021," concluded the analyst.