"We think it is quite possible," Roger Hofseth told SalmonBusiness about his big land-based salmon farming plans.
It is through his private company, RH Investments, that Hofseth has bought the disused olivin mine in Møre og Romsdal, Western Norway. The country and area is an important producer of olivine, a naturally occurring mineral magnesium iron silicate.
"We are now exploring the possibilities of building a land-based throughput facility in the disused plant. With ever-increasing sales in our processing division, we seek to increase our own share of salmon farming to reduce risk in volatile salmon prices," explained the Hofseth Biocare founder to SalmonBusiness.
"We have chosen to refine everything in Norway as well as benefit 100 per cent of the fish within the country's borders, so stability is important for success. We are in an early stage, but this looks very promising and we hope that an investigation will lead to us being able to move forward," said the seafood entrepreneur who owns trout farmer Hofseth Aqua and processor Hofseth International. He also owns a minor share at Hofseth BioCare.
Tank volume of over 800,000 m3.
The Hofseth Group is already engaged in both smolt production and salmon farming in the sea in the area where the land-based plant is thought to be located.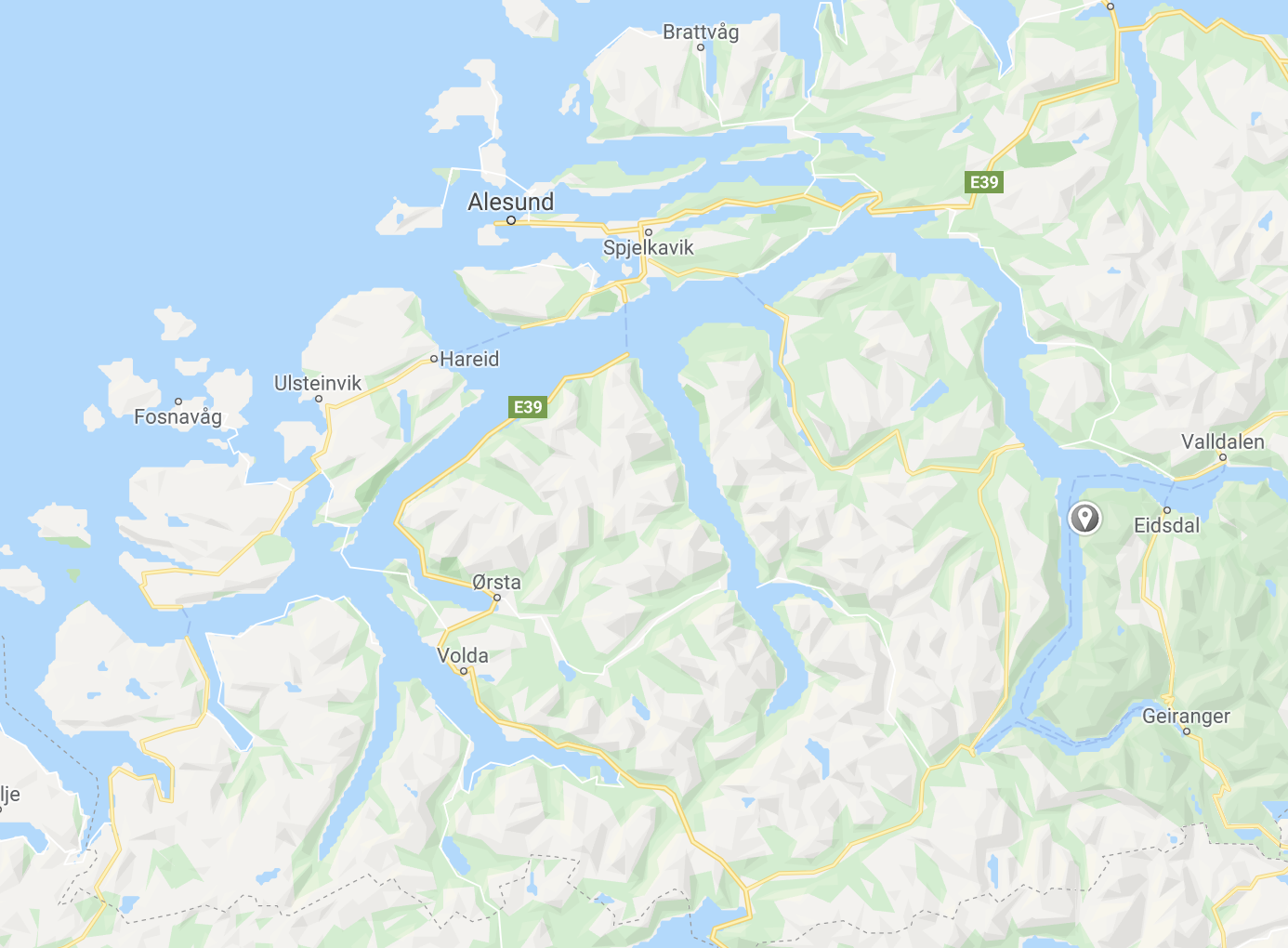 "This combination is perfect, in addition we also have spare capacity on both the harvest and processing side," Hofseth pointed out.
He's not sure how big the mine itself is, but the area is 2,100 acres.
SalmonBusiness has been given access to a presentation document on the plant from Artec Aqua, which is engaged to carry out the investigation in connection with the licence process.
Key figures in the presentation say that 168 tanks will be erected in the salmon plant. The total tanks volume is set at 827,151 m3, and 100,000 tonnes of salmon will be produced annually. It is the same volume Oslo-based Lighthouse is aiming for in Sweden. Lighthouse's plant has a price tag of between EUR 1.6 and EUR 2 billion.
In addition, Hofseth plans to build a smolt plant adjacent to the salmon farm where 20 million smolt will be produced. The tanks volume is a total of 43,340 m3.
"The smolt plant will be dimensioned and planned so that production supports deliveries the salmon farm needs for optimal production. The smolt facility will be based on RAS technology, and the water source will be desalinated seawater for 0-80 grams smolt. For smolt 80-300 grams, the plant will be based on seawater with reusable technology," Artec Aqua stated in a presentation.
The smolt plant's freshwater tubs will be placed outdoors while the postmolt and salmon farm tanks will be indoors in mountain halls.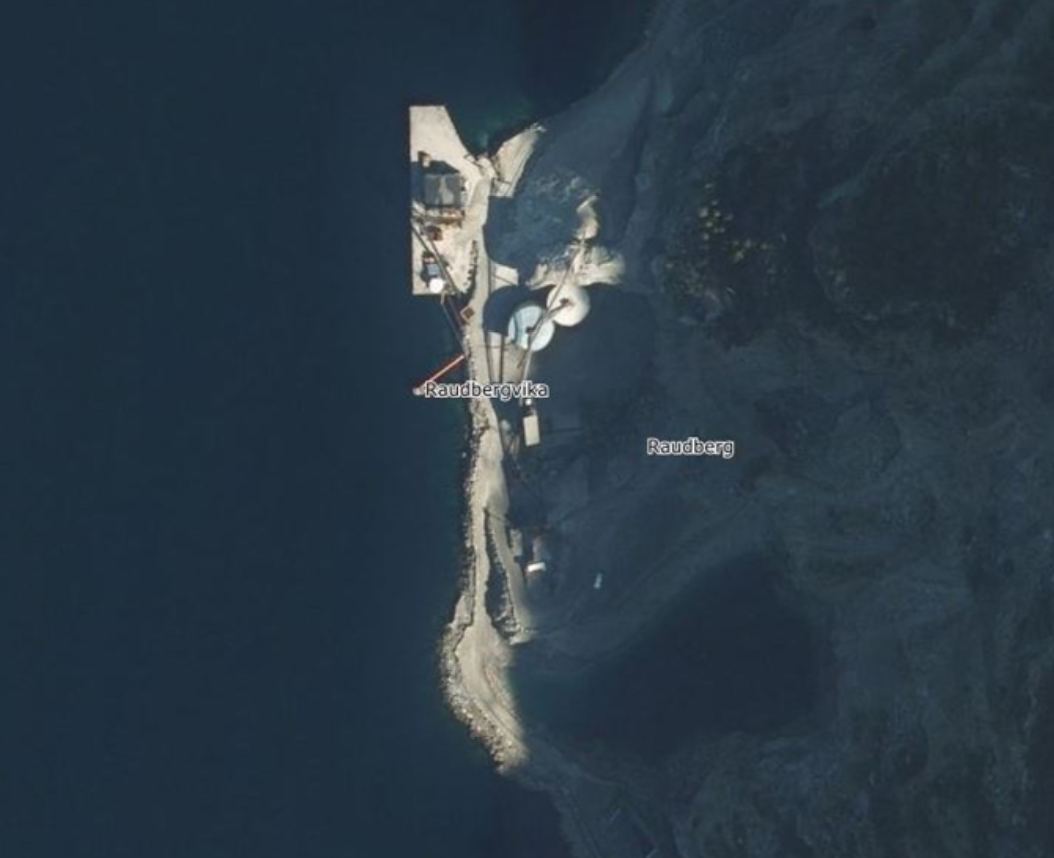 "Each mountain hall contains 6 tanks with a diameter of 28m and a height of 9m," the presentation continued.
Will take in investors
"We will apply for a licence as soon as we have mapped everything, but the licensing papers are now being made. A new company is being created that seeks, and I will only rent out the part of the property needed for eventual salmon farming," said Roger Hofseth, adding:
"I have faith."
When it comes to financing, Hofseth said the group will invest in the land-based salmon farm.
"But in such a project we will certainly bring in investors. All these details are required when everything is evaluated on volume and cost," he said.
The acquisition of the mine was also reported by the publication Nett.no at the end of May.