Wellboat was built at Aas Mek.Verksted shipyard in Western Norway.
Aas Mek.Verksted delivered its new build number 199 on Thursday. The wellboat is a type AAS 2502 ST and has been delivered to Sølvtrans. The wellboat will be rented out for five years to the duo SinkabergHansen and Emilsen Fisk.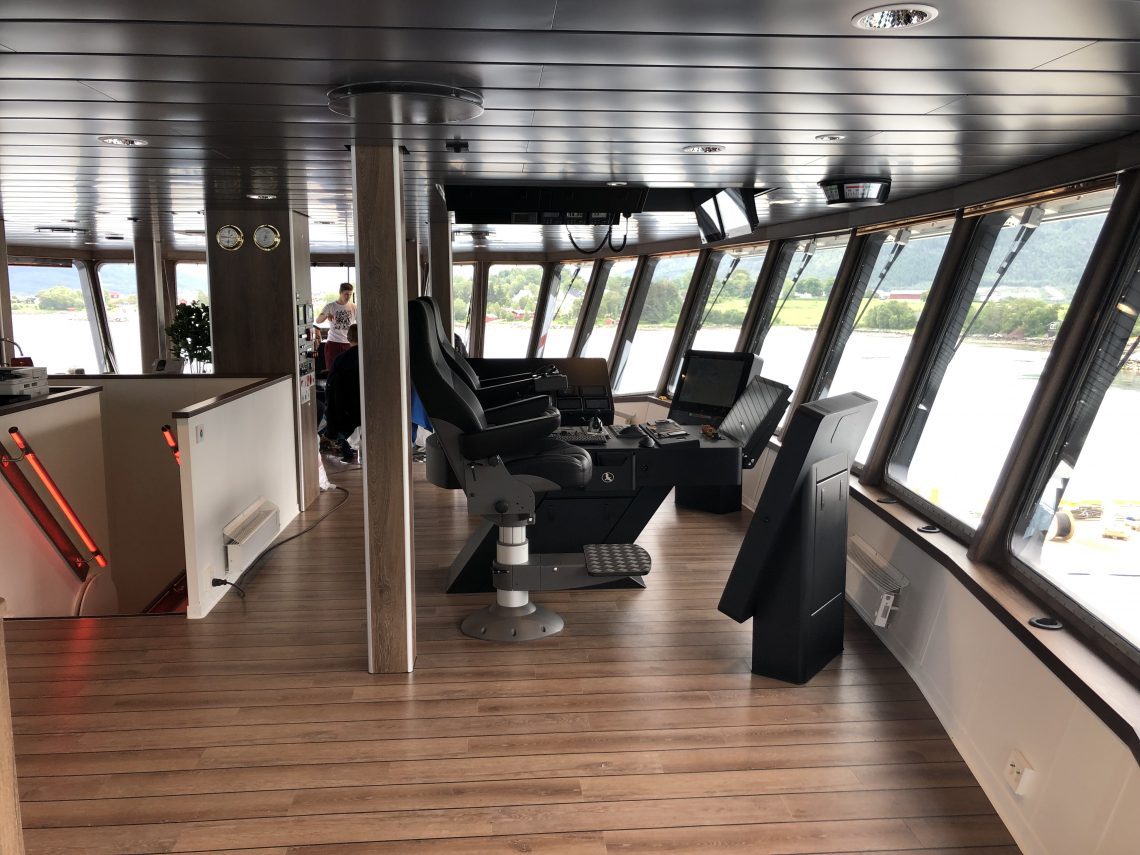 Adapted to shallow conditions
"Ronja Explorer"was built based on a completely new design and is especially adapted to operations in Scotland and for the transport of smolt and post-smolt to areas that can be difficult to access.
The vessel has 2,500 cubic meters of cargo capacity which will give it a capacity of 375 tonnes of live fish.