Full merger of Aurora Marine & North Isles Marine officially went through on Wednesday, with the Scottish vessel service company now fully operating and trading as Ocean Farm Services.
In a post on Facebook, Shetland Island-based Ocean Farm Services writes that it has signed ownership of the Solvtrans wellboat "Ronja Skye", which has been renamed "Ocean Aquila" and re-registered under the UK Ensign Flag.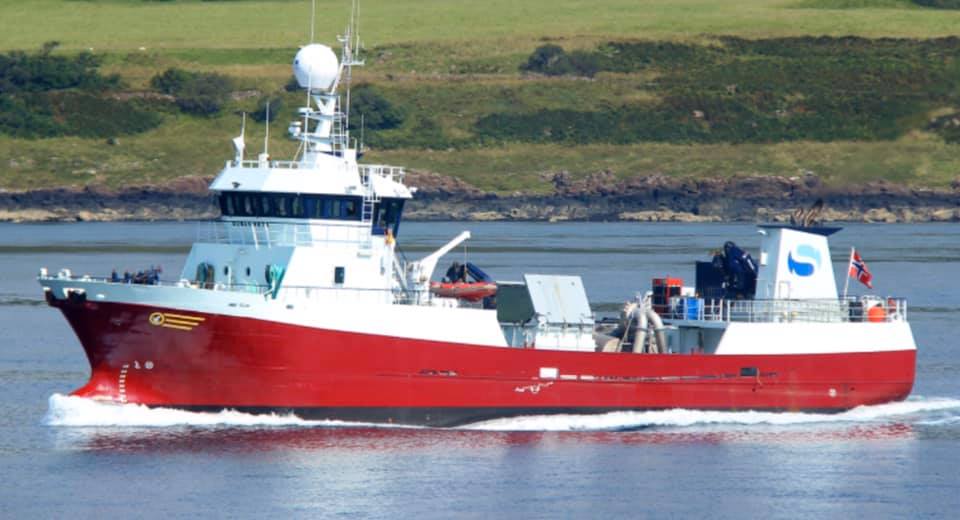 The "Ocean Aquila" is a sistership to Ocean Farm Services' existing wellboat the "Settler" (formally Solvtrans' "Ronja Settler").
The joint venture company announced the merger in December 2018 to provide a broader service to the aquaculture industry in the North Sea.
The first vessel the company ordered together is a workboat called "Apollo" which was commissioned from Skagen Ship Consulting (formally Stamas Yard Services) to Skagen Ship Consulting and designed by Marin.